¡Pasito a Paso Pero Sin Perder el Estilo!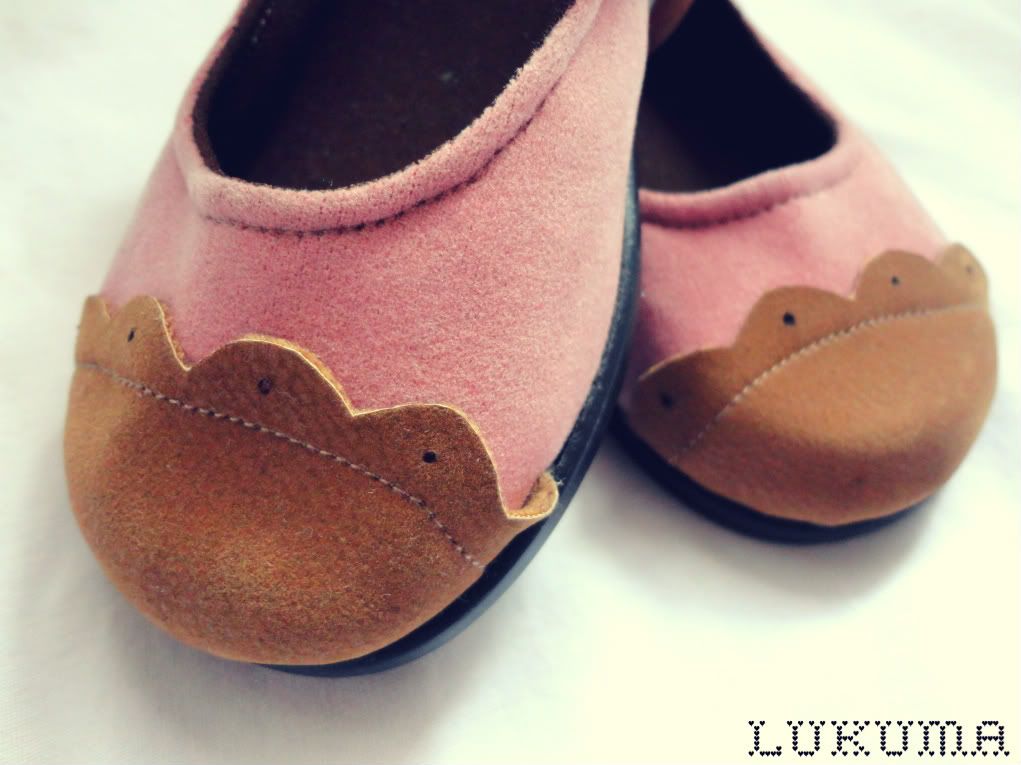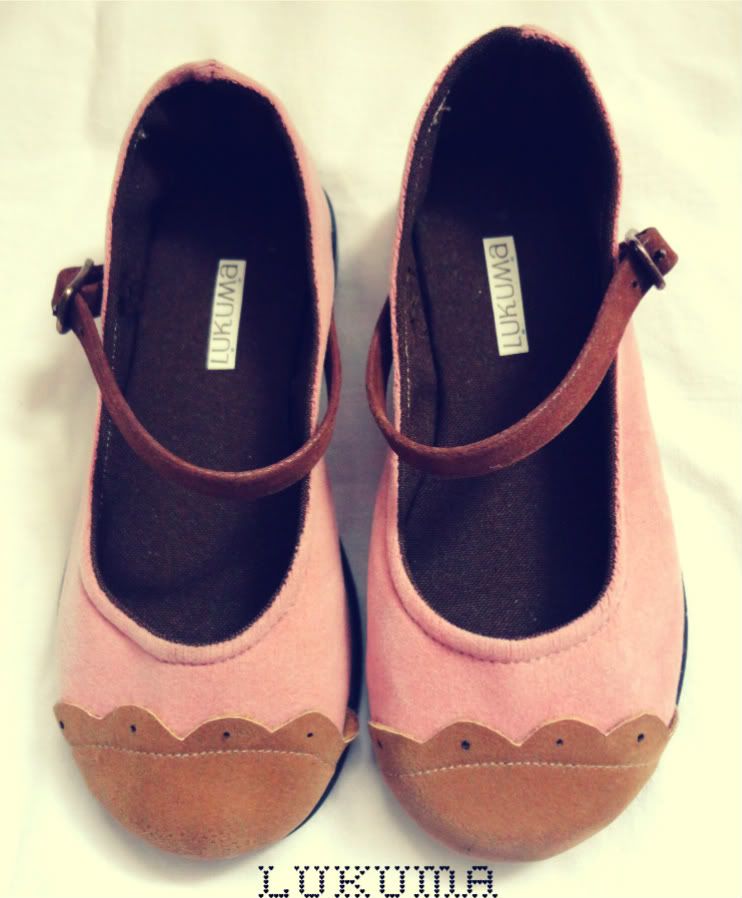 These are our babies: our first line of limited edition hard sole shoes! It has been quite the adventure, but I know that with time the process of bringing these cuties to life will be less and less painful.

Estos son nuestros bebés: ¡nuestra primera línea -edición limitada- de zapatitos de suela! Ha sido una verdadera aventura, pero estoy segura de que el proceso de darle vida a estas ternuritas se volverá menos y menos dolorosa conforme pase el tiempo.