This little girl would sleep with all the lights on if it were possible. I´ve tried everything. She has small christmas lights above her bed, dreamcatchers, prayers, angels... the list goes on. Sometimes we grownups don´t realize how certain things, that may seem totally impracticle when we walk by them in a store, serve a major purpose in a little person´s world. Sometimes it´s those little things that are not only useful, but capable of bringing back smiles and peace of mind.
Esta nena dormiría con todas las luces prendidas si fuese posible. Lo he intentado todo. Tiene lucesitas de navidad encima de su cama, atrapasueños, angelitos, reza... la lista continúa. A veces, nosotros los adultos, no nos damos cuenta de como ciertas cosas, que parecen muy poco prácticos al pasar por ellos en uns tienda, sirven un propósito mayor en el mundo de las personitas. A veces son esas cosas pequeñas que no solo son útiles, sino capaces de regresar sonrisas y dar cierta paz.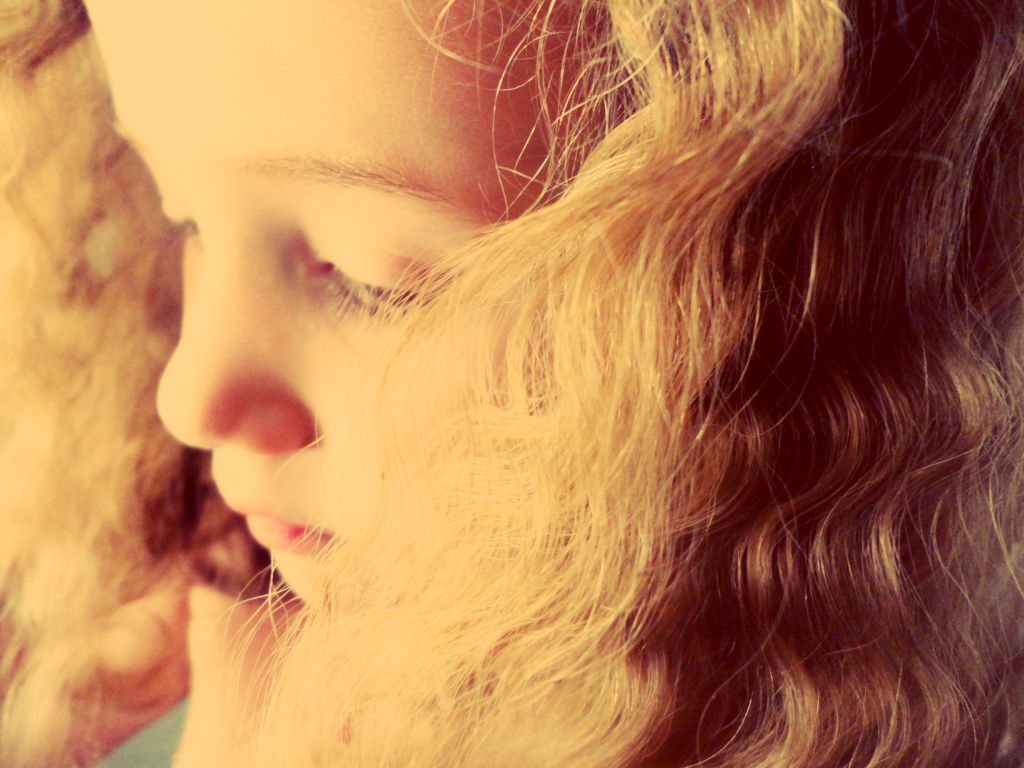 When I discovered Ana and
Mangle Verde
years ago, my kids started collecting these amazing little creatures and I couldn´t have been happier with their fascination over them, because I personally LOVE these cute whatchamacallits. But the thing is, Ana´s creations are made to eat bad dreams, which is something I never payed much attention to. So this last Christmas, G´s aunt and uncle gave her one of these "dream-beater-eaters" with a note saying that this purple little monster had come all the way to her house just to sleep with her and eat up all her bad dreams. So G has developed this sweet relationship with her purple monster. She
always
sleeps with it, placing it in the same place, same position, always... now she very rarely has bad dreams. See? Simple. Sweet. Makes me smile. Thankyou Ana.
Cuando descubrí a Ana y
Mangle Verde
hace años, mis hijos comenzaron a coleccionar estas increíbles criaturas y yo estaba encantada porque, personalmente, me ENCANTAN estas como-se-llamen. Pero las creaciones de Ana fueron hechas para comer pesadillas, cosa a la cual nunca puse mucha atención. Asi que la navidad pasada los tíos de G le regalaron uno de estos come pesadillas con una nota diciendo que este monstruito había venido hasta su casa solo para dormir con ella y comerse sus sueños feos. Asi es que G ha desarrollado una dulce relación con su monstruo morado. Siempre duerme con el, lo coloca en el mismo lugar, misma posición, siempre... ahora es raro que tenga pesadillas. ¿Ven? Simple. Dulce. Me hace sonreír. Gracias Ana.