It´s amazing what having the sweetest great grandmother means to my kiddos. To us. We traveled a few hours to go visit her this weekend, and the time we spent didn´t seem to be enough. My sweet G´s want to sleep over next time. Little G get´s to emboider on Tita´s lap, and big G get the best mexican horror stories for bed time. Yes. They come from the mouth and mind of this sweet little old lady. Couldn´t get any better for a pre teen!
My children have another great grandmother in Perú, and when I see them with Tita, how I yearn for them to be able to enjoy my funny little grandma. Wishful thinking.
Es increíble lo que significa para mis chamacos, para nosotros, tener a la más increíble bisabuela. Viajamos unas cuantas horas para isrla a visitar este fin de semana, y el tiempo que pasamos no pareció ser suficiente. Mi dulces niños quieren quedarse a dormir a la siguiente.. G chica se quiere sentar en las piernas de la Tita a bordar, y G grande obtiene las mejores historias de horror antes de irse a la cama. Si. Provienen de la boca y mente de esta adorable viejita. ¡No podría ser mejor para un pre adolescente!
Mis hijos tienen otra bis abuela en Perú, y cuando los veo con la Tita, añoro la posibilidad de que puideran disfrutar a mi adorable y chistosa abuelita. Deseos y suspiros.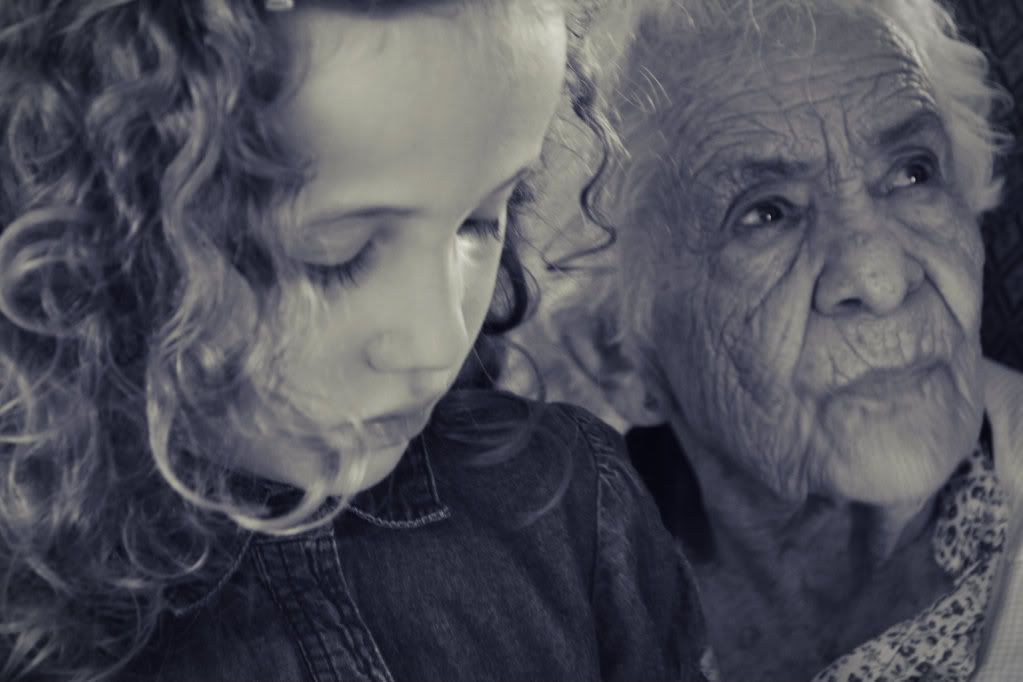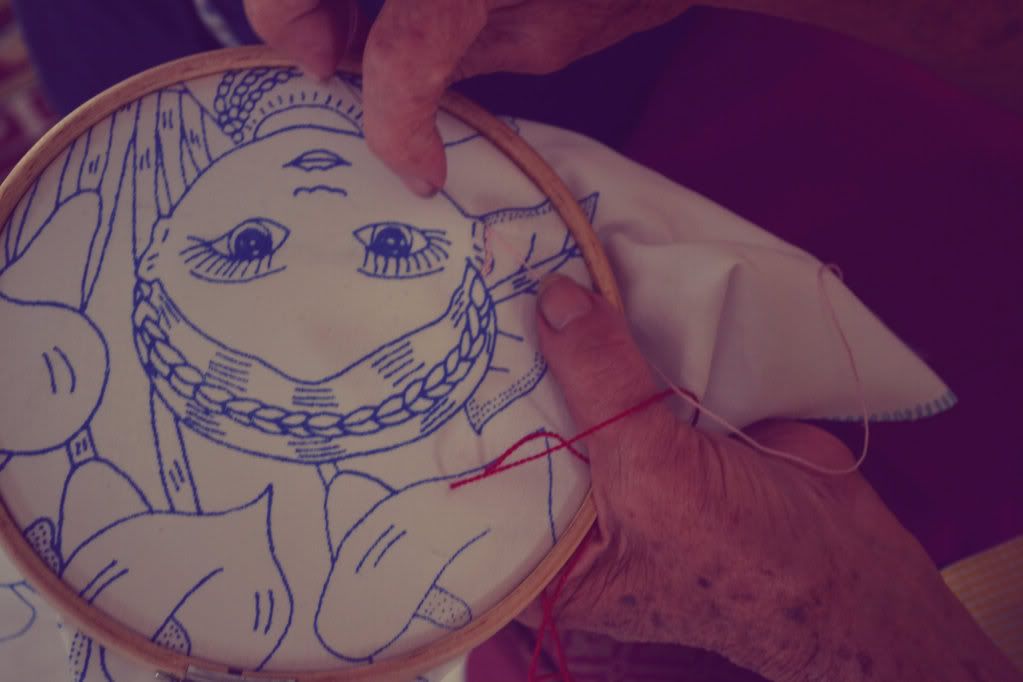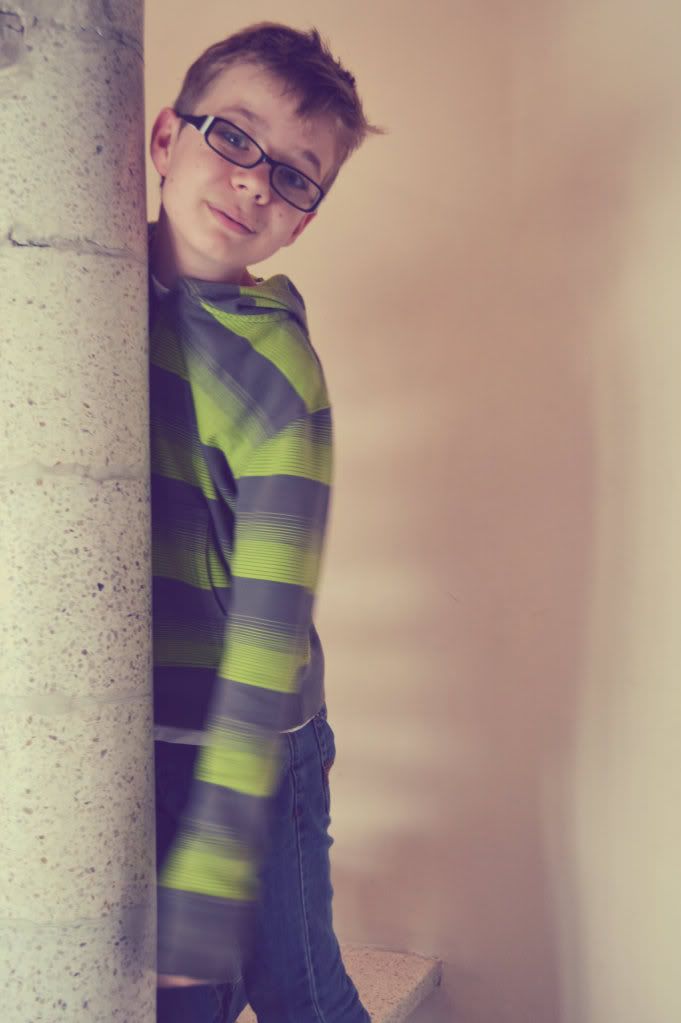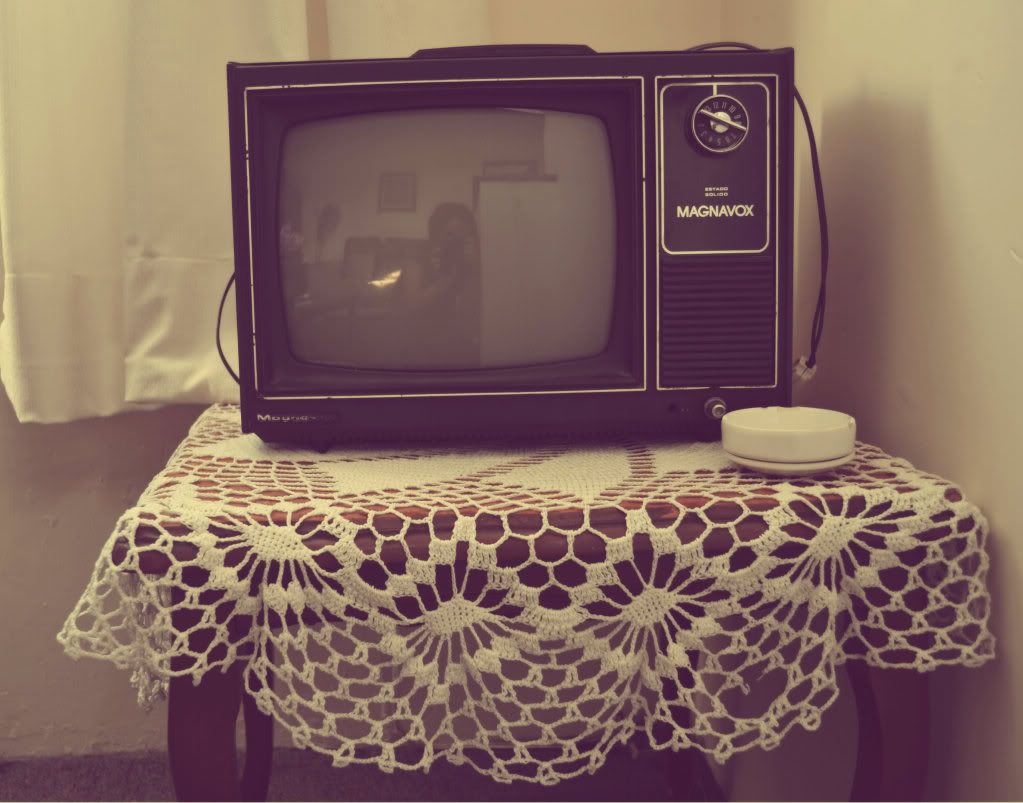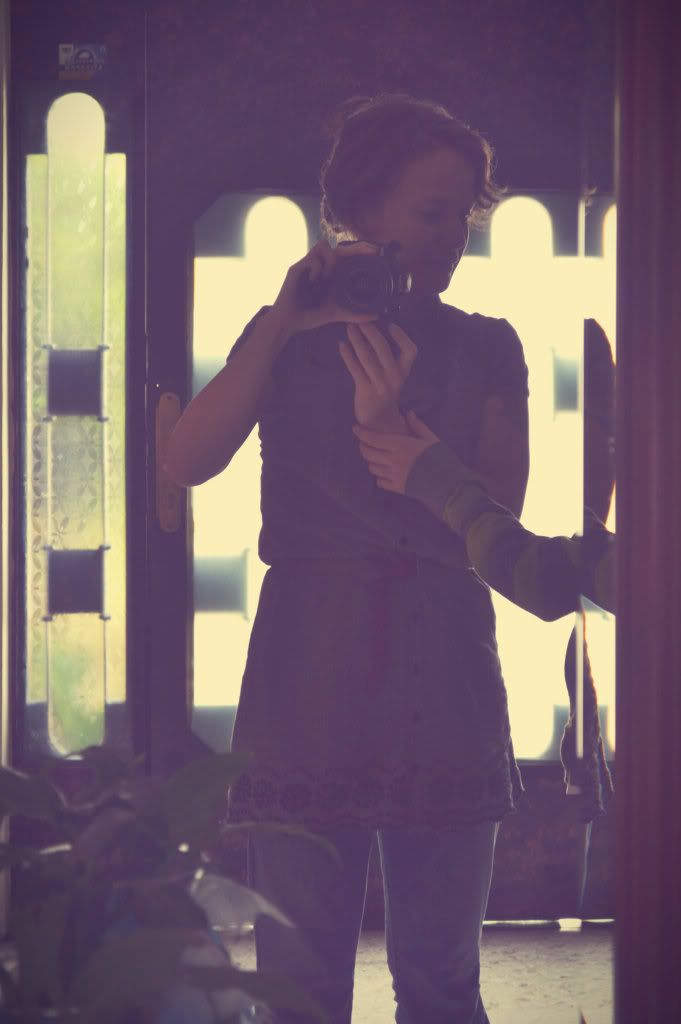 sharing: