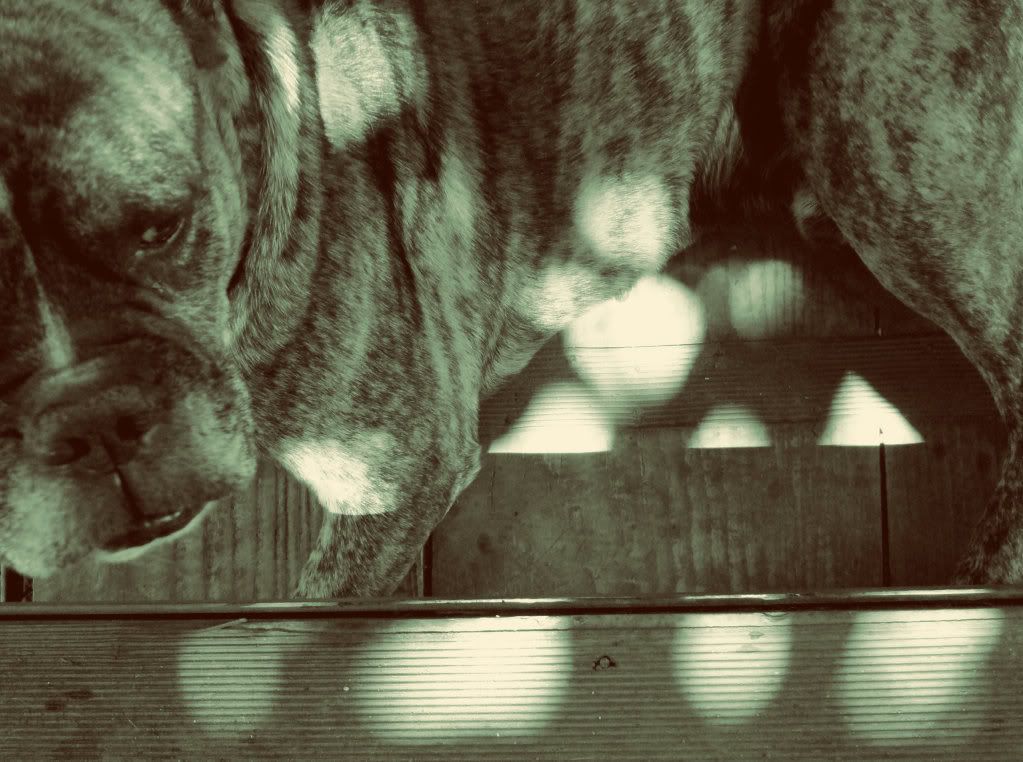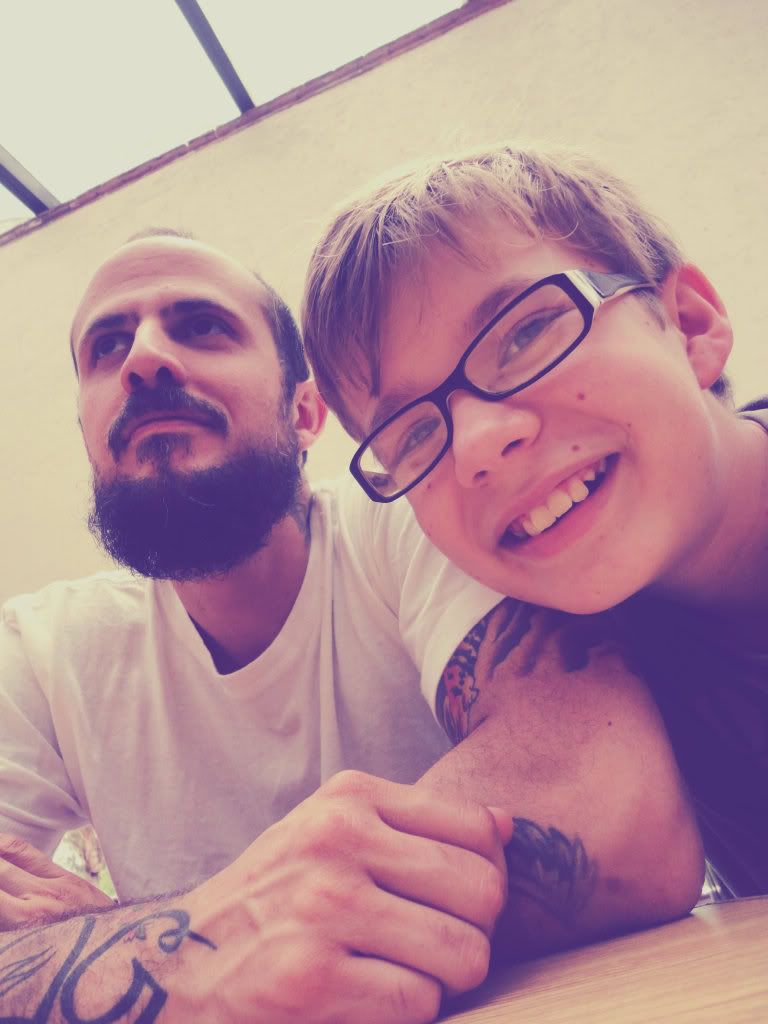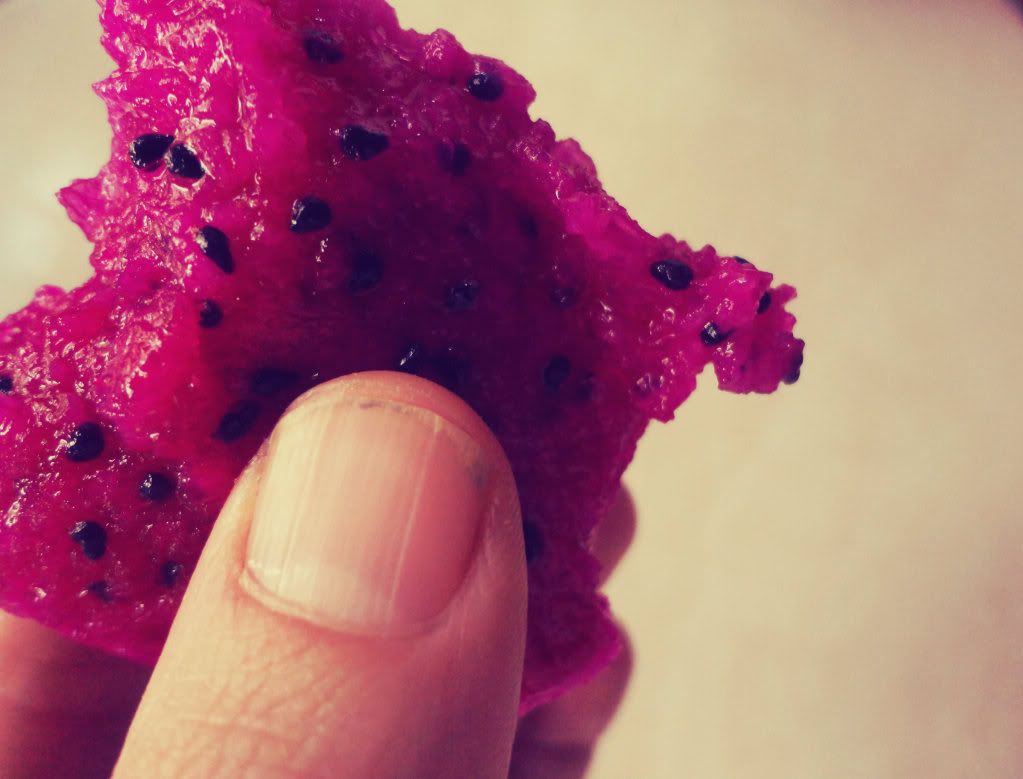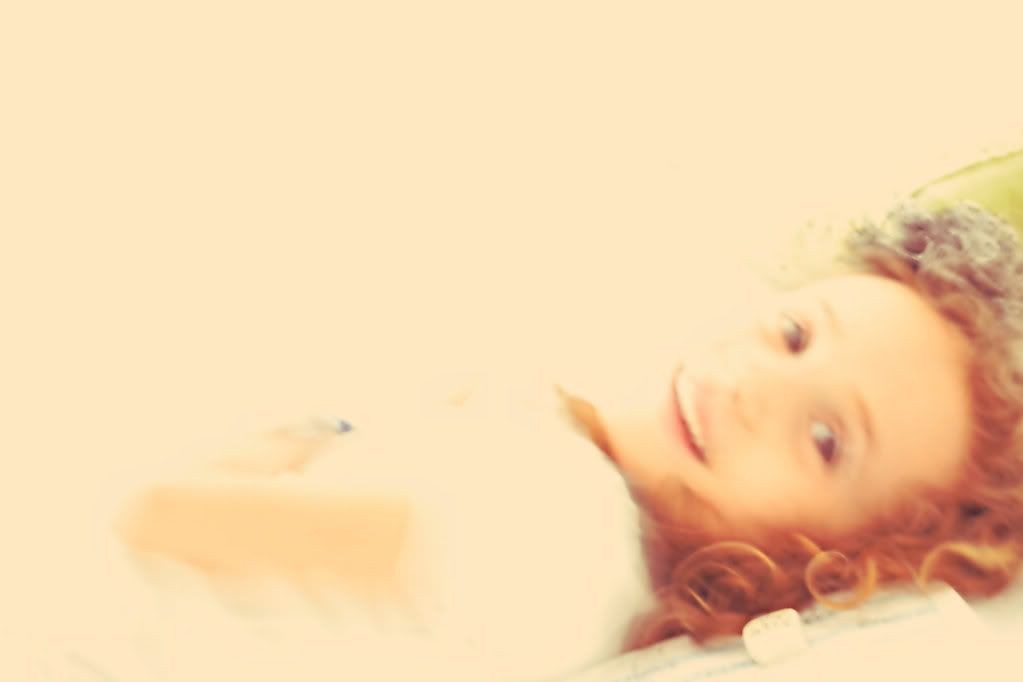 Little G and I are off to a Sunday matinee, afterwards we´ll share a yummy lunch with big G and daddy and then enjoy our home sweet home. May you all have a lovely Sunday!
1. my latest crochet: little Mr. Bunny
2. our sweet Jack enjoying the shade
3. my 2 favorite men... ever!
5. little G during one of our sweet afternoon moment
G chica y yo nos vamos a un matineé de domingo, después compartiremos una rica comida con G grande y papito y finalizaremos nuestro lindo día en casita. ¡Que disfruten de un hermoso dominguito!
2. mi último crochet: el pequeño Sr. Conejo
3. mis 2 hombres favoritos... en todo el mundo!
5. G chica durante una de nuestras lindas tardes
sharing:
simple as that