The other day my son witnessed his fellow classmates being told that people with tattoo´s or piercings are people who have not made the best choices in life and are commonly criminals
(what the...?????)
. G considered this the perfect opportunity to speak up and share his thoughts in an environment where this is not considered normal. He raised his hand and said that he believed that creating stereotypes of people based on their physical appearance was not right. That it isn´t right to imply that having a tattoo means that you are automatically a person not worthy of trust. Oh my. I have raised the boy well. I don´t know if I would have been able to be as polite as he in my response.
El otro día mi hijo fue testigo de cómo le decían a sus compañeros de escuela que la gente con tatuajes o "piercings" son personas que no han tomado las mejores decisiones en sus vidas y que tienden a ser criminales

(¿perdón? no escuché bien, ¿alguien me puede explicar este vómito verbal por favor?)

. G consideró que era ésta la perfecta oportunidad para expresarse y compartir su manera de pensar en un ambiente donde, aparentemente, no se da con frecuencia. Levantó la mano y dijo que el creía que crear estereotipos de personas basadas en su aspecto físico no era correcto. Que no está bien enseñar que una persona tatuada es una persona en la cual no se debe confiar. Oh mi Dios. He criado bien a este niño. No sé si yo, personalmente, hubiese podido responder con tánta educación.
This situation bothered G deeply. So I ask myself, have we as parents made a poor decision when choosing to proudly carry meaningful, heartfelt tattoo´s through life, or rather have we made a mistake in placing our liberal, well read and educated son, raised with a freedom in a Montessori environment, in a school such as this? The decision of placing him in this school was not taken lightly. Many are the reasons why we decided to do so. But there were 2 factors that motivated this decision more than I would have wished it to do so: money and a lack of options to choose from.
I decided against homeschooling baecause his IQ scares the crap out of me (I truly do not think I would be capable of doing it properly. I feel I would harm him more than help) and because he told me he wanted to live the "having loads of buddies" experience.
Do I have everything under control and know exactly what our next move will be? No. Are we looking around, considering options and thinking outside the box? Yes.
Esta situación ha molestado profundamente a G. Así que me pregunto si nosotros, como padres, hemos cometido un error al decidir cargar con orgullo tatuajes significativos y sentidos, o si más bien, hemos cometido un error al colocar a un niño liberal, tan bien leído y educado como el nuestro, que ha sido criado con libertad en un ambiente Montessori, en una escuela como tal como esta? La decisión de meterlo a esta escuela no fue tomada a la ligera. Son muchas las razones por las cuales decidimos hacerlo. Pero hubieron 2 factores que motivaron esta decisión más de lo que hubiese deseado: el factor económico y la ausencia de opciones. Decidí en contra de la educación en casa porque su nivel inte

l

ectual me asusta
(sinceramente dudo que pudiese hacerlo adecuadamente. Creo que le haría más daño que bien) y porque el me dijo que quería vivir la experiencia de tener "su bandita de amigos".

¿Tengo todo bajo control y sé exactamente cuál va a ser nuestro siguiente paso? No. ¿Estamos abiertos y considerando opciones fuera de lo común? Si.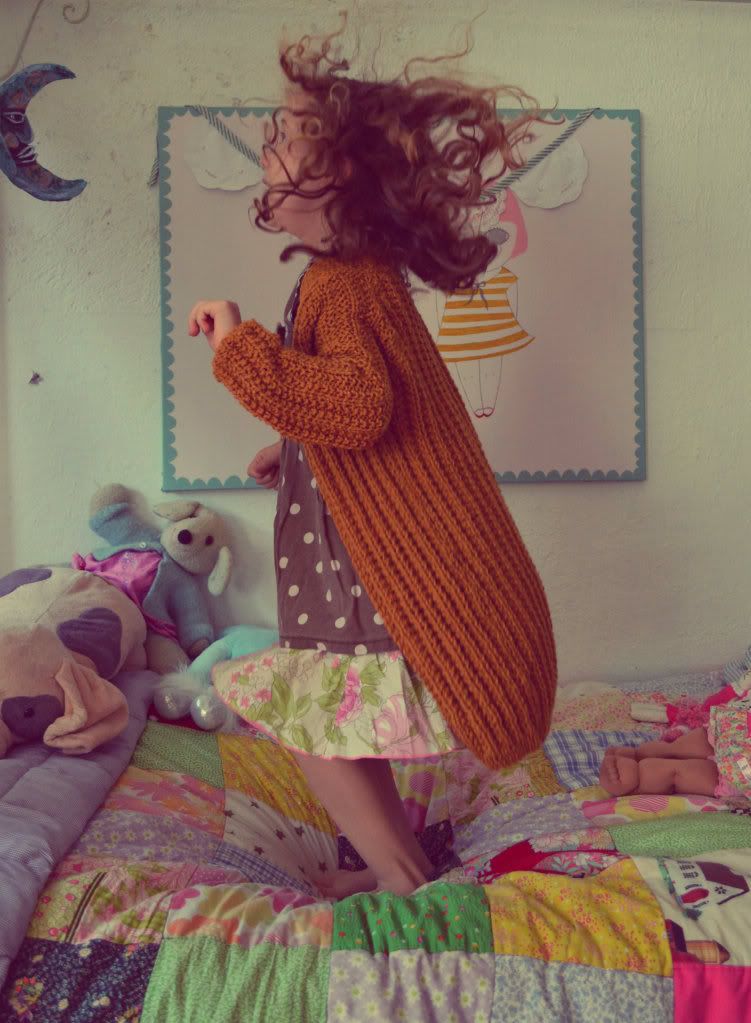 But meanwhile, I realize that I am proud of my children. I am proud of the fact that my daughter asks me why human beings have treated our planet so badly. That she says this makes her sad and she wants to be part of those who change this. I am proud that my son can voice his opinion with absolutely no fear whatsoever, and do it with such dignity. I am proud that we have 2 beautiful, compassionate children that are so aware of their surroundings and do not fear treading the path less chosen: living with respect, respecting their bodies, their home, their planet, their family, their neighbors, respecting differences and at the same time, demanding the respect they deserve.
Pero mientras tanto, me doy cuenta de lo orgullosa que estoy de mis hijos. Estoy orgullosa de tener una hija que me pregunta porqué el ser humano le ha hecho tanto daño a nuestro planeta. Una niña que me dice que eso le entristece y quiere ser una de las personas que logren un cambio. Estoy orgullosa de tener un hijo que no teme decir lo que piensa y que lo logra con tanta dignidad. Me siento orgullosa de que tengamos 2 hermosos niños llenos de compasión y tan conscientes de su entorno, sin temor a escoger la vía menos común: vivir con respeto, respetando su cuerpo, su hogar, su planeta, su familia, sus vecinos, respetando las diferencias y, a su vez, exigiendo el respeto que ellos merecen.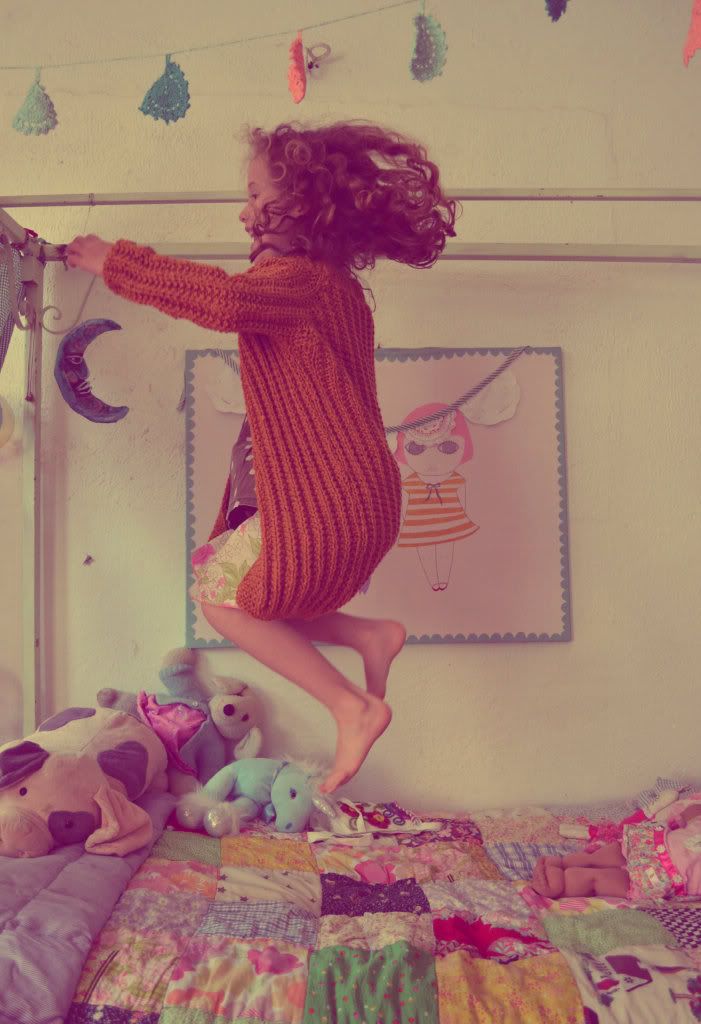 I know that raising children with a mind of their own, empowered children, requires that I, as a mother, be more aware, present and willing to do the work. But what fun would it be if this weren´t so? Haven´t I chosen to be a hands-on-mamita? Isn´t this my passion in life? I am so lucky to be able to answer "yes" to all of the above. And it´s my wonderful children that give me the renewed energy and the passion necessary to dive in there day after day and give it my all. Motherhood is the hardest and most beautiful adventure I have ever embarked on. And I can honestly say I wouldn´t change a thing. My son and daughter have taught me how to grow, learn, laugh and shed tear or two with no regrets. They have taught me the importance of working towards a quiet mind and a calm heart so I may continue to teach them with my example, mistakes and honesty. I am blessed to have a heart filled with the biggest of all loves, and I have them to thank for it.
Reconozco que criar niñ@s con mente propia, niñ@s empoderados e independientes, exige que como mamá, esté más atenta, presente y dispuesta a trabajar. ¿Pero que chiste tendría sino fuese así? ¿Acaso no he elegido ser una mama involucrada? ¿No es esto lo que más me apasiona en la vida? Me siento tan agradecida de poder responder "si" a todo lo anterior. Y son mis hermosos hijos los que me brindan esa energía renovada y pasión que necesito para volverme a sumergir en esto día tras día y darlo todo. La maternidad es la aventura más difícil y bella en la cual me haya embarcado. Y puedo decir con toda honestidad que no cambiaría nada. Mis hijos me han hecho crecer, aprender, reír y hechar una que otra lágrima sin arrepentimiento alguno. Me han enseñado la importancia de trabajar y caminar hacia una menta callada y un corazón tranquilo, para que así puedan seguir aprendiendo de mi ejemplo, mis errores y mi honestidad. Tengo un corazón hinchado del más grande de todos los amores y ellos son la razón de tánta bendición .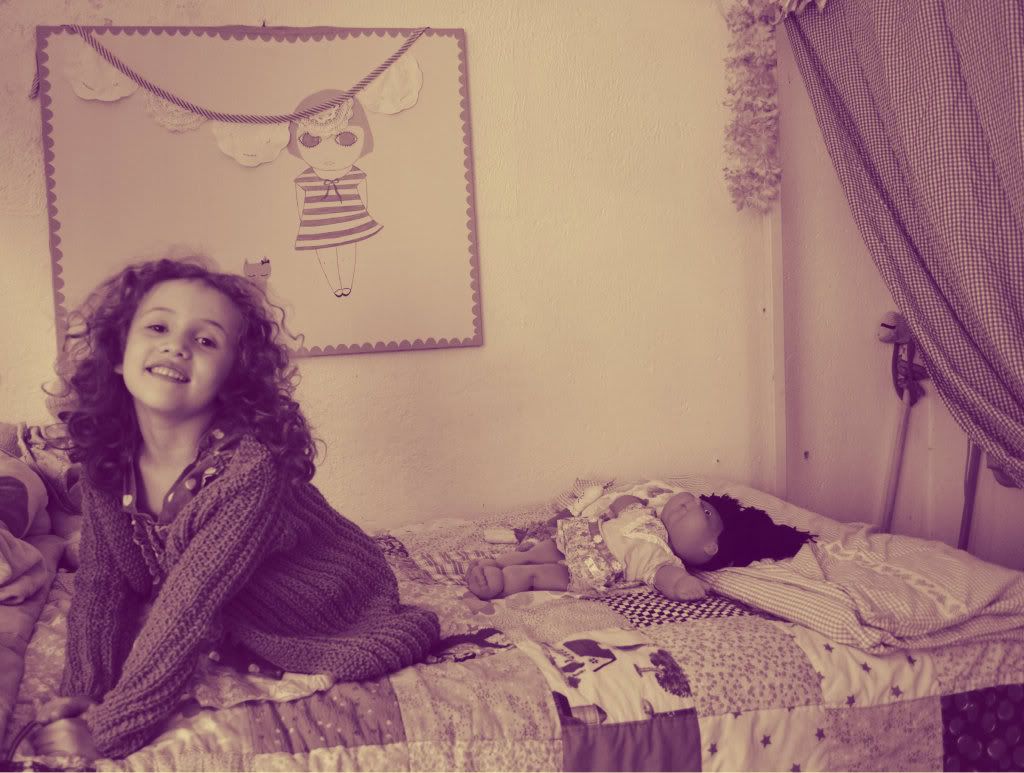 sharing thoughts: