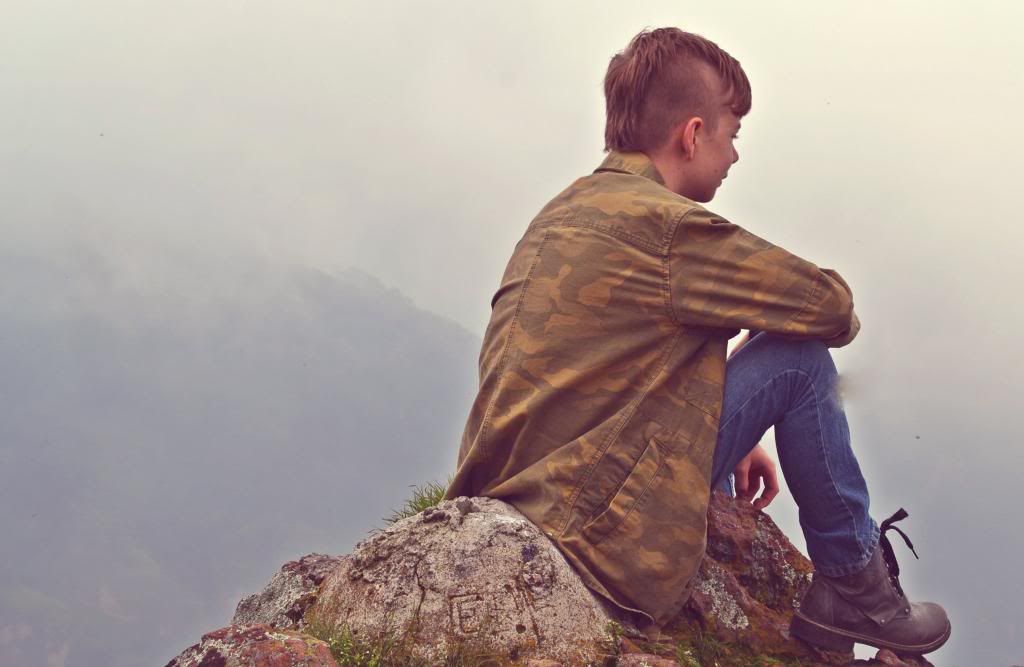 this free thinking, passionate, loyal, artistic little man that can find the constellations on his face when he joins all his beautiful little moles with lines. this
little miracle
isn´t quite that little anymore. i live in wonder of him. this doesn´t mean i do not experience exasperation or the normal teenager vs mom situations. but i must acknowledge how grateful i am to have him at all. this morning, while he was at school i took a stroll through his room. i love doing this because children´s rooms reflect them as humans. their hearts, their personalities, their dreams. i see it in every little corner, and in the quiet of an empty house, this brings me insight, gratitude and peace.
bits of his world. untouched. just as he left it when he ran out the door this morning (AFTER i told him to unplug those christmas lights). i smile.
este pequeño hombre de libre pensamiento, leal, apasionado, artístico, que encuentra las constelaciones en su cara si une sus hermosos lunares con lineas. este pequeño milagro ya no es tan pequeño. vivo en asombro. esto no significa que no experimento exasperación o las situaciones normales de adolescente vs. mamá. pero debo admitir lo agradecida que estoy de siquiera tenerlo. esta mañana, mientras el estaba en la escuela, me di una vuelta por su cuarto. amo hacer esto porque los cuartos de los niños los reflejan como humanos. sus corazones, sus personalidades, sus sueños. lo veo en cada recoveco, y en el silencio de una casa vacía, esto me brinda entendimiento, gratitud y paz.
pedacitos de su mundo. sin tocar. tal como lo dejó cuando salió corriendo por la puerta esta mañana (DESPUÉS de que le dije que desenchufara esas luces de navidad). sonrío.