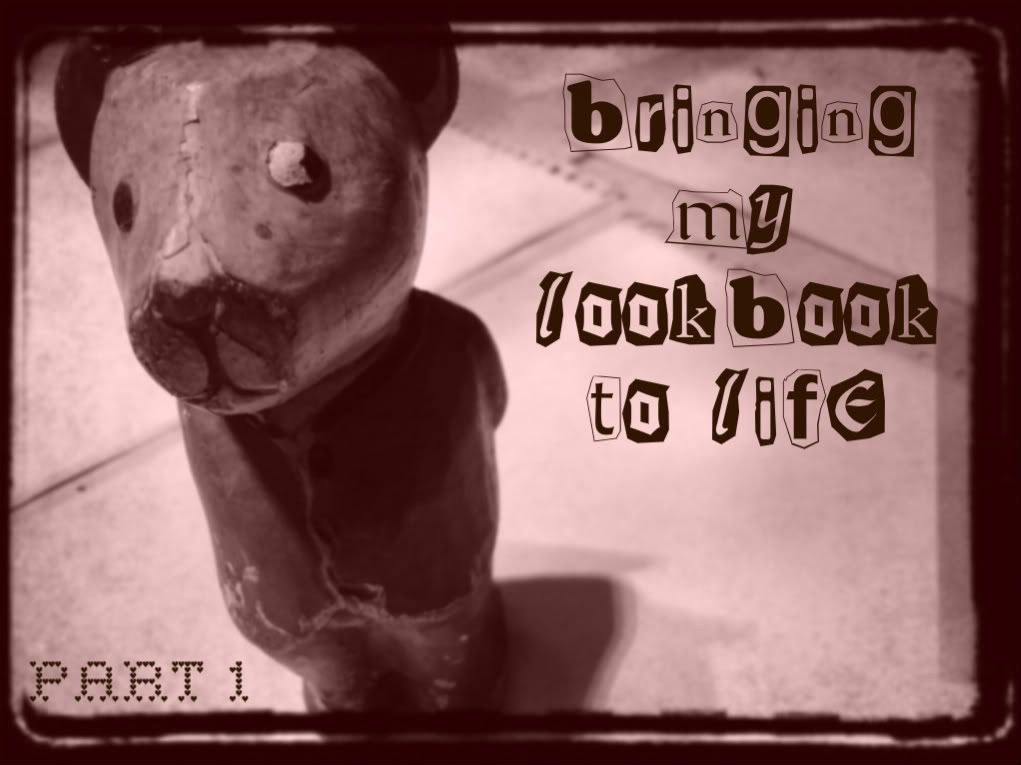 I´m in the process of bringing Lukuma´s Autumn/Winter 2011-2012 Lookbook to life. Even though it´s going to be a lot of work, I decided to go for an elaborate handmade setting for the actual pictures. I´ll be sharing the steps to this new adventure!
Step 1: aging pages with coffee (tutorial HERE)
Estoy en el proceso de traer a la vida el Lookbook Otoño/Invierno 2011-2012 de Lukuma. A pesar de que va a ser bastante trabajo opté por un fondo elaborado, hecho a mano para las fotografías. ¡Estaré compartiendo cada paso de esta nueva aventura!
Paso 1: "envejecer" hojas de papel con café (tutorial AQUÍ)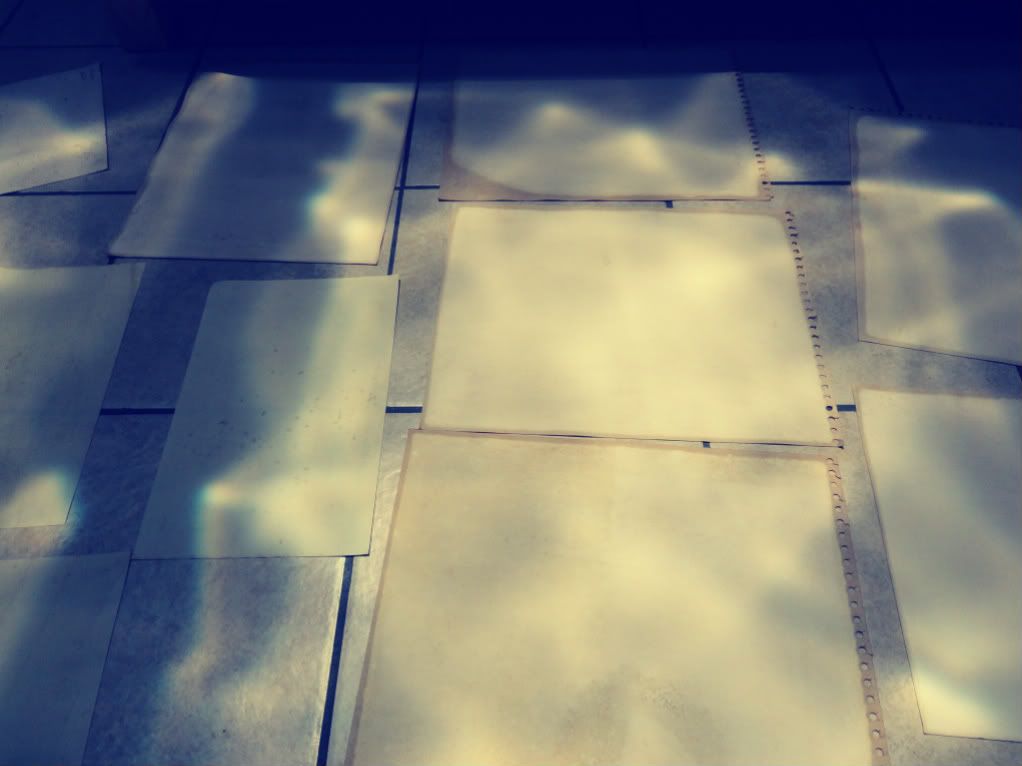 On a different note, last Friday I shared a series a photos I took on "15 de septiembre". I was SO pleasantly surprised to find I had several comments (more than I´m used to) from wonderful women saying the sweetest things about my pics. I don´t know if they realized what a pic-me-up this was for me. I just wanted to tell them all, "¡gracias!". I blog because I love to share. I love to step back and be able to admire my own life and process as a mamita, woman, designer, from a different perspective. I do realize I sometimes simply do not have the time to "promote" my blog, and as a consecuence it can get real lonely here. So, to all you sweet souls: thankyou, thankyou, thankyou...you are just what I needed!
Por otro lado, este viernes compartí unas fotos que tomé sobre el 15 de septiembre. Quedé sorprendida de la manera MÁS agradable al encontrar varios comentarios (más de lo que acostumbro ver) de maravillosas mujeres diciendo las cosas más dulces sobre mis fotografías. No sé si se dieron cuenta de lo esperanzador que esto fue para mi. Sólo quería decir, "¡Gracias!" Blogueo porque amo compartir. Amo poder dar un paso atrás y admirar mi propio proceso como mamita, mujer, diseñadora, desde una perspectiva distinta. Me doy cuenta que a veces simplemente no tengo el tiempo de "promover" mi blog, y como consecuencia puedo llegar a sentirme algo sola aquí. Así que, a todas esas lindas almas: ¡gracias, gracias, gracias, son exactamente lo que me hacía falta!