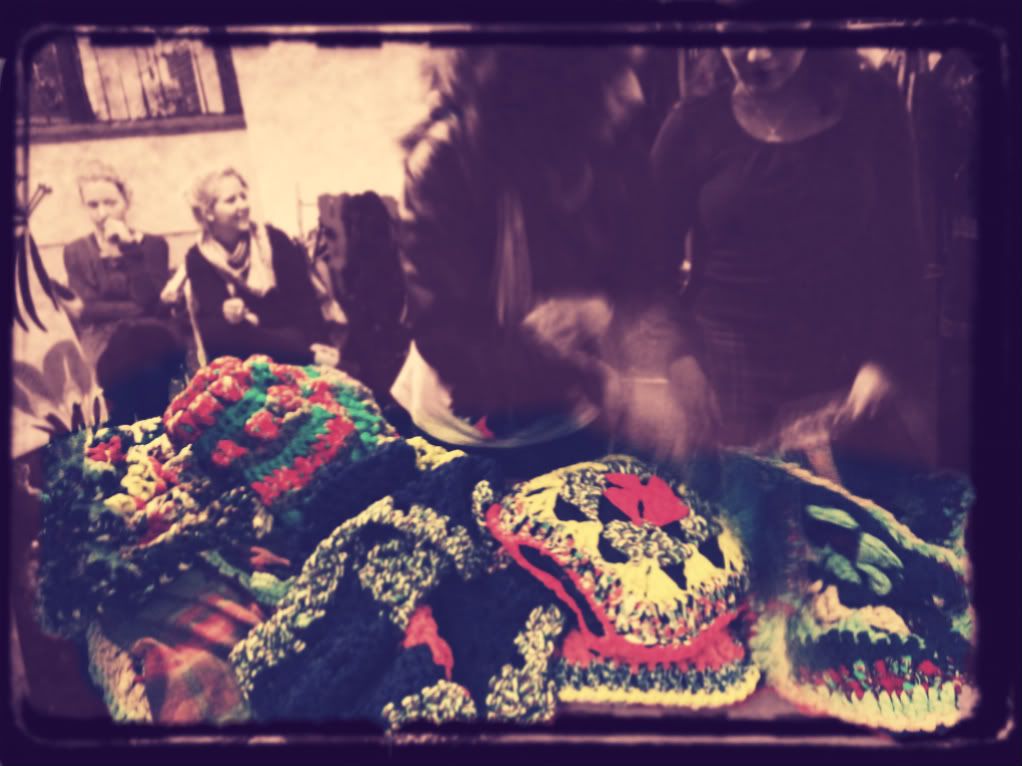 This weekend, at the fair (Fusión), I fell in love. Not a crush. Not an end of summer romance. Nope. L-O-V-E.
Este fin de semana, en el Fusión, me enamoré. No fué un simple coqueteo. No un romance de fin de verano. No. A-M-O-R.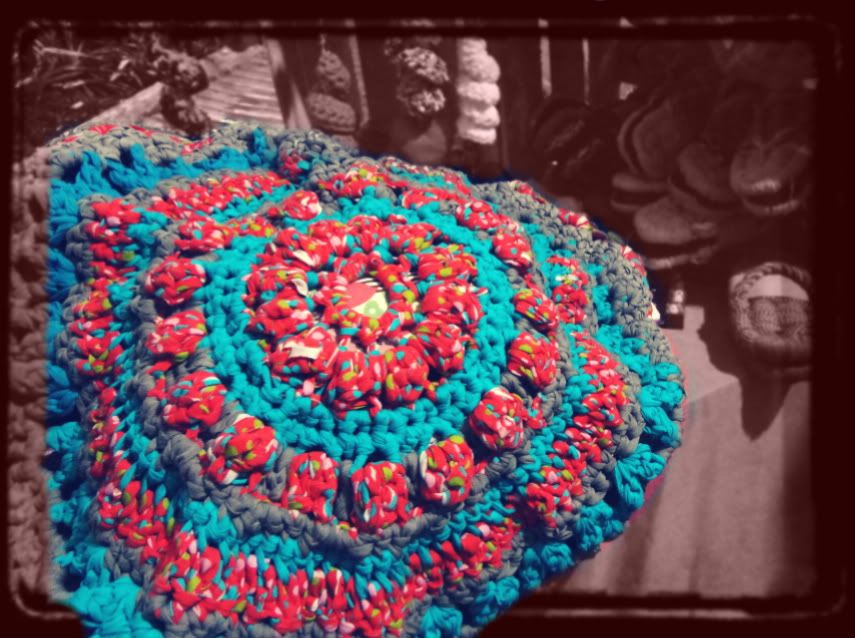 I discovered KIA Tejido and am now literally obsessed with filling my already colorful-bohemian-up-side-down-home with these beautiful handmade pillows, rugs and blankets designed by the lovely Tanya (who by the way has a big beautiful smile to match her happy creations).
Descubrí KIA Tejido y ahora me encuentro literalmente obsesionada con llenar mi ya colorido-bohemio-patas-pa-rriba-hogar con estos hermosos cojines, tapetes y cobertores hechos a mano, diseñados por la hermosa Tanya (quien, por cierto, tiene una linda sonrisota para combinar con sus alegres creaciones).
It´s a shame that, by the time I had a minute to take a few pics, night had fallen. Not my favorite time to take pictures. But still, I had to share some of the love. Here are a few images from KIA Tejido´s catalogue. Can see why this is my new colorful obsession?!
Es una pena que, para cuando por fin me dió tiempo de ir a tomar unas cuantas fotos, ya había obscurecido. No es mi momento favorito para tomar fotos. Aún así, tenía que compartir un poco de este amor. Aquí hay unas cuantas imagenes del catálogo de KIA Tejido. ¿¡Pueden ver porqué es mi nueva colorida obsesión!?