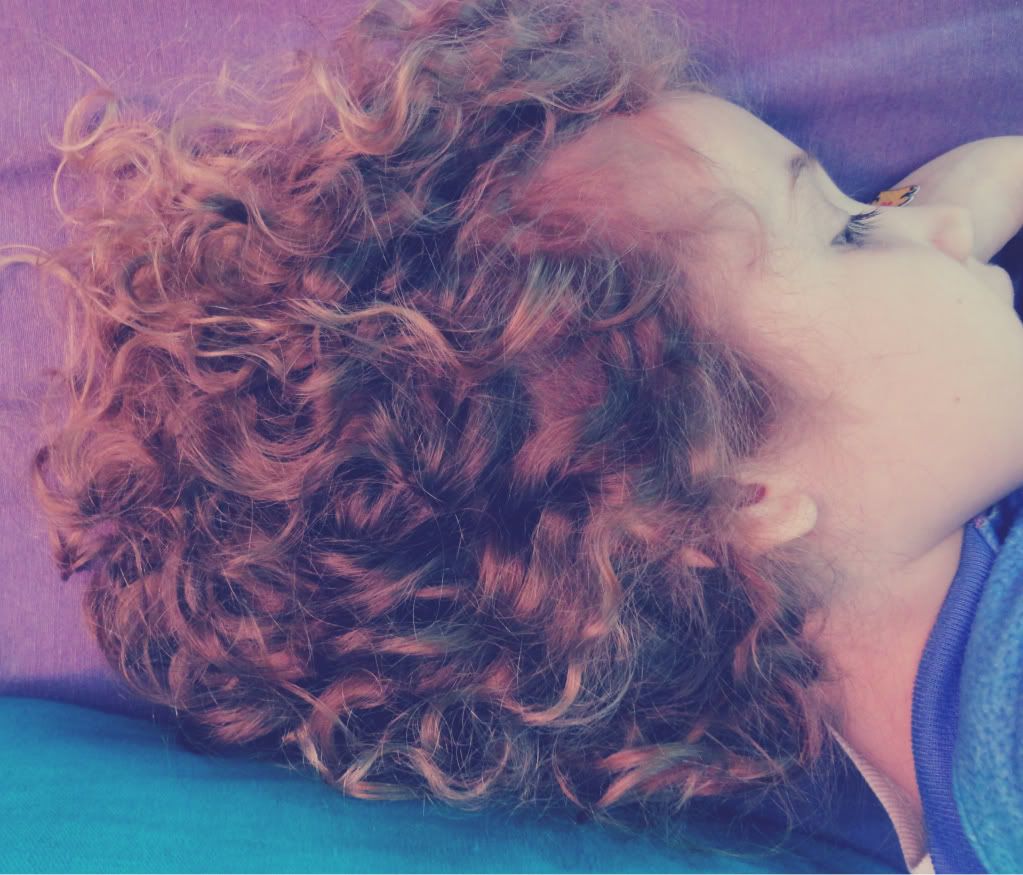 Lately I´ve been really into making my home greener. It seems to have been my unconscious new years resolution. A few posts ago I mentioned my
"Green To-Do list"
(and I actually have gotten down to making everything!... except for the coconut body cream...still looking for beeswax). Well, I´m on a roll people so now I´ve found greener, ways to keep my sweet G´s curls shiny and healthy. Today I made her a
flaxseed gel
and found the most delicious organic coconut oil. Now I can try both on her yummy curls!
Últimamente he estado entregada a hacer de mi casa un hogar más verde. Parece haber sido, inconcientemente, mi propósito de año nuevo. Hace algunos posts mencioné mi
"Proyectos de Productos Verdes para el Hogar"
( ¡y he logrado hacerlos todos! menos la crema de coco para el cuerpo... sigo en busca de cera de abeja). Pues, quiero decir que voy que vuelo gente, porque ahora he encontrado maneras más verdes de mantener los rizos de mi dulce G sanos y llenos de brillo. Hoy le hice su gel de linaza y encontré el aceite de coco orgánico más exquisito ¡Probaré ambos en sus preciosos rulos!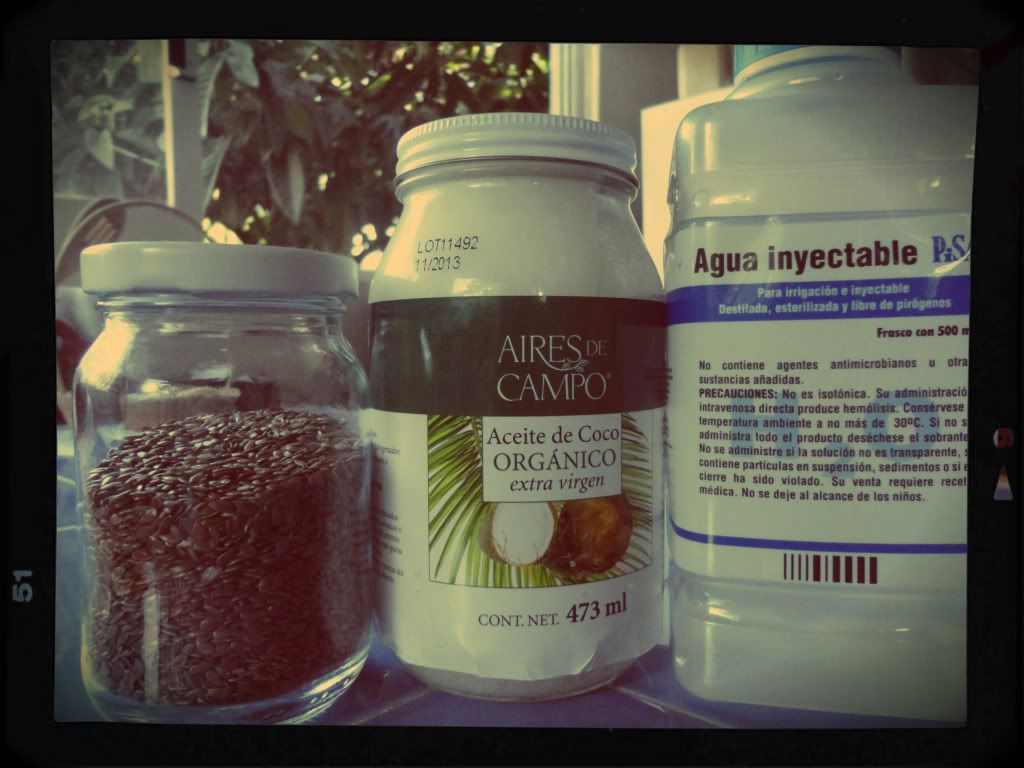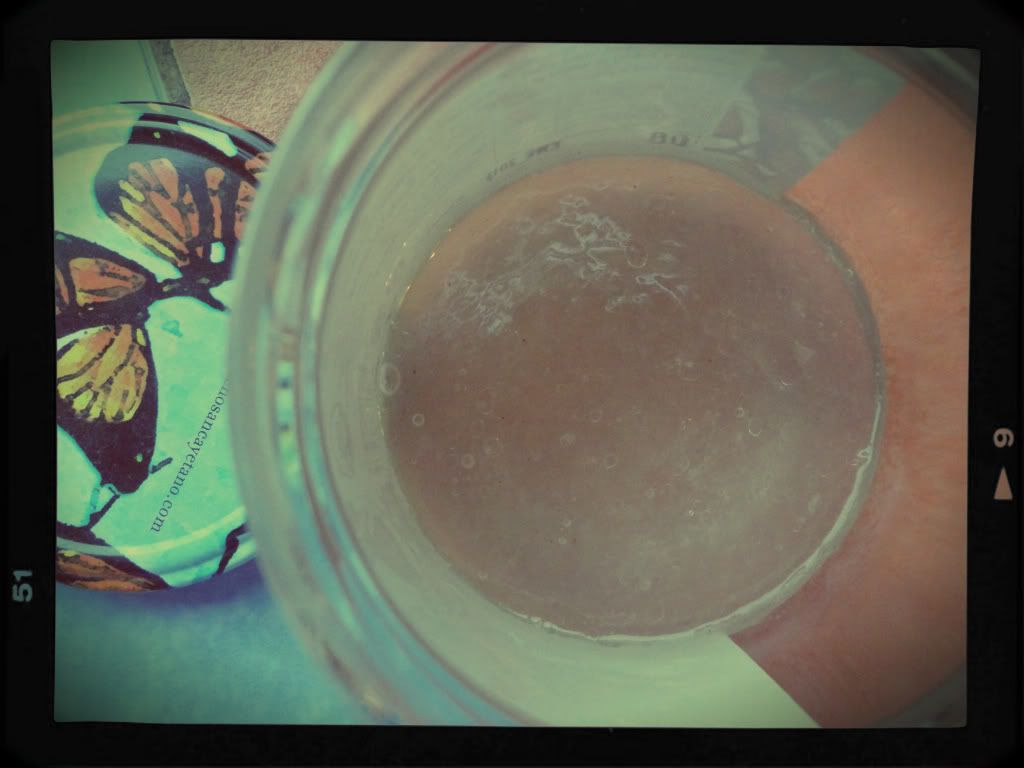 Check out / Visiten:
How to: Flaxseed Gel
Natural Leave in Conditioner
Campaign For Safe Cosmetics: DIY Recipies