Sometimes I need to remember my boy was once a baby. A sweet. Fat. Baby.
A veces necesito recordar que mi niño alguna vez fue un bebé. Un dulce. Gordo. Bebé.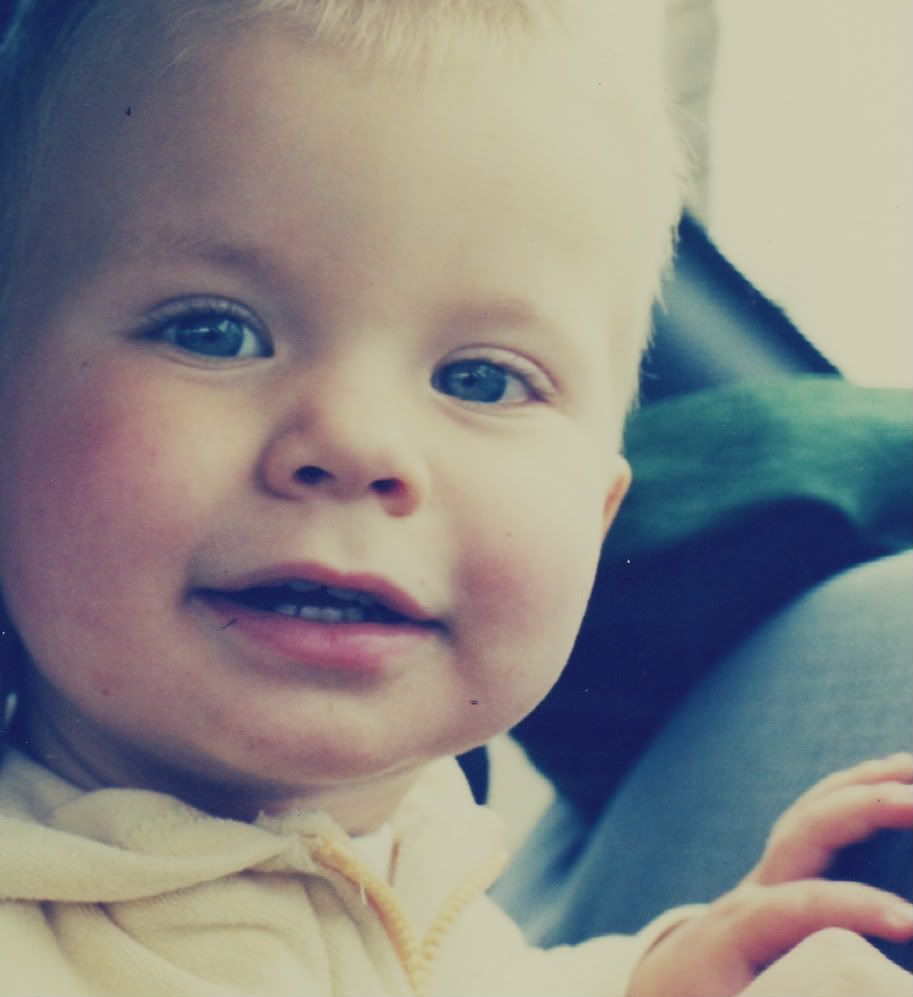 Now, we all know babies come in all shape and sizes... mine? He could barely sit up by himself he was SO darn FAT! Look at those legs! They´re like gigantic german sausages! (my mini man was born weighing almost 9 pounds) Oh.... I needed a laugh! Have a beautiful day, beautiful people!
Ahora, todos sabemos que los bebés vienen en todas las formas y tamaños... ¿el mío? ¡Apenas podía mantenerse sentado solo de lo OBESO que era! ¡Mira esas piernas! ¡Son como enormes salchichas alemanas! (mi mini macho nació pesando un poco mas de 4 kilos) ¡Ay, necesitaba una buena risotada! ¡Que tengan un lindo día, gente linda!