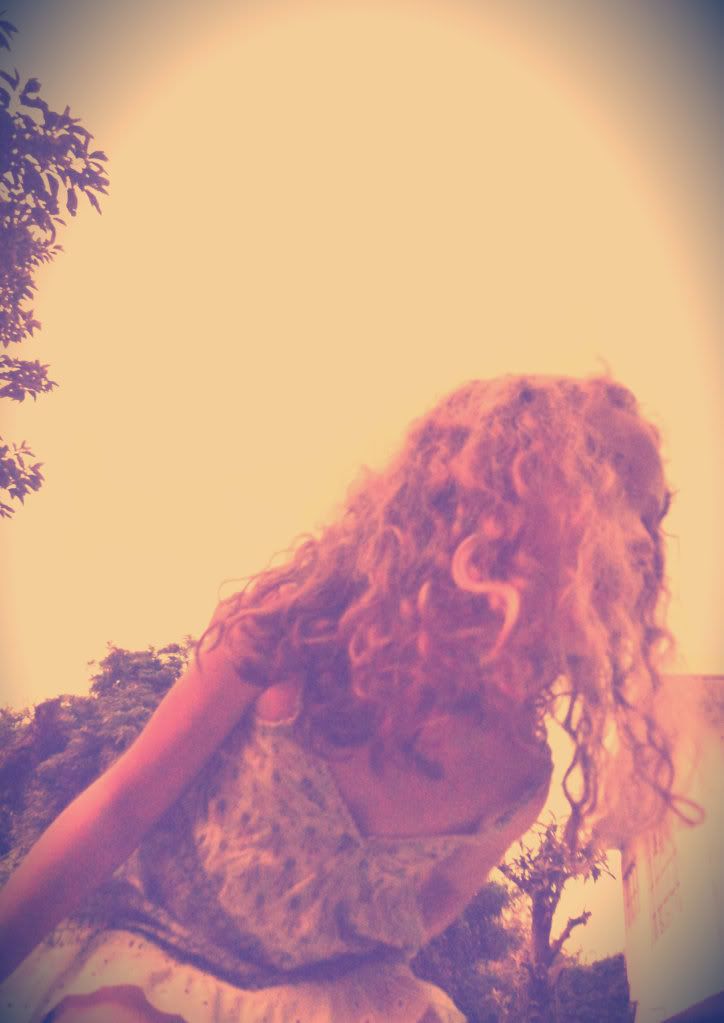 Today, 6:45 am. I caught a whiff of my baby in this sweet girl´s golden curls.
It made me ache for chubby toes, round cheeks, her eyes latched onto mine...
But I also rejoice in her independence, her love for animals and plants,
her wise little words, her song, as it floats like sweet, fluffy clouds,
up from the garden, into my heart.
Bitter sweet how time flies.
Hoy, 6:45 am. Encontré el aroma de mi bebé escondido entré los caireles dorados de esta dulce niña.
Añoré piesitos gordos, cachetes redondos, sus ojos perdidos en los míos...
Aún así, me regocijo en su independencia, su amor por los animales y las plantas,
sus palabritas sabias, su canción, cuando sube como nube dulce y esponjosa,
desde el jardín, hasta mi corazón.
Qué agridulce es el volar del tiempo.