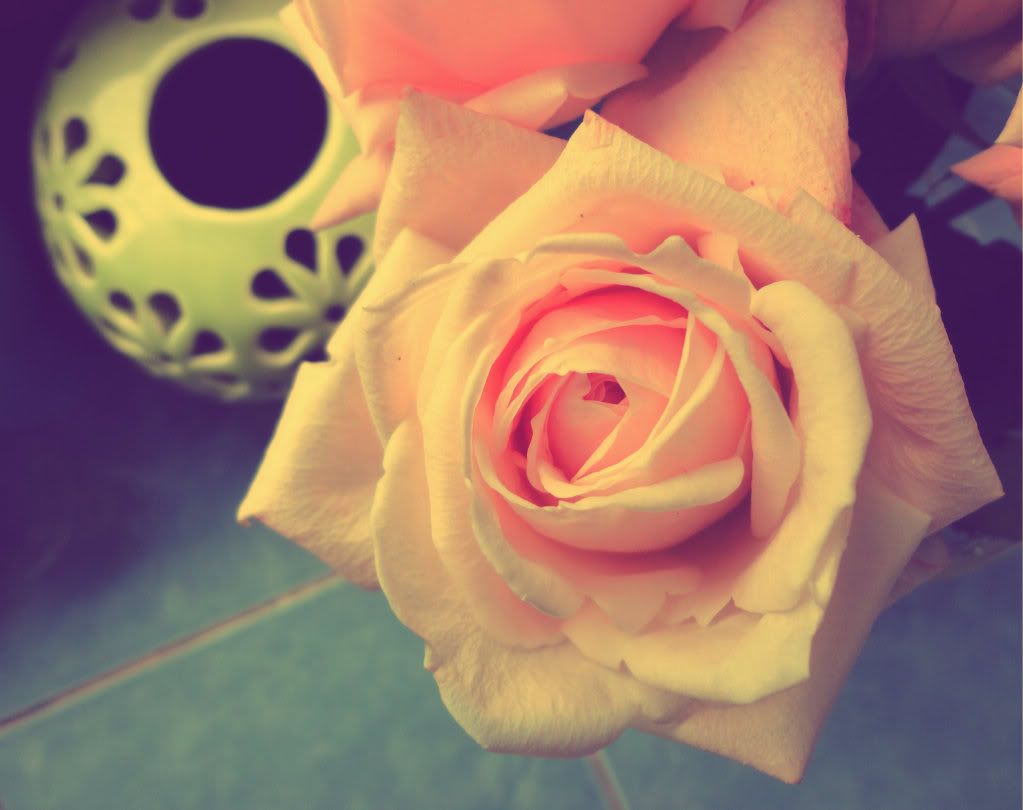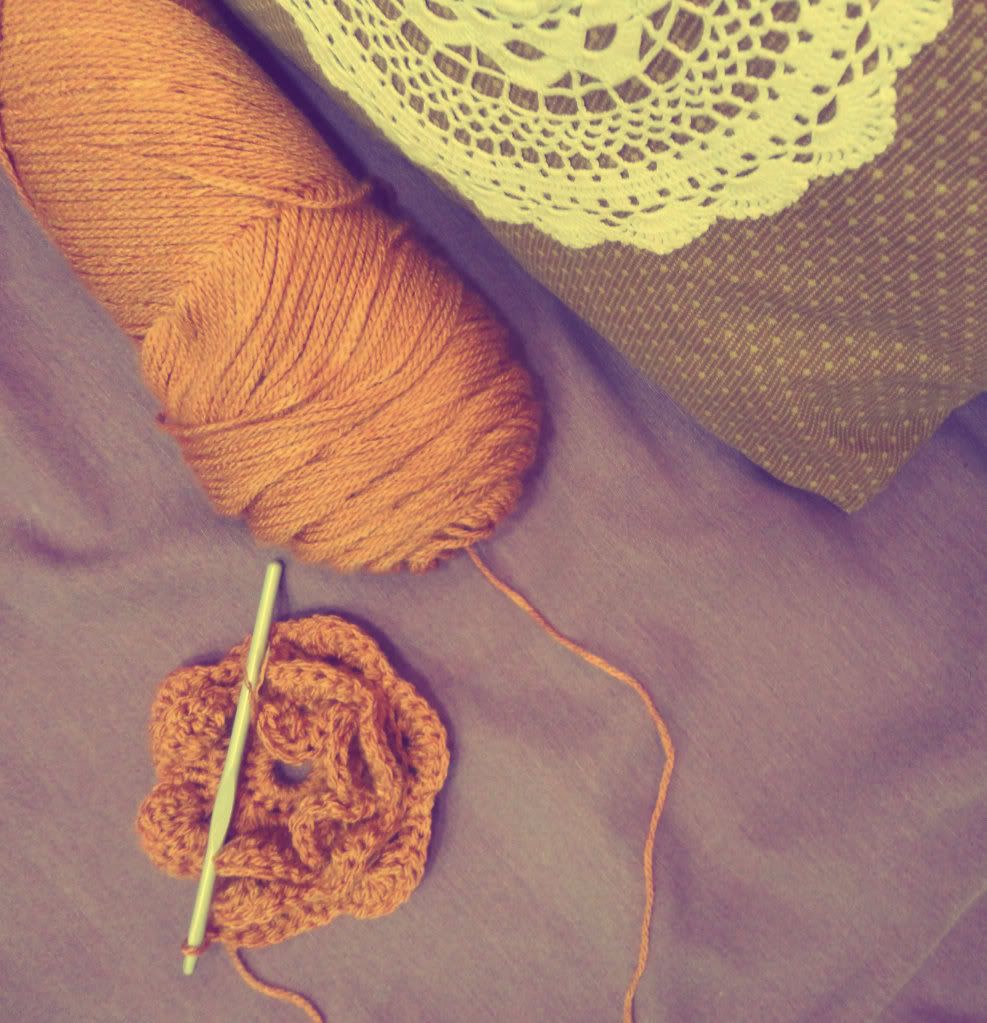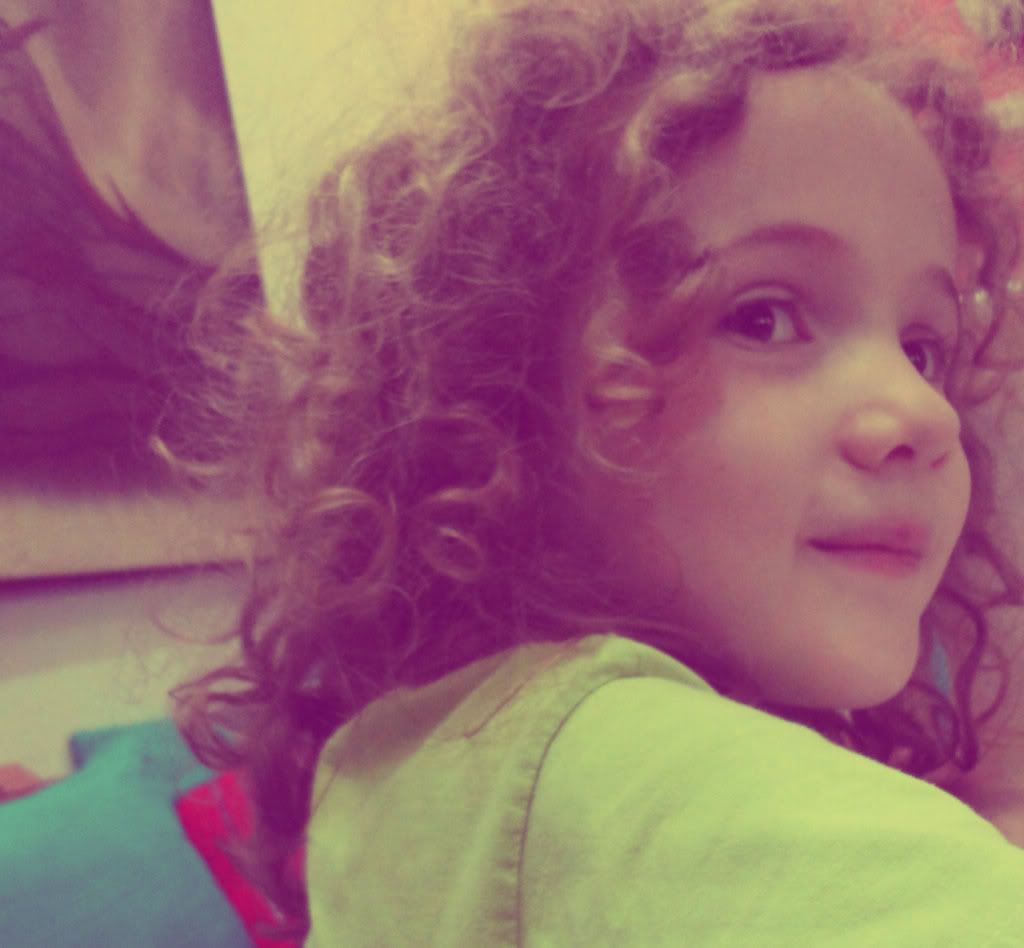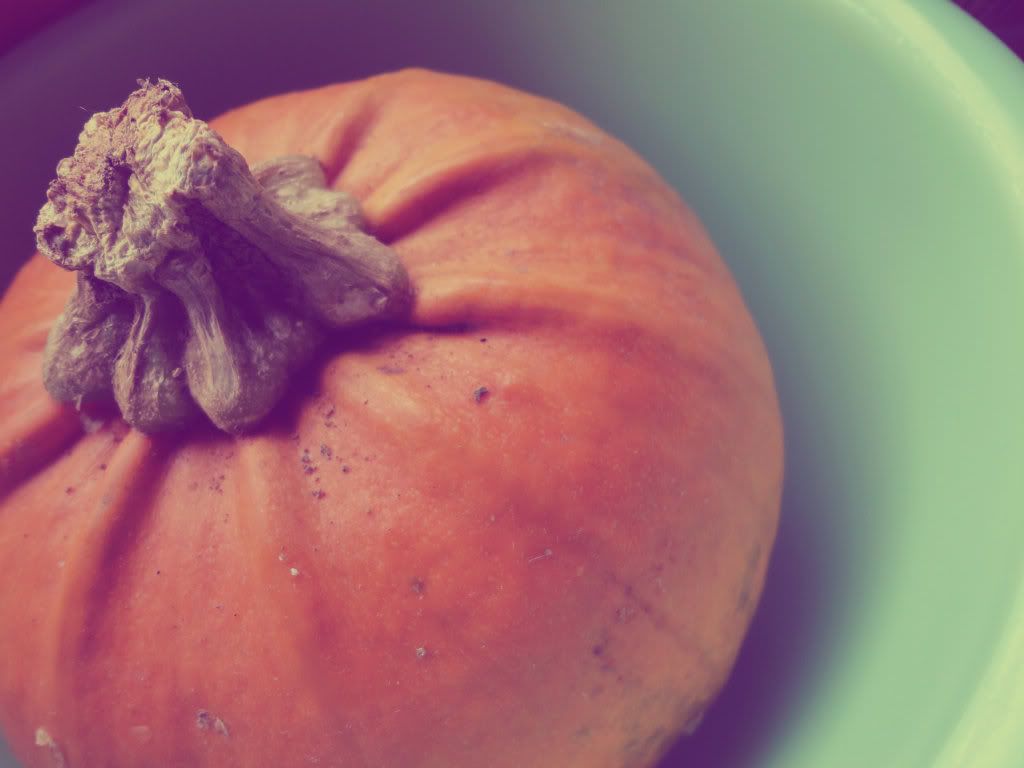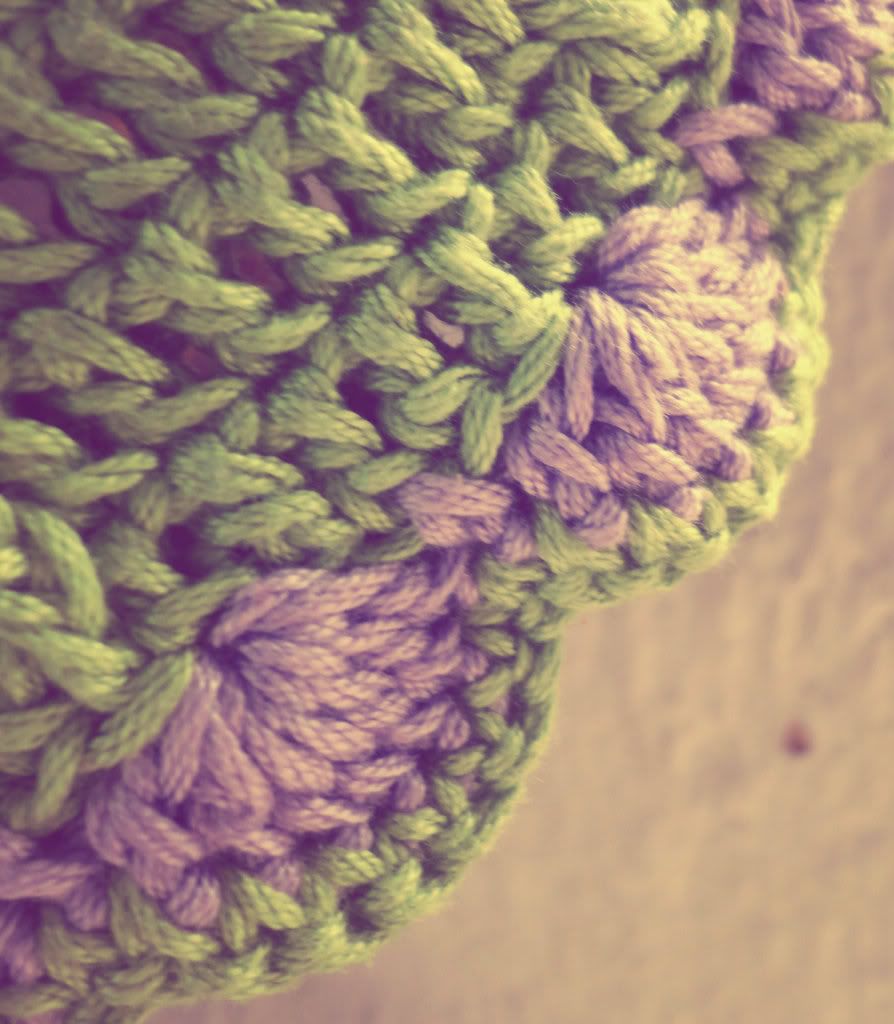 1. my sweet boy surprised me with roses. for real. he´s like the perfect boyfriend.
/ mi dulce niño me sorprendió con rosas el otro día. de verdad. es como el novio perfecto.
2. sweet crocheting on lazy sunday mornings
/ dulce crochet en lentas mañanitas de domingo
3. my little companion. love.
/ mi pequeña compañerita. amo.
4. my garden already gave me my first Halloween pumpkin!
/ mi jardín ya me regaló mi primera calabaza para Halloween!
5. one of my crochet projects finished and in full use
/ uno de mis proyectos de crochet, terminado y en pleno uso.