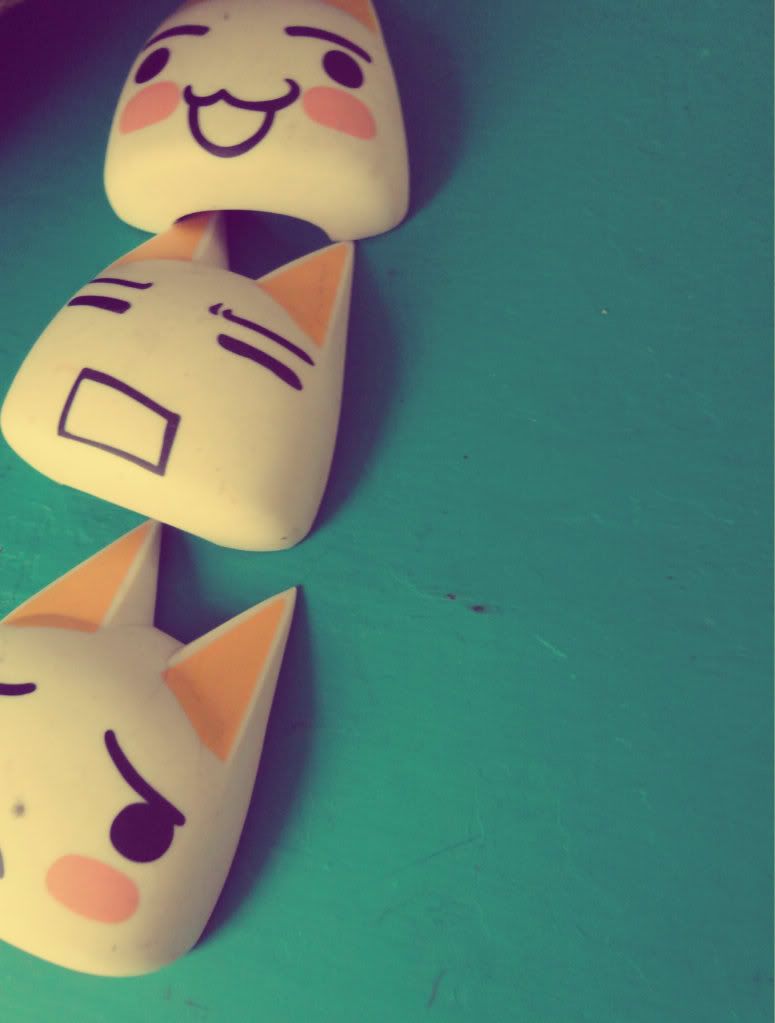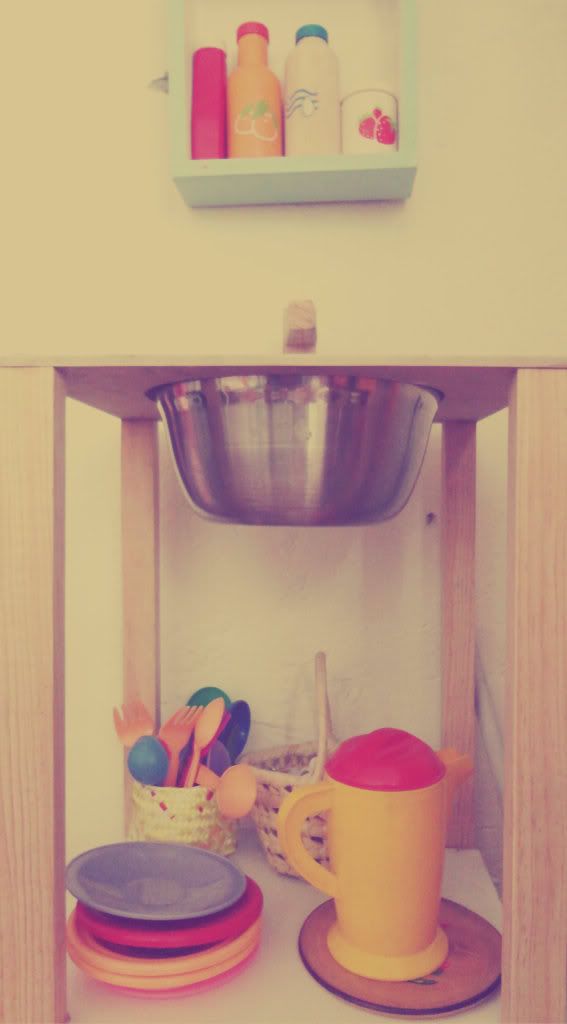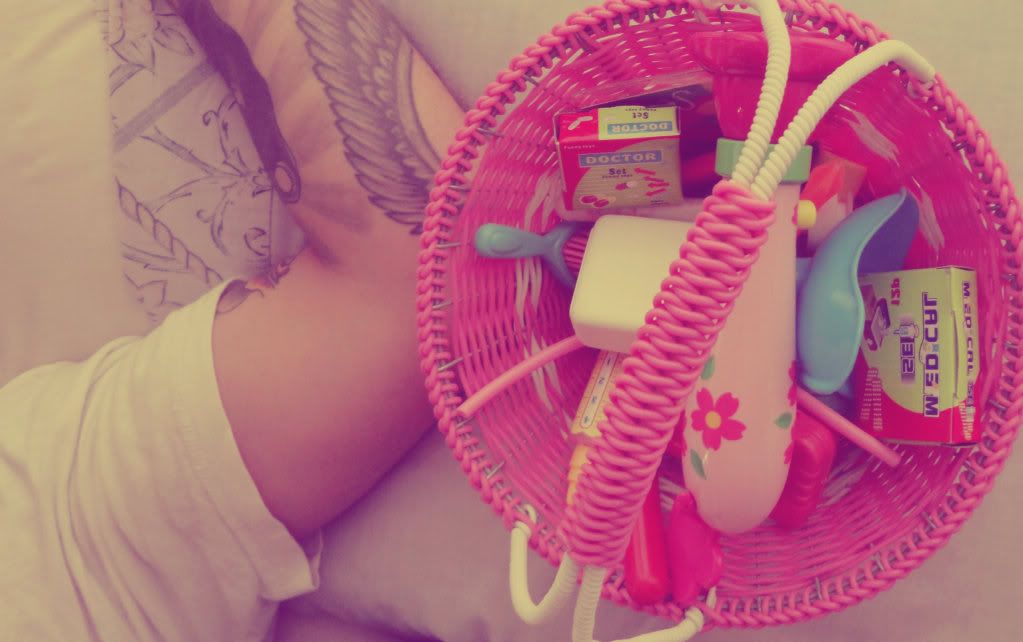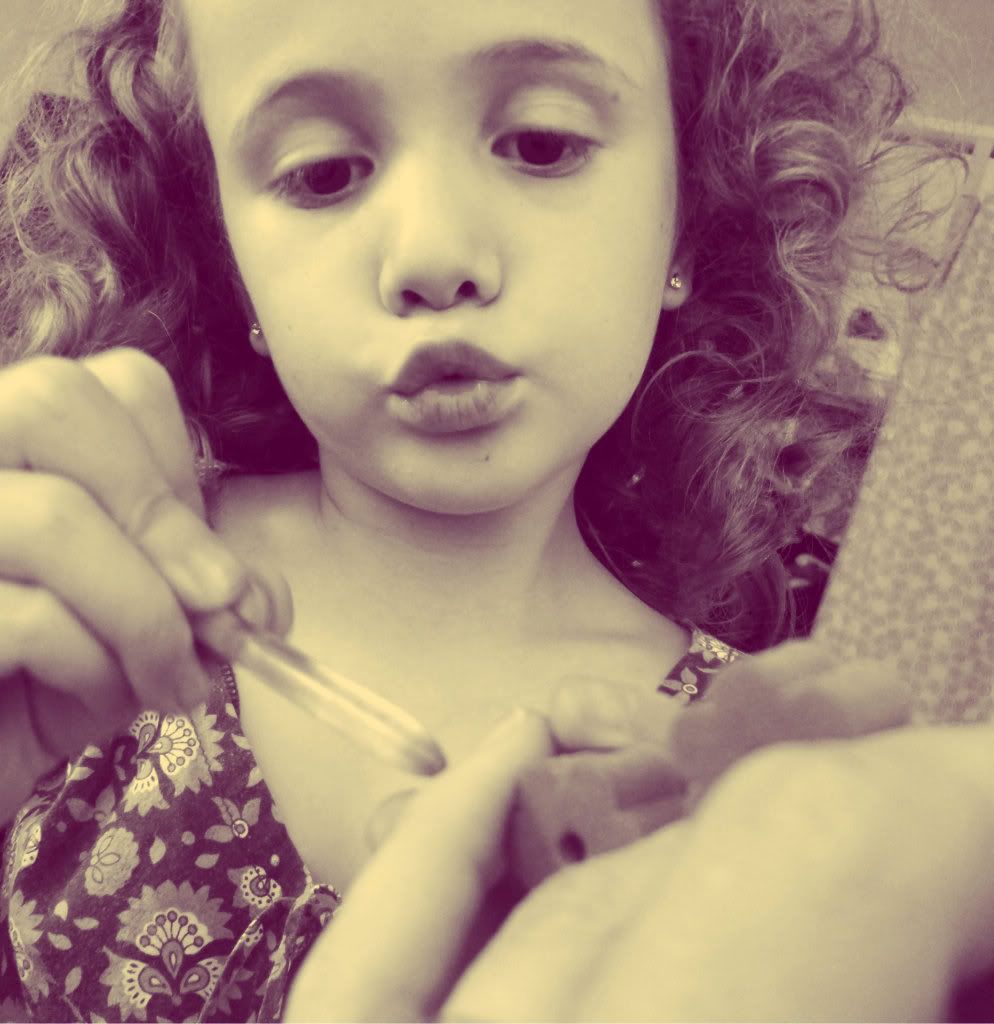 Lately I´ve been sad and happy. It´s actually a bitter sweet feeling. I´m happy... well I´m happy just because. I have every reason in the world to be happy. And sad. Sad because my son, who is a BIG boy, has gone from being a Montessori little one, to a Montessori boy (and for such a long time now, that has brought me peace of mind) to being a pre-teen left without Montessori. G graduated. Now junior high starts and there are no decent Montessori options here. So we´ve done the only thing we thought we could: we´ve enrolled him in a "normal" school. Why? Because I can´t homeschool a teenager that has already read 100 times the amount of history books I´ve ever even gone close to in my 35 years, and because G told me he wanted to give "normal" school a try. This scares me. But I was dealing because G seemed happy with the thought of it all.
Últimamente he estado triste y contenta. Es en realidad una sensación agridulce. Estoy contenta porque... pues simplemente porque sí. Tengo todas las razones del mundo para estar contenta. Y triste. Triste porque mi hijo, que se está convirtiendo en un niño TAN grande, ha pasado de ser un pequeñito Montessori, a un niño Montessori (y por tanto tiempo ya, esto me ha brindado paz mental) a ser un pre-adolescente sin Montessori. G se graduó. Ahora empieza la secundaria y no hay opciones decentes de secundaria Montessori donde vivimos. Entonces hicimos lo único que se nos ocurrió hacer: lo inscribimos en una secundaria "normal". ¿Porqué? Porque no puedo educar desde casa (homeschool) a un adolescente que ya ha leído 100 veces la cantidad de libros de Historia a los que yo siquiera he llegado a acercarme en mis 35 años, y porque G me dijo que quería probar la "escuela normal". Esto me asusta. Pero había estado digiriéndolo porque G se veía contento con la idea de algo nuevo.
Then 2 things happened:
1. We bought his school books, G looked through them, then, with a look of disappointment, told me he had been looking forward to learning something he had never. seen before. He told me he was actually more scared of not learning new things than of not making as many friends as he has now. His teachers at his Montessori school were amazing. They kept up with G, never letting his little mind go hungry. I´m afraid his mind might starve now.
2. The art school he attends in the afternoons accepted him into their regular art curriculum. Why is this important and why does this change things? For starters this school is actually an Art University. Adults only. G was given the opportunity to try out the drawing lessons by the school´s director, because of his drawing skills, thinking a 12 year old wouldn´t be able to keep up, or physically resist the long hours. I know they doubted G´s capacity. I didn´t. I know him. And G sure didn´t. I don´t even think he tried hard. He just did what he loves and knew with all his heart that he wanted to learn to paint. Well, it payed off and now he will be attending the following classes: Art History, Painting, Drawing, Italian (because they offer scholarships in Italy) and Wood Carving. This is an amazing opportunity. Something he´s been dreaming of this for so long.
Entonces 2 cosas sucedieron:
1. Compramos sus libros de texto, G los revisó, y con una mirada de decepción, me dijo que había estado esperando poder aprender cosas nuevas, algo que nunca hubiera visto antes. Me dijo que tenía más miedo de no aprender nada nuevo que de no hacer amigos. Su maestros en el Montessori eran increíbles. Le mantenían el paso a G, nunca permitiendo que su pequeña mente pasara hambres. Ahora temo que su mente vaya a ser víctima de una severa anemia.
2. La escuela de arte a la que asiste por las tardes lo ha aceptado dentro de sus clases normales. ¿Porqué es esto algo importante y porqué cambia el panorama? Para empezar, esta escuela de arte es en realidad una Universidad de Arte. Solo adultos. A G se le dio la oportunidad de probar las clases de dibujo por el director, debido al nivel de su técnica, pensando que un niño de 12 no podría mantener el nivel o soportar las largas horas. Sé que dudaron de la capacidad de G. Yo no lo hice. Lo conozco. Y G definitivamente no dudó. Ni siquiera creo que haya hecho demasiado esfuerzo. Solo hizo lo que ama, sabiendo con toda la certeza de su corazón, que lo que quería hacer es pintar. Pues su entrega tuvo su recompensa y ahora podrá asistir a las siguientes clases: Historia del Arte, Pintura, Dibujo, Italiano (porque la escuela ofrece becas en Italia) y Tallado en Madera. Esta es una increíble oportunidad. Algo con lo cual el ha soñado por tanto tiempo.
Jeese this is frustrating! I feel like dumping it all. Having his Montessori school teacher tutor him in the afternoons for hight school exams (a sort of homeschooling) and have him attend Art School during the morning. He´s always smiles so BIG when he leaves his classes. He says he feels at home there.
¡Esto es tan frustrante! Tengo ganas de tirarlo todo a la basura. Pedirle a su maestro del Montessori que lo asesore por las tardes para ir presentando sus exámenes de la secundaria (un tipo de homeschooling) y que estudie el curso completo de Arte por las mañanas. Siempre sale de ahí con una sonrisa tan grande. Dice que ahí se siente en casa.
Now I wonder if his body will be able to take school from 7am (which I think is absuuuurd) to 3pm, homework and Art School all afternoon, starting at 4pm. I´m reaching certain levels of desperation here. I feel in my heart this is not going to work. I hope I am terribly wrong, but all i need to do is basic math to realize the numbers don´t add up. To me it would be unforgivable to see G have to give up art (the level he has worked so hard to achieve), for a school that bores him to death. Am I getting ahead of myself? Probably. Hope so. We´ll give it a try. See what happens. But if we have to make decisions for our son that are not considered "normal", then, we will. And I´ll just have to add one more thing to the "unfit mother" list some people around me have posted on their mental refrigerator. But that is another story.
Ahora me pregunto si su cuerpito va a poder soportar ir a la escuela desde las 7am (lo cual considera absuuuurdo) a 3pm, tareas, y escuela de Arte toda la tarde a partir de las 4pm. Estoy llegando a ciertos niveles de desesperación aquí. Siento en mi corazón que esto no va a funcionar. Espero estar en un terrible error, pero no necesito saber matemática avanzada para sacar las cuentas. Para mi sería imperdonable tener que ver a G renunciar al arte (el nivel que tanto trabajo le ha costado alcanzar), por una escuela que lo aburre. ¿Me estoy adelantando? Seguramente. Espero estar equivocada. Le daremos una oportunidad. Veremos que sucede. Pero si tenemos que tomar decisiones que no son consideradas "normales", entonces lo haremos. Y yo solo tendré que aceptar que habrá un punto más en la larga lista de cosas que me hacen una "madre inapropiada" que cierta gente parece tener pegado en su refrigerador mental. Pero esa es otra historia.
sharing: