Our family has been facing bittersweet moments. We´ve been dealing with loss. Prolonged, extended and heartwrenching loss. Hence big G´s mid day naps and sudden fevers. But at the same time we´ve been bathed in those little wonders that blesses our everyday lives. Little G "lost" her first tooth!
(actually she had to have it pulled cause she had a small case of shark teeth goin´on)
. We´ve made delicious homemade bread. Eaten loads of it. We´ve skipped school with big G and taken long walks in the park. Therapeutic school skipping. We´ve eaten wonderful yummies from our generous garden. I´ve let dishes go dirty and not stressed over them. Mr. B and I have sat down to read in a cozy coffee shop together (one of the ways we love spending time with one another). I have meditated and prayed. Over and over. There has been an excess of hugs, kisses, tears and laughter this week. But we´ve always been together. Blessed.
Nuestra familia ha estado viviendo momentos agridulces. Nos enfrentamos a una pérdida. Prolongada, extendida y desgarrante pérdida. De ahí las siestas a medio día de G grande y sus abruptas fiebres. Pero al mismo tiempo nos llegan esas pequeñas maravillas que bendicen nuestro día a día. G chica "perdió" su primer diente

(en realidad se lo arrancaron porque teníamos un pequeño caso de deintitos de tiburon en su boquita).

Hemos hecho delicioso pan casero. Y lo hemos comido a nuestras anchas. Nos hemos ido de pinta con G, llevándolo al parque a dar largos paseos. Pinta terapéutica. Hemos comido delicias hermosas de nuestro generoso jardín. He permitido que se ensucien platos sin estresarme por ello. El Sr. B y yo nos hemos sentado en un café acogedor a leer juntos

(una de las maneras en las que nos gusta pasar tiempo de novios)

. He meditado y rezado. Una y otra vez. Ha habido un exceso de abrazos, besos, lágrimas y risa esta semana. Pero nos hemos mantenido unidos. Bendecidos.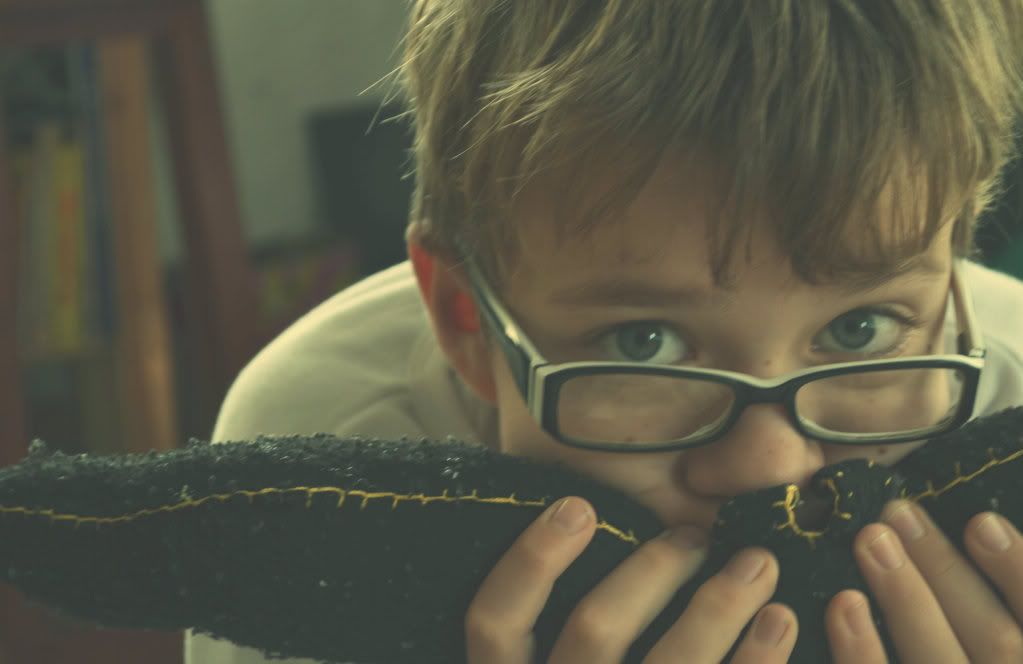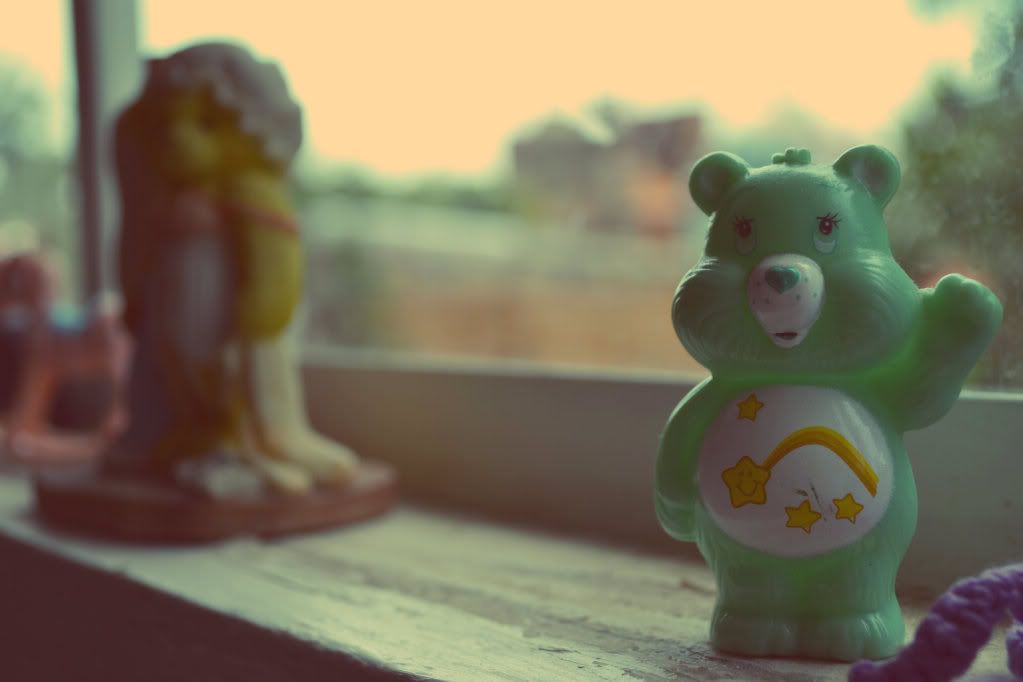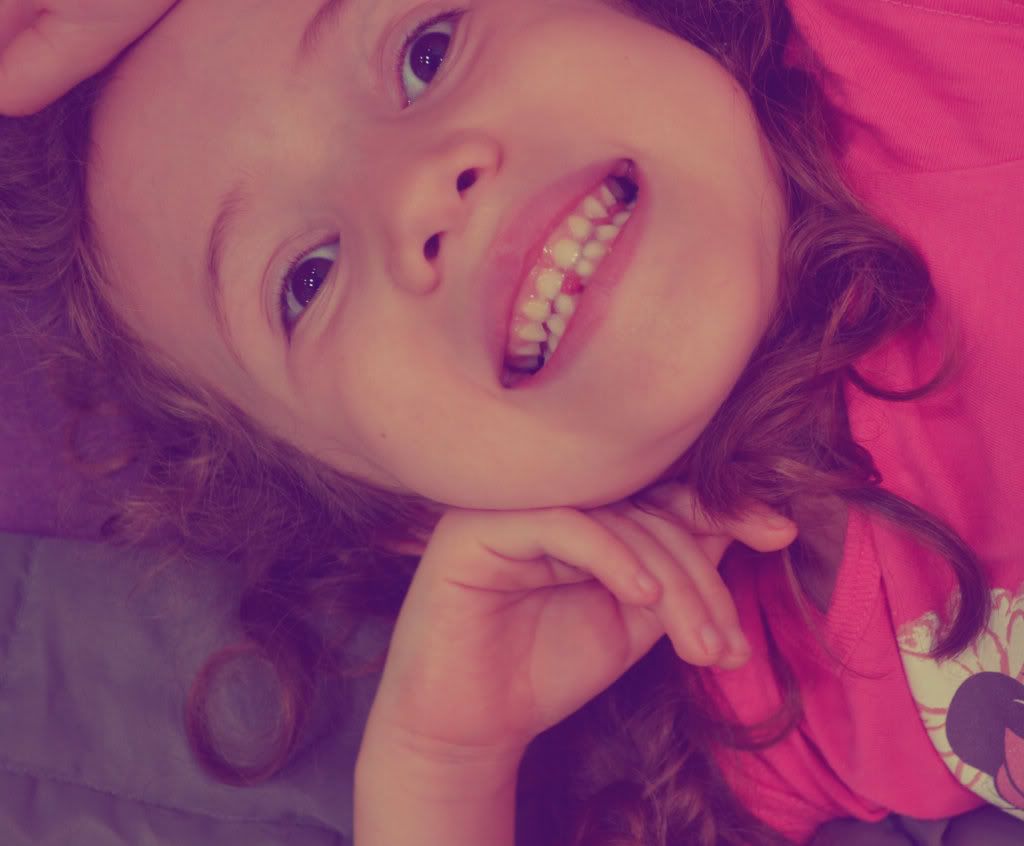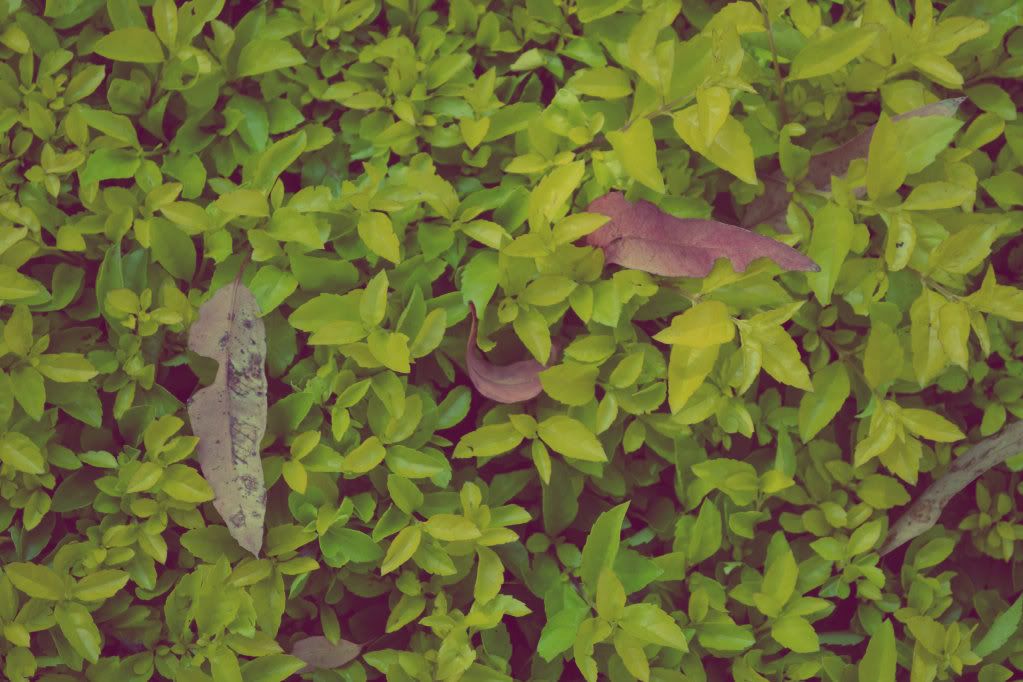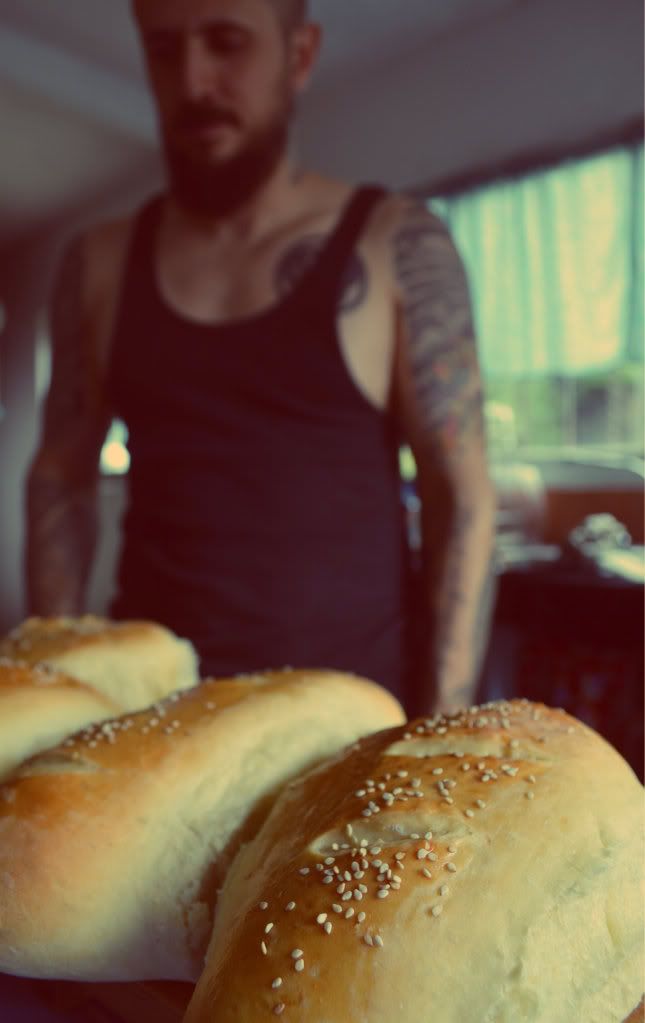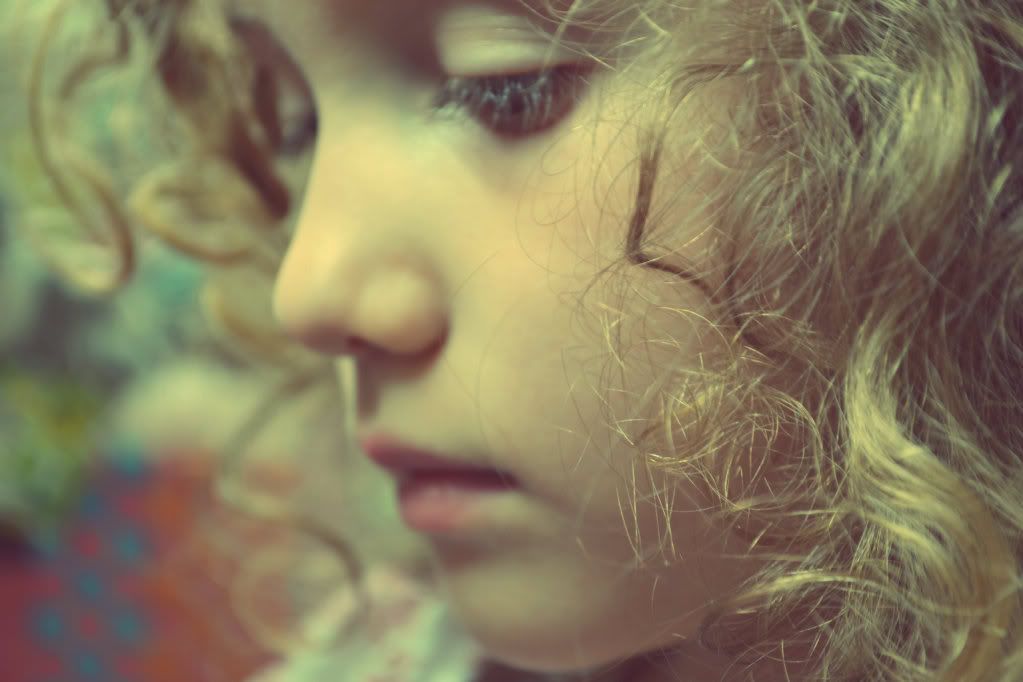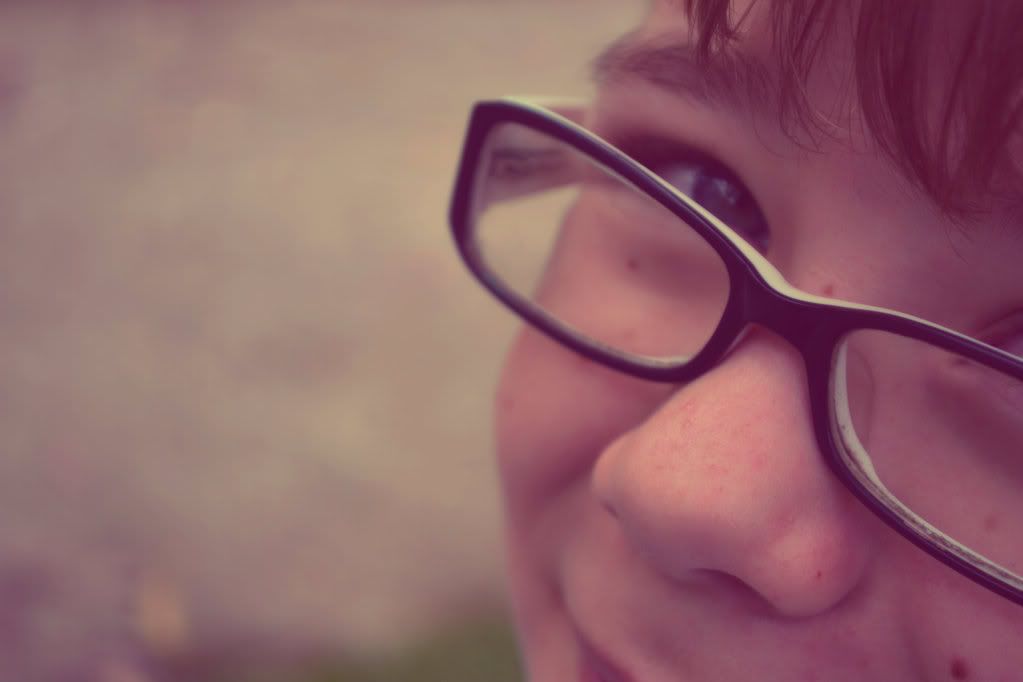 "Whatsoever ye shall ask in prayer, believing, ye shall recieve." Matthew 21:22
"Y todo lo que pidáis en oración, creyendo, lo recibiréis.

" Mateo 21:22
Sharing:
simple things sunday