It´s been very quiet here lately. I know. There´s been a lot of work, and creating a handmade Christmas for a large family is a full time job! I´m on a hectic countdown because we´ll be celebrating this beautiful Christmas by the sea... so mamita is sewing and crocheting. And sewing and crocheting.
Ha estado muy callado por aquí últimamente. Lo sé. Ha habido mucho trabajo, y eso de crear una navidad hecha a mano para una familia grande ¡es un trabajo de tiempo completo! Estoy en una cuenta regresiva de locos porque esta hermosa navidad la estaremos celebrando frente al mar... asi que mamita está cosiendo y tejiendo. Cosiendo y tejiendo.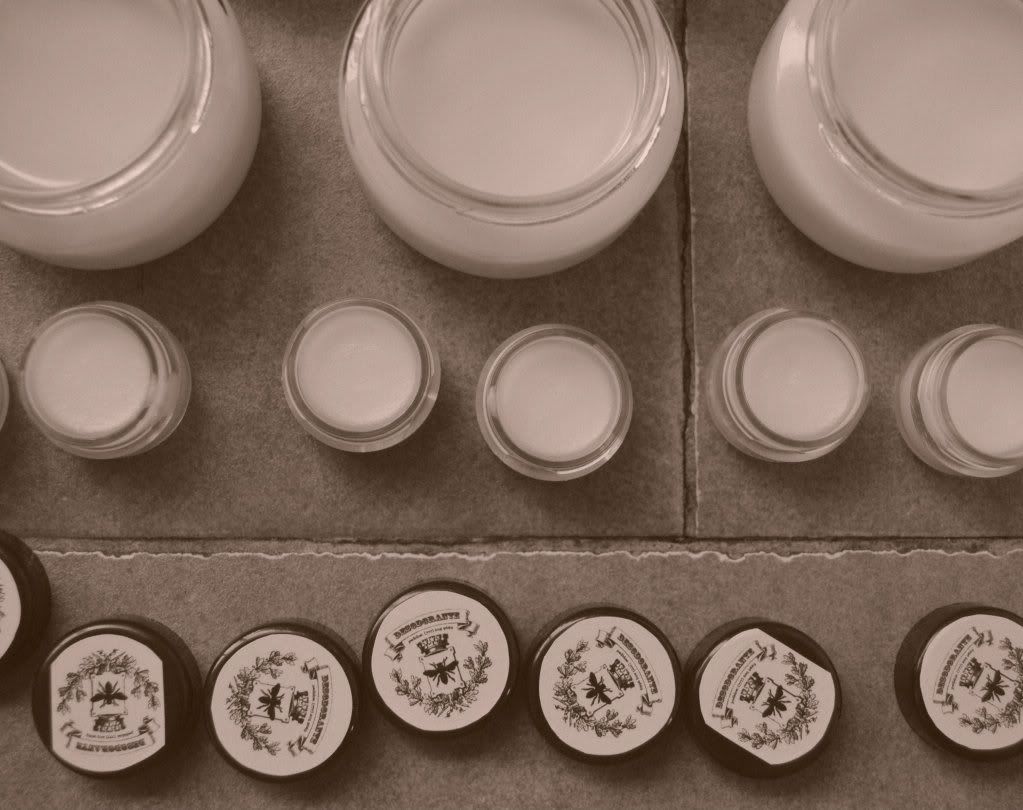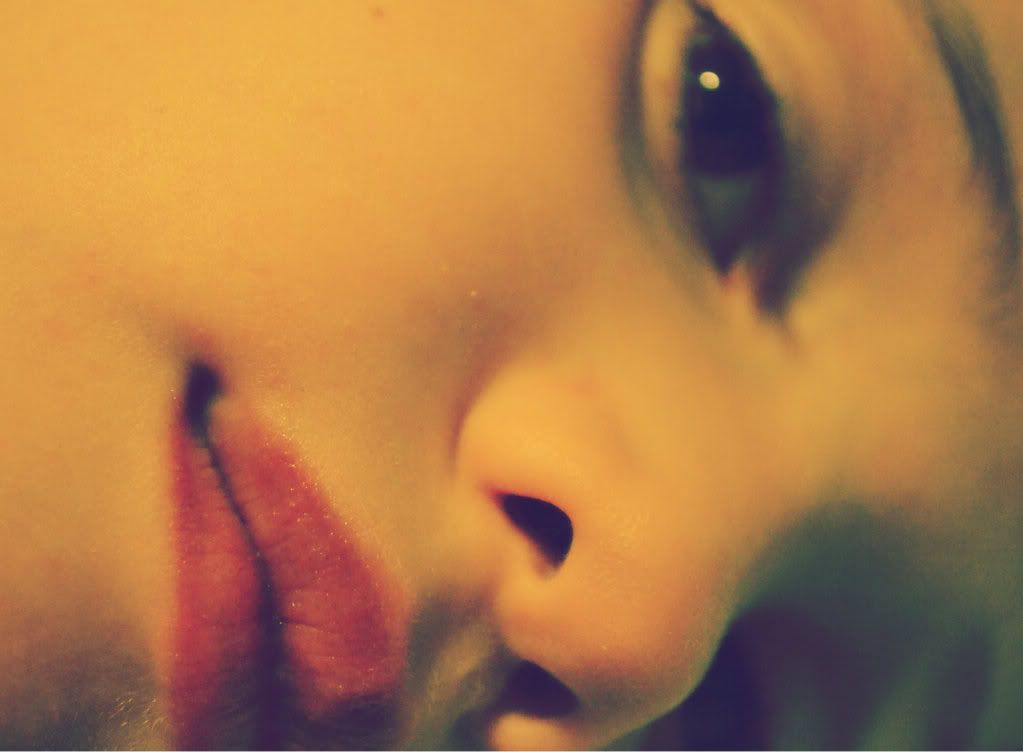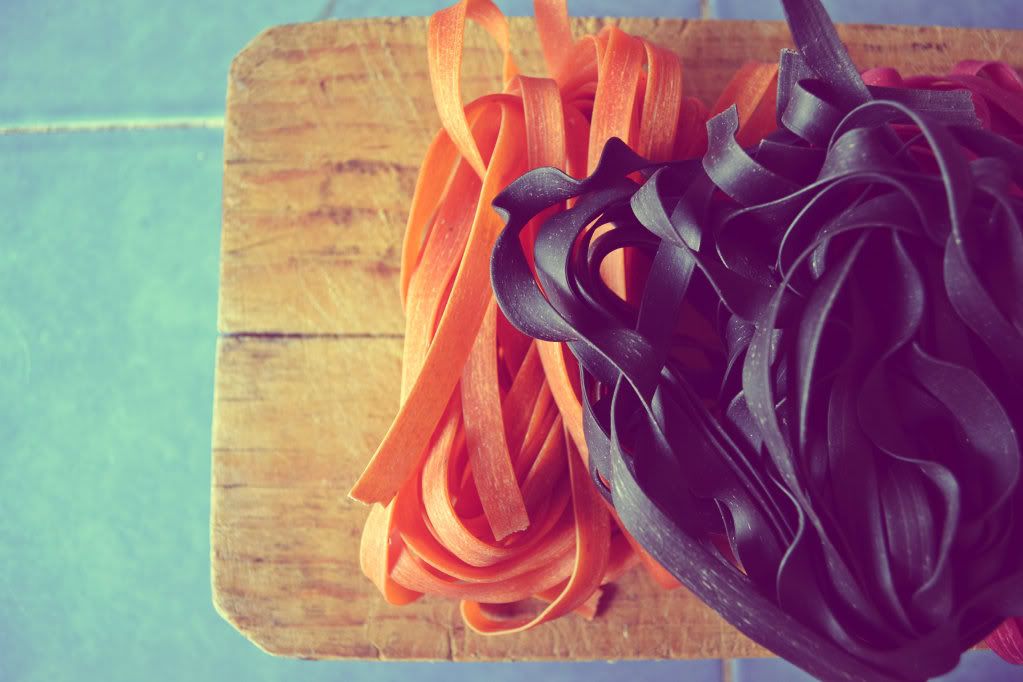 1. big G right before bed / G grande justo antes de dormir
2. a tiny heart on a tiny tomato / un corazoncito en un tomatito
3. fresh batch of homemade lovley made from organic coconut oil and beeswax! / ¡una tanda fresca de maravillas hechas en casa creadas con aceite de coco orgánico y cera virgen de abeja!
4. little G right before bed / G chica justo antes de dormir
5. handmade pasta love / enamorada de la pasta casera