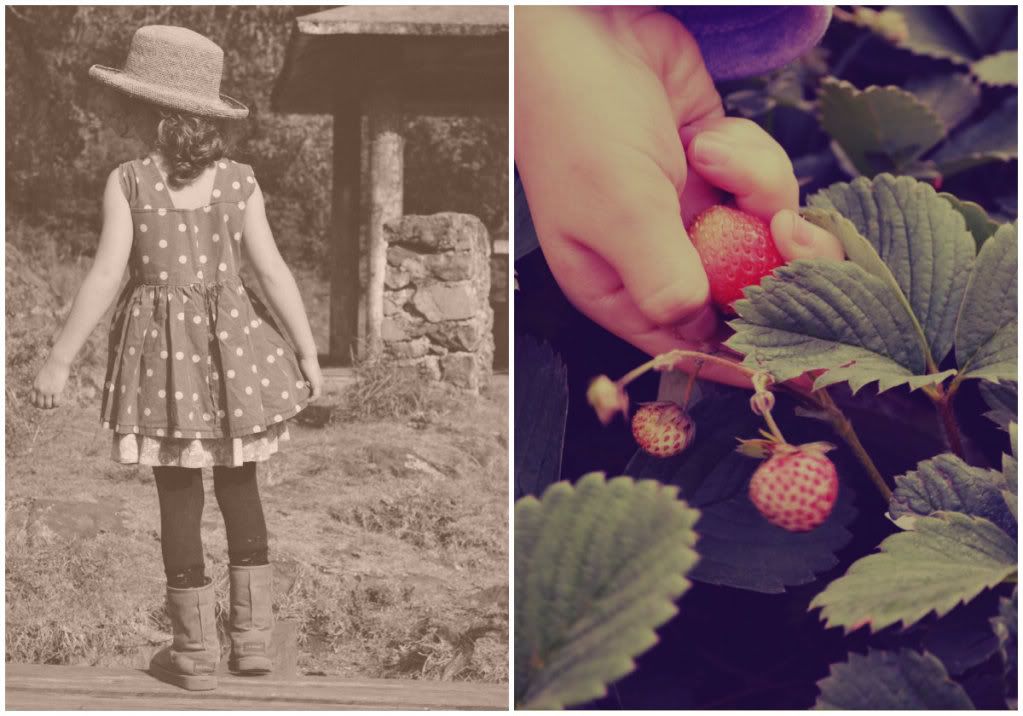 One of my dear readers inspired this post by commenting: "Again, I have a feeling that you guys live in a different world. It's so ethereal and fairy tale like." Thankyou.
Una de mis hermosas lectoras inspiró este post al comentar: "Nuevamente, siento como si ustedes vivieran en un mundo aparte. Pareciera tan etéreo, como un cuento de hadas." Gracias.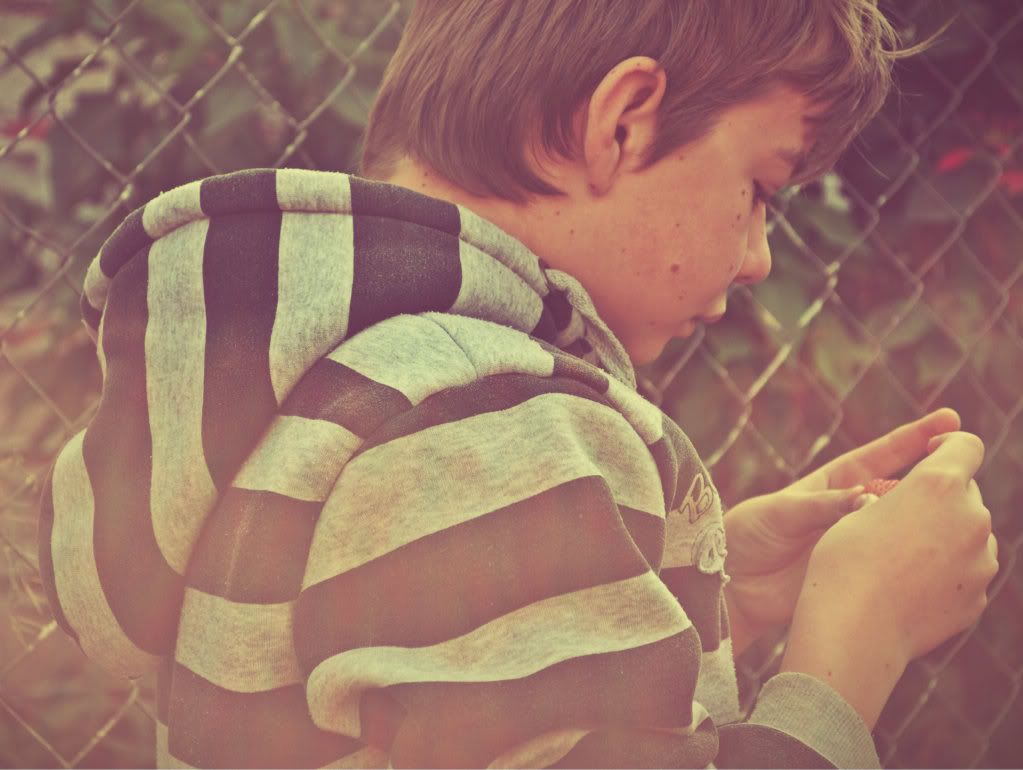 I love taking pictures because it is a way of reflecting through color, contrast, (or lack of), texture and moments, the way I see life, the way I live it. But the way I see life is a choice, a choice I make everyday no matter how violent our surroundings get. You see, we don´t live in a fairy tale. We live in Mexico. The particular state, city and town where we have built our lives for so, so many years, the same place where I take those pictures of my beautiful children, the place we call home, is a place where it is not strange to hear gunshots, to witness kidnappings, to see blood or bullet holes on the street, to be afraid of being next, of feeling unable to protect your own children no matter how hard you try or pray.
Amo tomar fotos porque es una manera de reflejar, a través del color, el contraste (o ausencia de), la textura y los momentos, la manera en la que veo la vida, la manera en la que la vivo. Pero la manera en la que veo la vida es una elección, una elección que tomo cada día sin importar lo violento que se vuelva nuestro entorno. Verán, nosotros no vivimos en un cuento de hadas. Vivimos en México. Y el estado, ciudad y pueblo donde hemos vivido por tantos, tantos años, el mismo lugar donde tomo fotos de mis hermosos hijos, el lugar que llamamos hogar, es un lugar donde no es raro oír balazos, de presenciar secuestros, de ver sangre o cartuchos en la calle, de sentir miedo de ser la próxima, de sentirte incapaz de proteger a tus propios hijos sin importar cuánto trates o reces.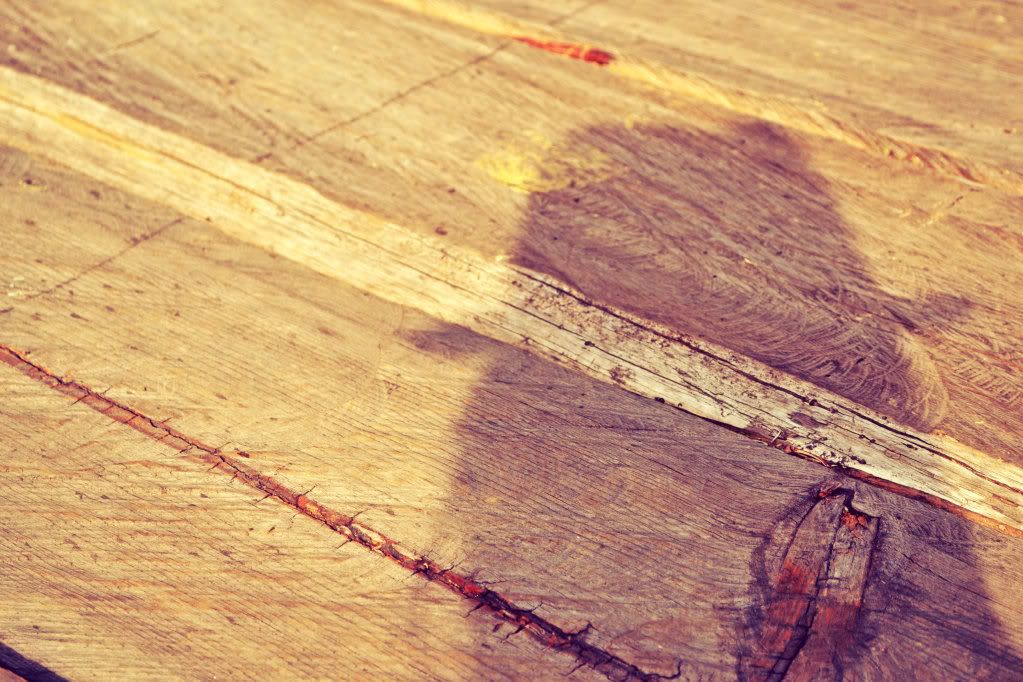 Our life is here, a life that has taken years to create and the only thing we have. Our wealth comes from years of handmade efforts, from love, from family. Not from money. Walking away is not something that could not happen without great loss. It wasn´t always like this. This place was once beautiful and calm. We believe, one day, it will once again be safe. So we stay and create this reality for our children, for ourselves where, though we are painfully aware of what surrounds us (and take all the precautions to stay safe), we embrace light. The only way I have found that I am able to control fear is by stepping away from it. Meditating, praying and surrounding, inmersing my life and that of my family in as much beauty as possible.
Nuestra vida está aquí, una vida que ha tomado años en construír y todo lo que tenemos. Nuestras riquezas provienen de años de esfuerzos creados a mano, del amor, de la familia. No del dinero. Alejarnos de esto no es algo que pudiera suceder sin gran pérdida. No siempre fué así. Ese lugar alguna ves fué tranquilo y hermoso. Creémos que, algún día, lo volverá a ser. Así que nos quedamos y creamos esta realidad para nuestros hijos, para nosotros, donde, a pesar de estar dolorsamente conscientes de lo que nos rodea (y tomamos todas las precausiones posibles para mantenernos seguros), nos abrazamos a la luz. La única manera que he encontrado manera de controlar el miedo es alejándome de el. Meditando, rezando y rodeándome, sumergiendo mi vida y la de mi familia en tánta belleza como sea posible.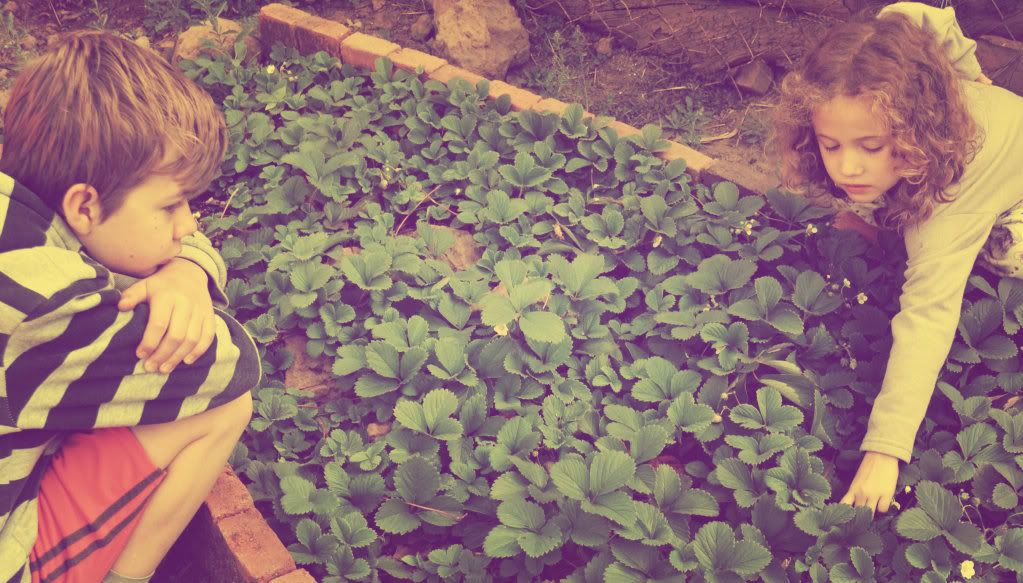 I choose laughter. I choose sweet moments and soft light. I choose simple. I choose warm cookies on a chilly night. I choose long hugs. I choose beauty. I choose love. I choose faith. I choose trust. I choose happiness. I choose to believe. I choose light. And the freedom that comes from embracing your own right to choose what lives in your mind is truly a blessing.
Elijo reír. Elijo momentos dulces y luz suave. Elijo lo sencillo. Elijo galletas calientitas en una noche fría. Elijo abrazos largos. Elijo la belleza. Elijo el amor. Elijo la fé. Elijo la confianza. Elijo la alegría. Elijo creer. Elijo la luz. Y la libertad que proviene de reconocer nuestro derecho a elegir lo que vive en nuestras mentes es una verdadera bendición.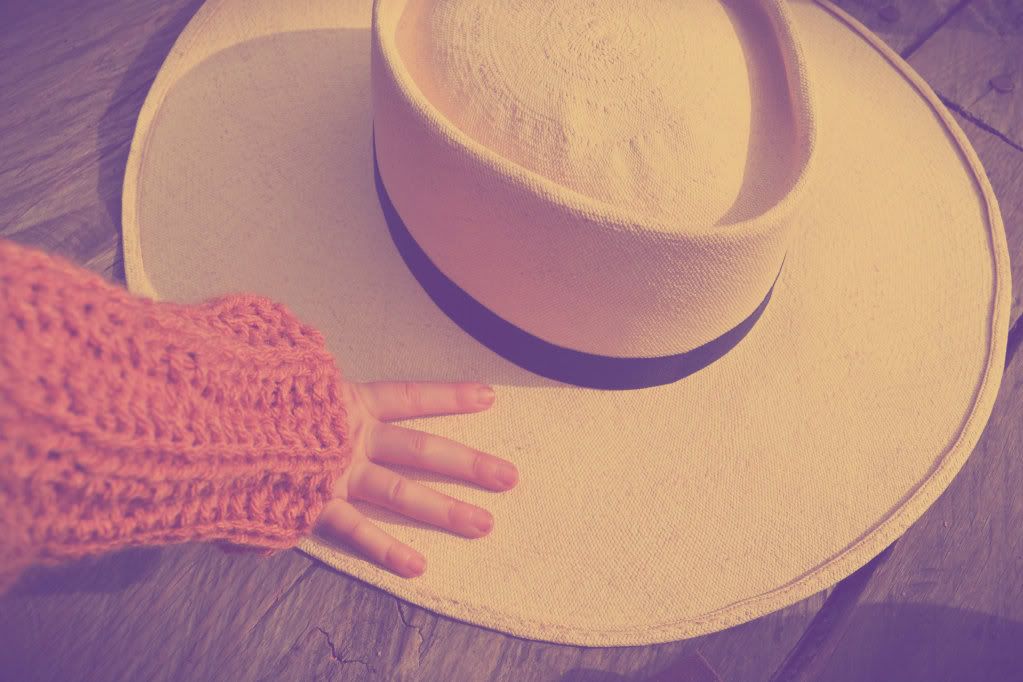 sharing: