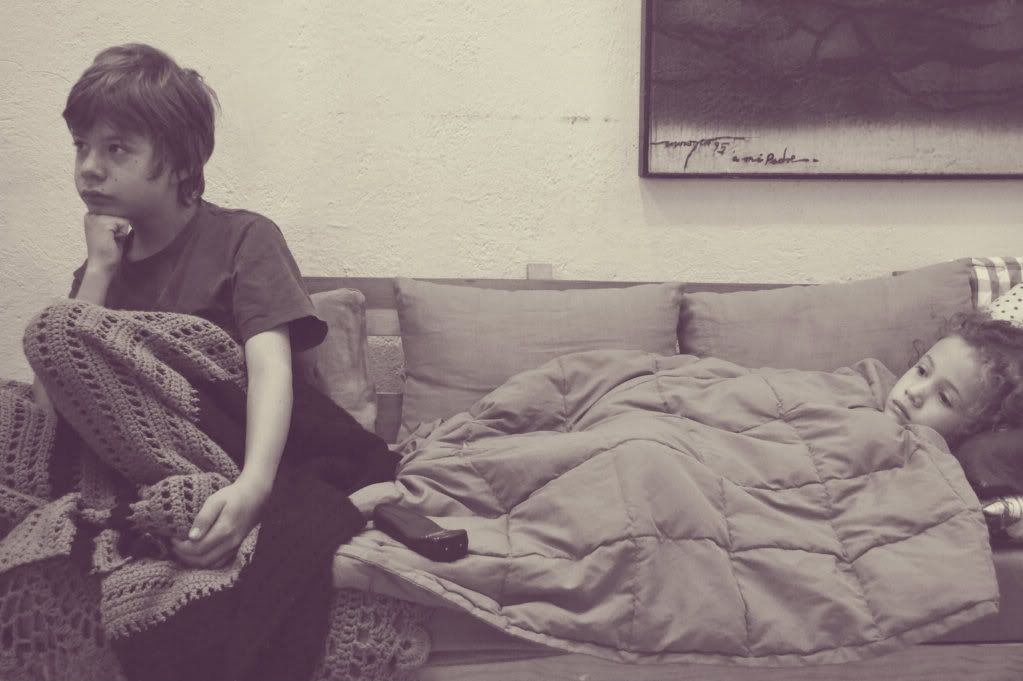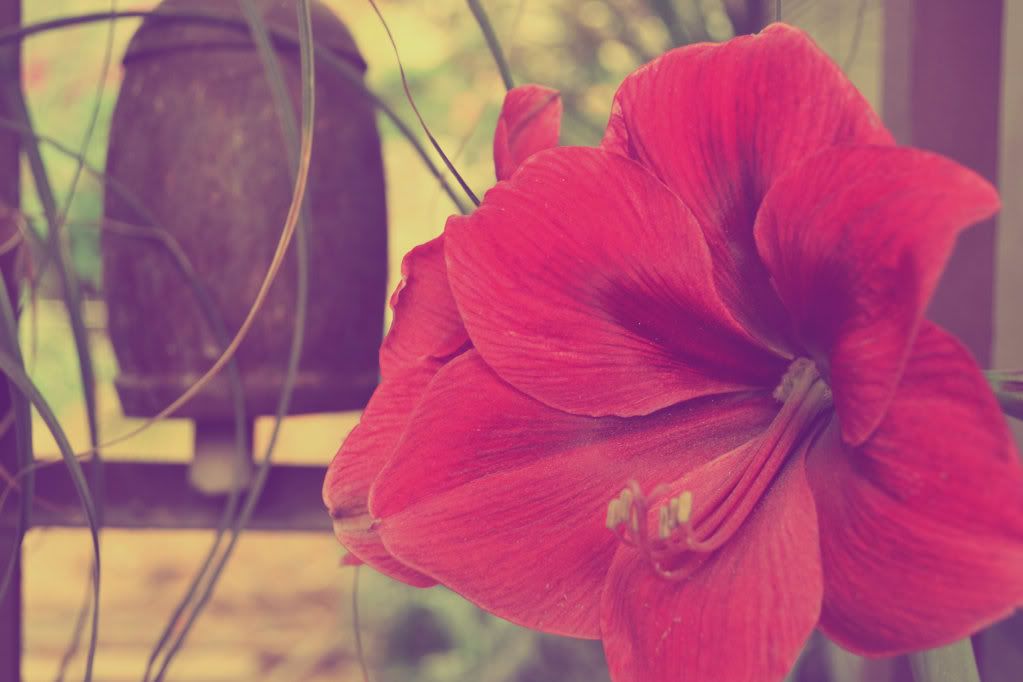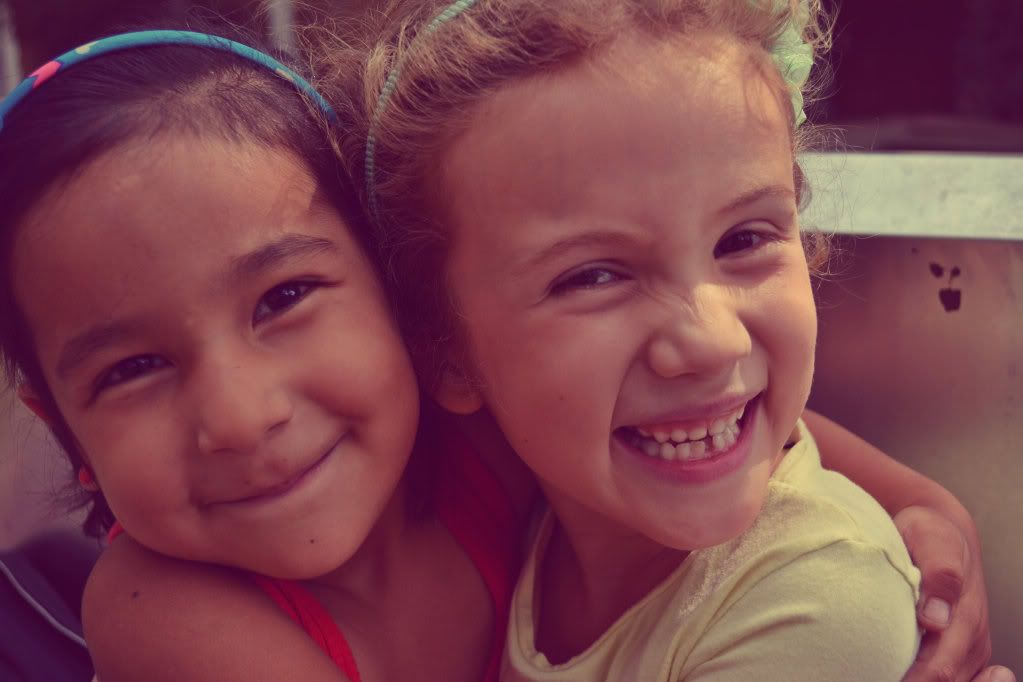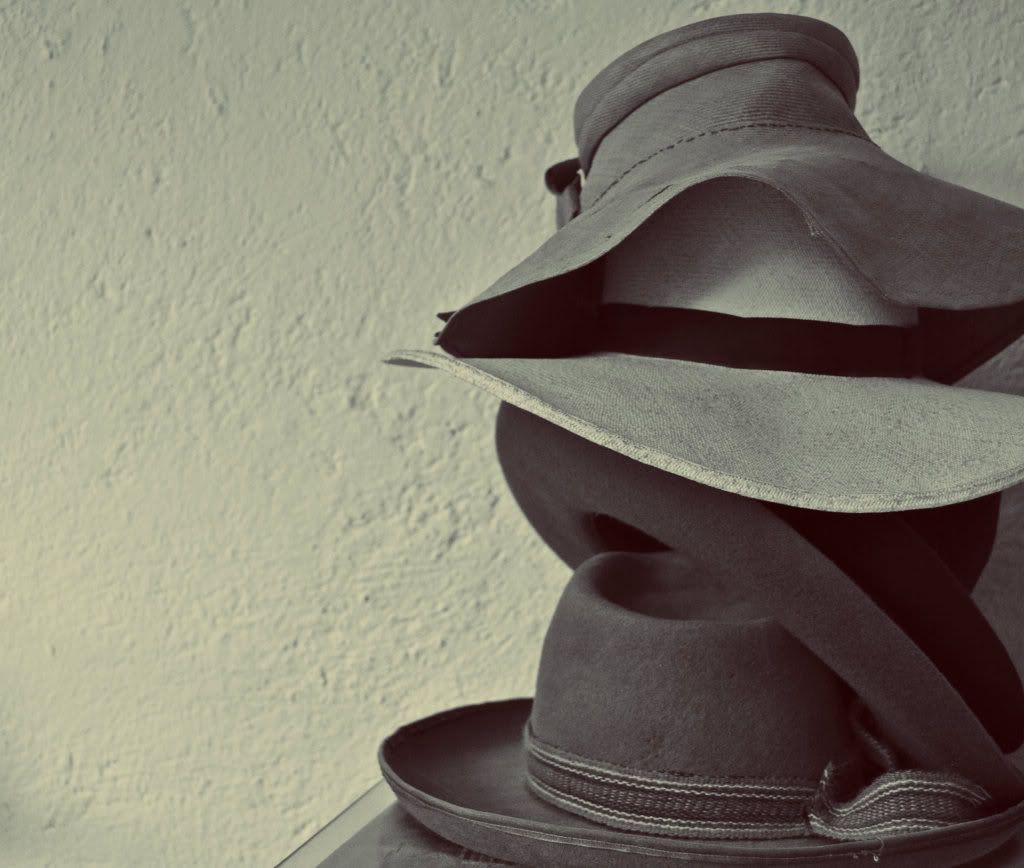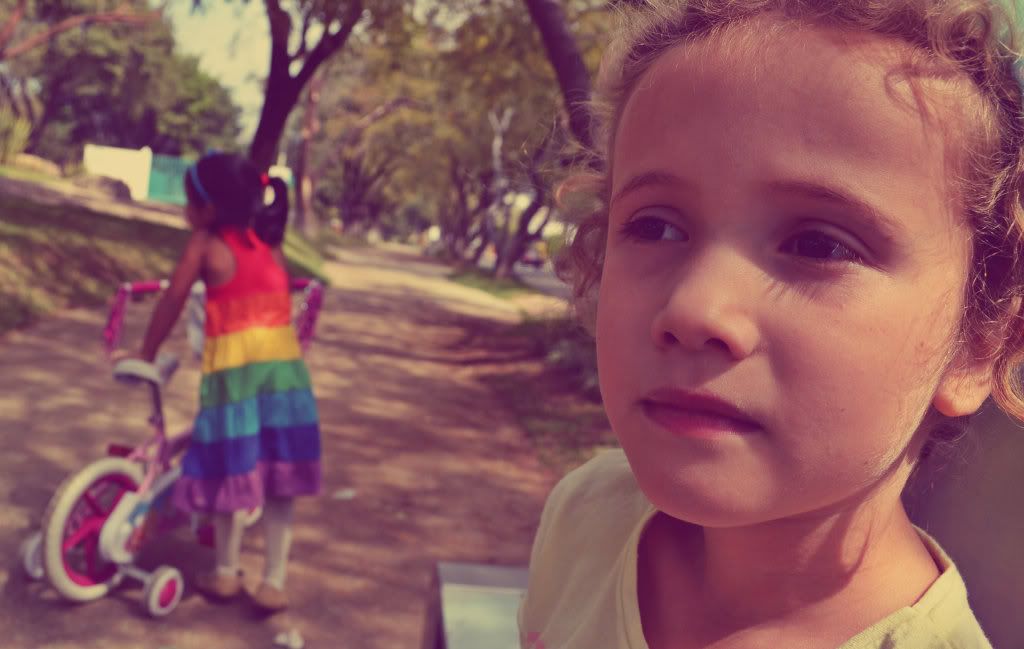 our bits + pedacitos:
1) chilly Sunday morning movie /
películita en una fría mañana de domingo
2) red flower on my door step /
flor roja en mi escalón
3) my ceiling as night falls /
mi techo cuando cae el sol
4) family is everything /
la familia lo es todo
5) "please pick up your dog poop" art at the park /
arte en el parque al estilo "recojan las porquerías de sus perros"
6) a house covered in plastic (still trying to survive demolition and construction) /
una casa tapada en plástico (aún tratando de sobrevivir la demolición y la construcción)
8) bike riding at the park /
un paseo en bici por el parque
9) doggy was here /

perrito estuvo aquí
10) learning to skateboard /
aprediendo a andar en patineta
11) Me, by 7:30 pm. Tired + bad hair. In desperate need of a soft, warm bed /
Yo, para las 7:30 pm. Cansada + cabeza de cebolla desarmada. Desesperadamente necesitando una cama suave donde caer.
sharing: