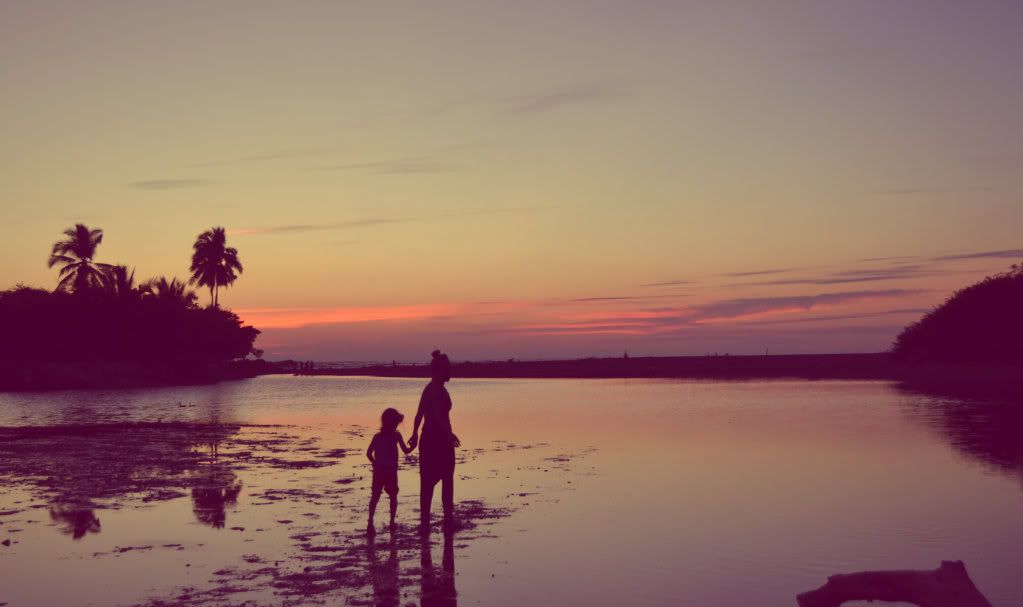 I love reading into subjects I find are not only important, but that also help me reafirm my position as far as the importance of eating fresh, local and organic. I tend to find myself against a rock and a hard place when people ask me about why i don´t feel right about feeding my family canned tuna (or anything canned for that matter). The thing is, up until recently, it had always been just that: my instincts telling me no. But then I would get these arguments shot back at me. "You shouldn´t deprive your children of tuna. Don´t be so drastic. Tuna is a lean protein, low in saturated fat. It´s a good source of selenium and one of the few foods that is naturally rich in vitamin D, and more importantly, tuna provides omega-3 essential fatty acids." Oh my. Time to start reading up on why canned tuna (or canned anything) just does NOT convince me, so that I can be sure that my decision is one taken froman informed place. So here is I what I found as far as canned foods in general goes:
...Maybe you´ve stopped using plastic water bottles and eating canned food. But if you haven't yet made a change, or your vigilance has lessened, listen up:

A new study implicates BPA as negatively affecting the health of not just those who ate BPA-laden food but also of four generations of their children

. Considering that BPA is found in 90 percent of Americans' blood, that's a lot of children who could potentially be impacted by an innocent-seeming can of spaghetti and meatballs."
"The new study, published in the journal Endocrinology, examined the trans-generational effects of BPA on mice...some of the behavioral issues they saw in all generations of mice were similar to those seen in autistic children and children with attention-deficit hyperactivity disorder. 'Autism is characterized by a reduction in social interactions and we observed some declines in social interaction in the BPA-exposed mice,' says Emilie F. Rissman, the study's lead investigator and a professor of biochemistry and molecular genetics at the University of Virginia School of Medicine. (*1)
A new study spearheaded by the Environmental Working Group found the toxic chemical bisphenol A (BPA) in over 50 percent of the name-brand canned goods tested. In some cases, a single serving was enough to expose a woman or infant to BPA levels that were 200 times higher than the government's safe level for industrial chemicals.
BPA is an industrially produced chemical commonly used in polycarbonate plastics and epoxy resins. BPA-containing resins are a common ingredient in the linings of canned goods. (It) is a known estrogen mimicker, and can cause hormone-disrupting effects, toxicity or even neurotoxicity, low sperm counts and cancer. More than 200 animal studies show that BPA is toxic at very low doses, and the Centers for Disease Control explains that it has found BPA in 95 percent of patients being tested at levels that raise health concerns. The FDA estimates that 17% of the U.S. diet comes from canned food, but there is no government safety standard regulating the amount of BPA allowed in such foods. (*2)