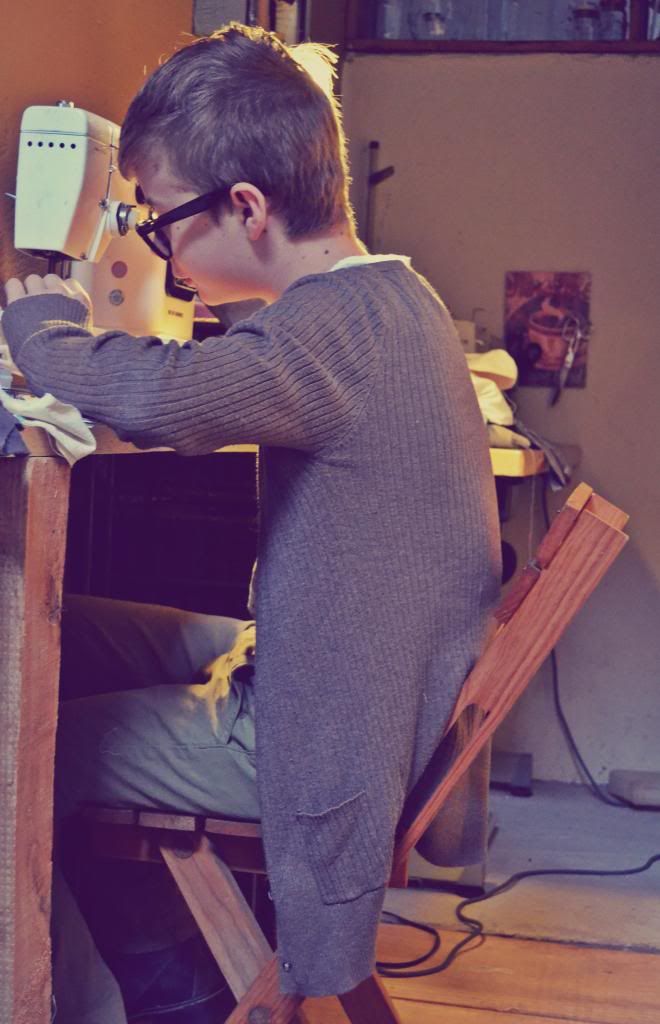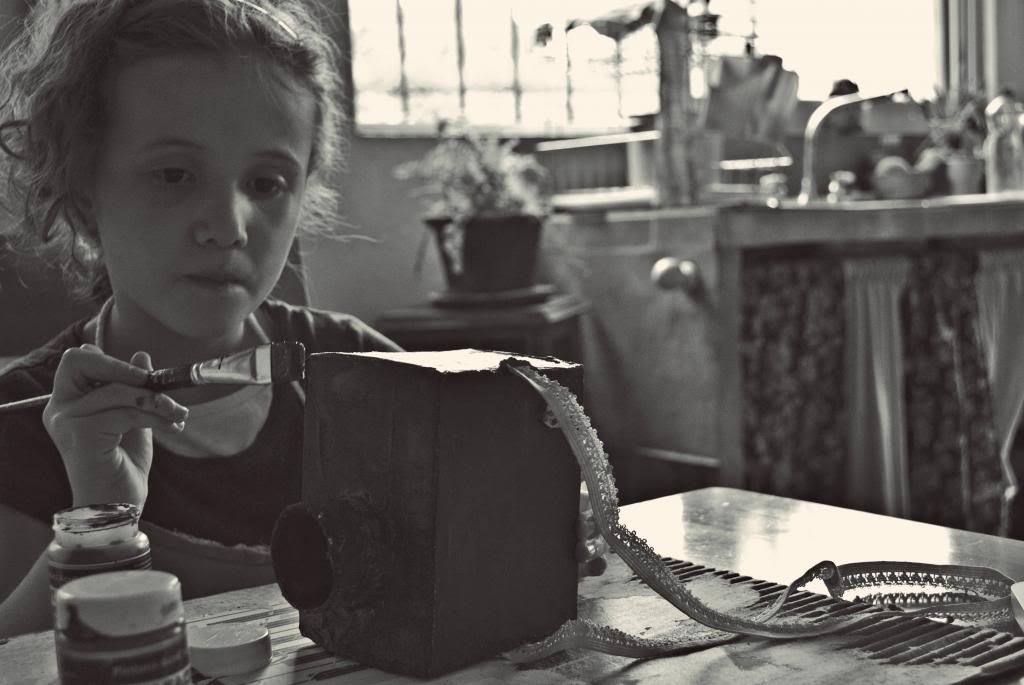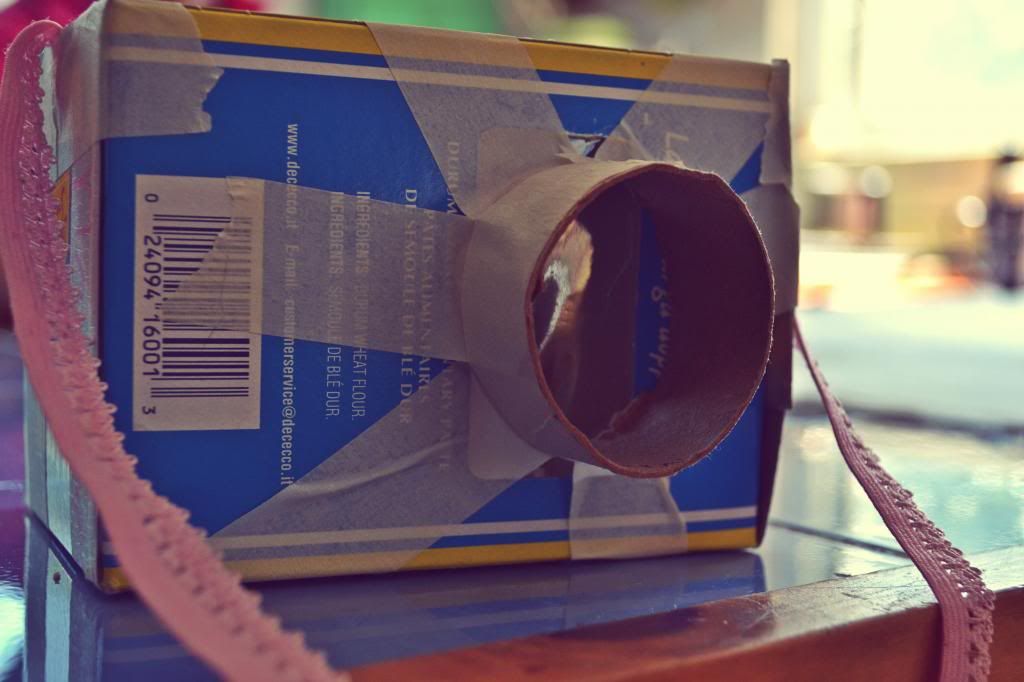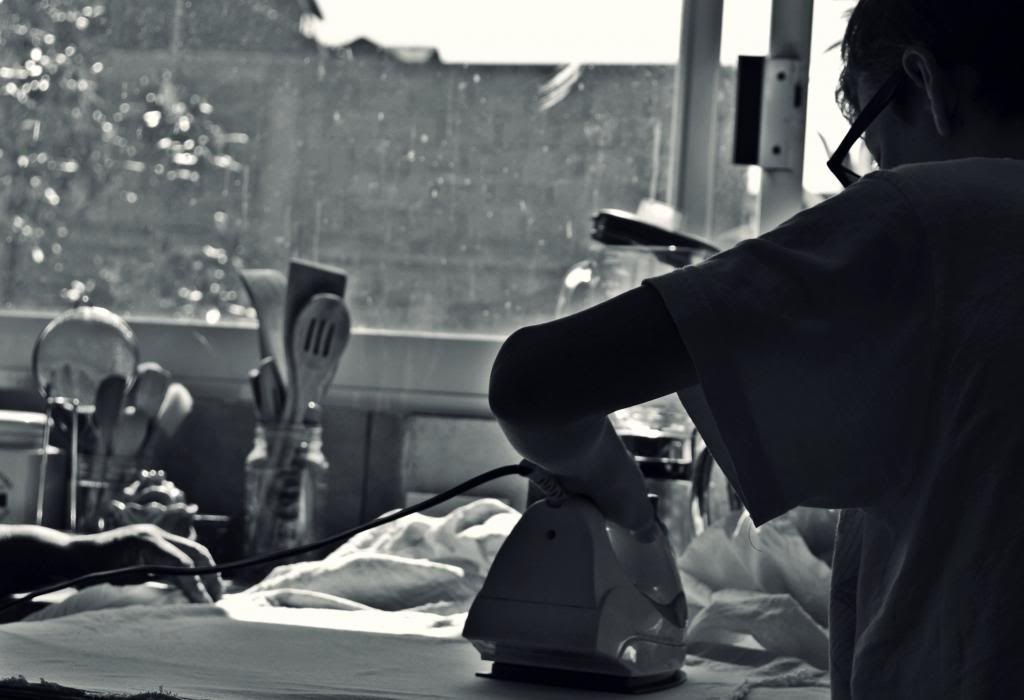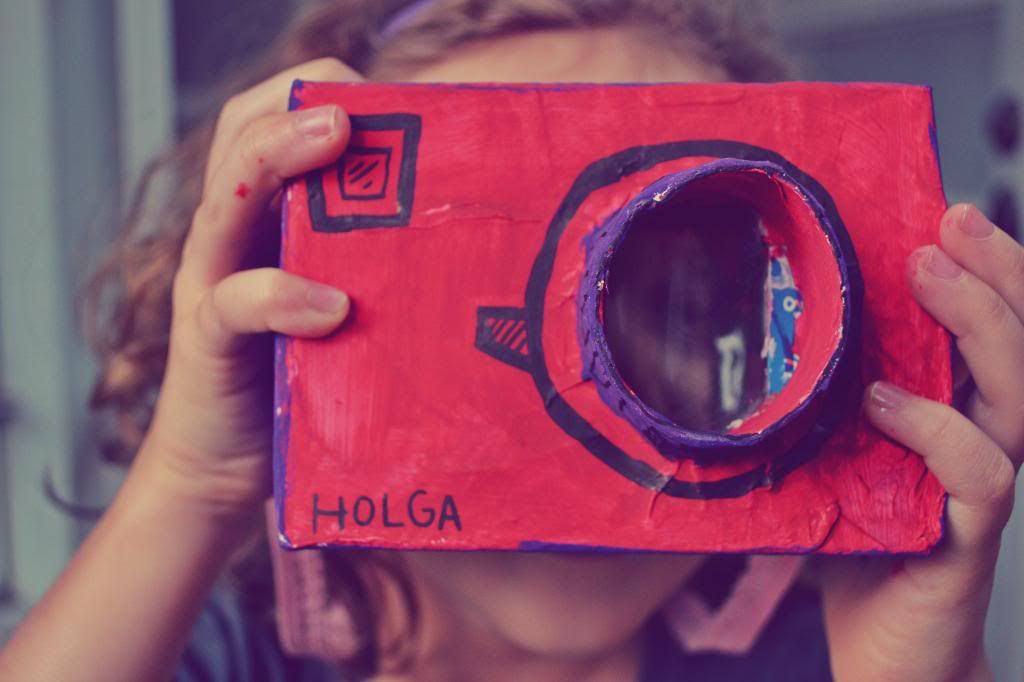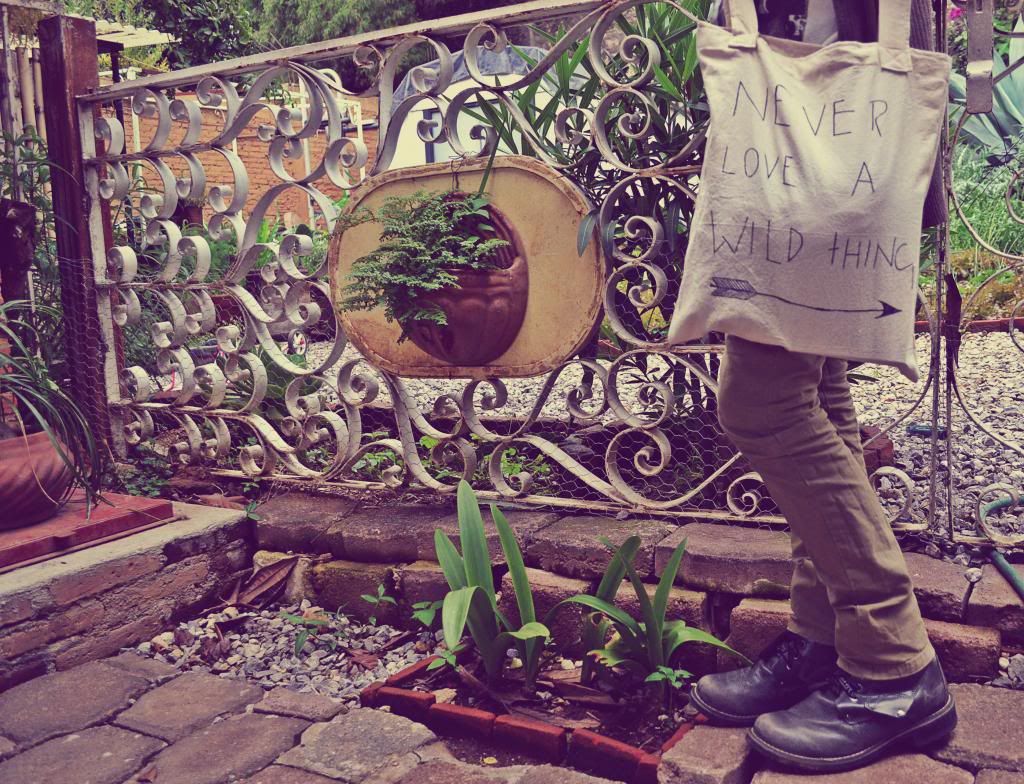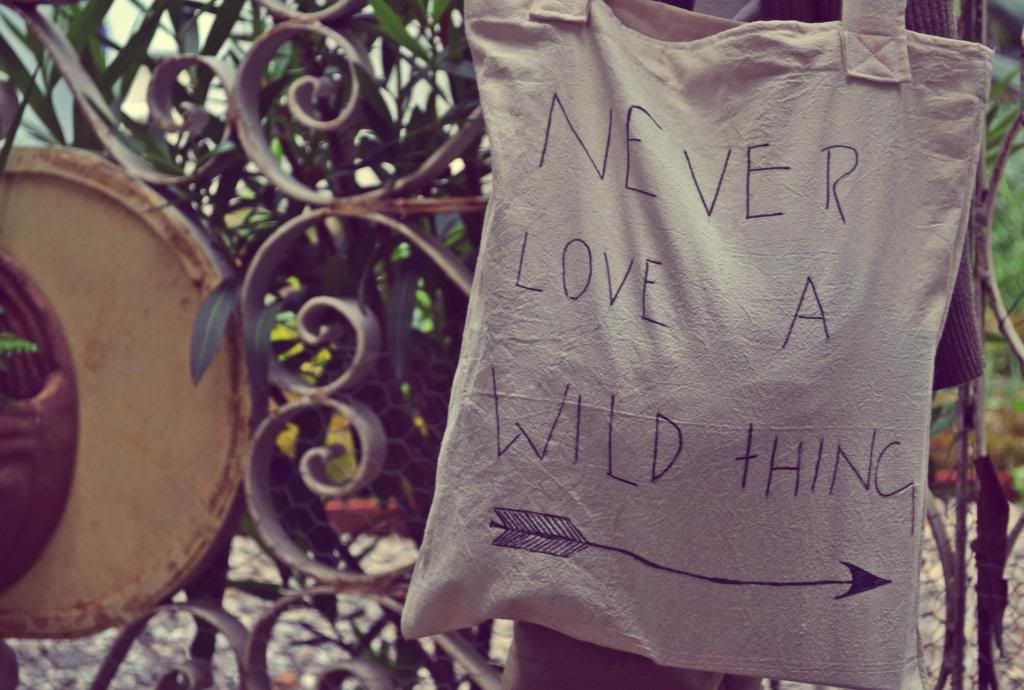 I believe that caring for my child´s mind and soul is just as important as caring for his or her body. health is a tree that grows skyward. it has many roots and cannot be sustained in all it´s beauty if only one of it´s roots is strong and healthy. so this is one of the ways i express my profound love for my children. i show them how to create whatever it is they desire, walk with them and guide them towards feeling empowered by the fact that:
1. they do not need external stimulation such as TV -or any other technologic crutch- to not "be bored".
2. they can begin to experiment, from a very young age, what it means to be able to create something they wish for, therefore re-evaluating and re-creating the true meaning of the word "worth".
imagine, then make it happen.
little G made herself a camera like mama´s. she runs around with it all day long. big G made his first tote bag from scratch and is now making more to sell and be able to buy himself a skateboard and a violin.
creo que cuidar de la mente y el alma de mis hijos es tan importante como cuidar de su cuerpo. la salud es un árbol que crece hacia el cielo. tiene muchas raíces y no puede ser sostenida en toda su belleza si solo una de sus raíces es fuerte y sana. asi que ésta es una de las maneras en la que expreso mi profundo amor por mis hijos. les enseño a crear lo que desean, camino con ellos y los guío hacia el sentirse empoderados por el hecho de que:
1. no necesitan de estimulación externa tal como la tele -o ninguna otra muleta tecnológica- para no "sentirse aburridos".
2. pueden comenzar a experimentar, desde una temprana edad, lo que significa ser capaces de crear algo deseado, y por lo tanto reconsiderar y re-crear el verdadero significado de la palabra "valor".
imagínalo y después hazlo realidad.
G chica se hizo una cámara como la de mamá. la trae colgada del cuello todo el día. G grande hiso su primera bolsa "de mercado" y ahora está haciendo más para vender y poder comprar su patineta y su violín.