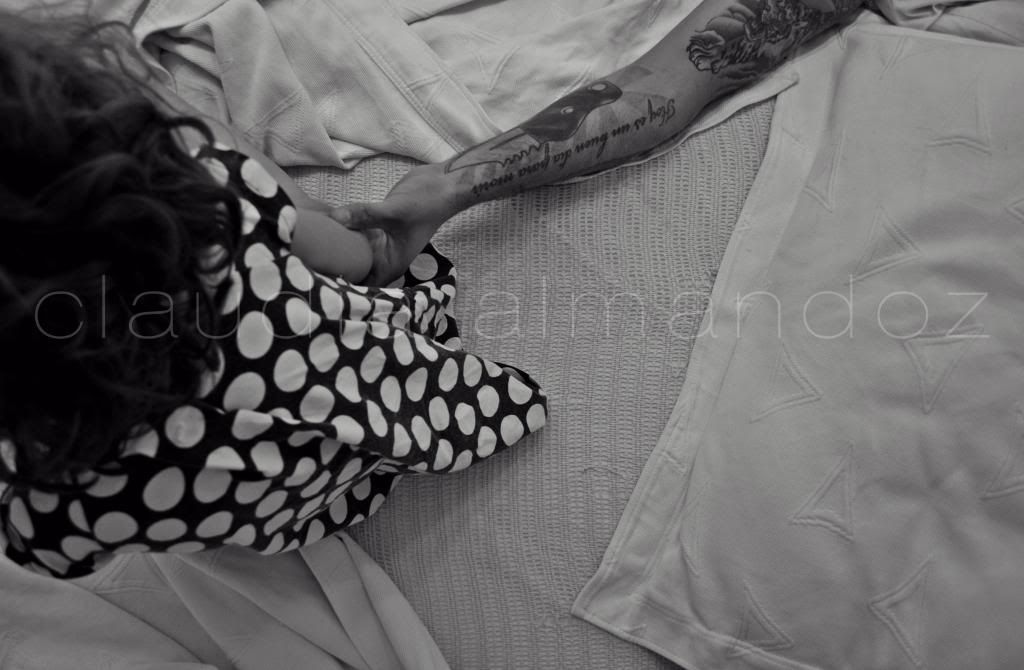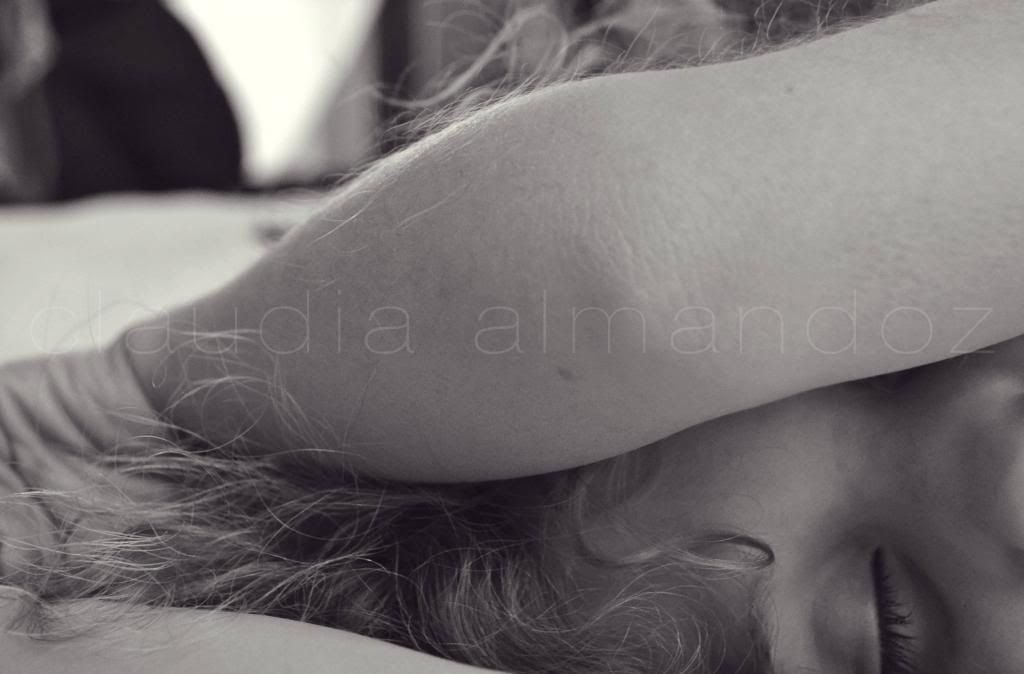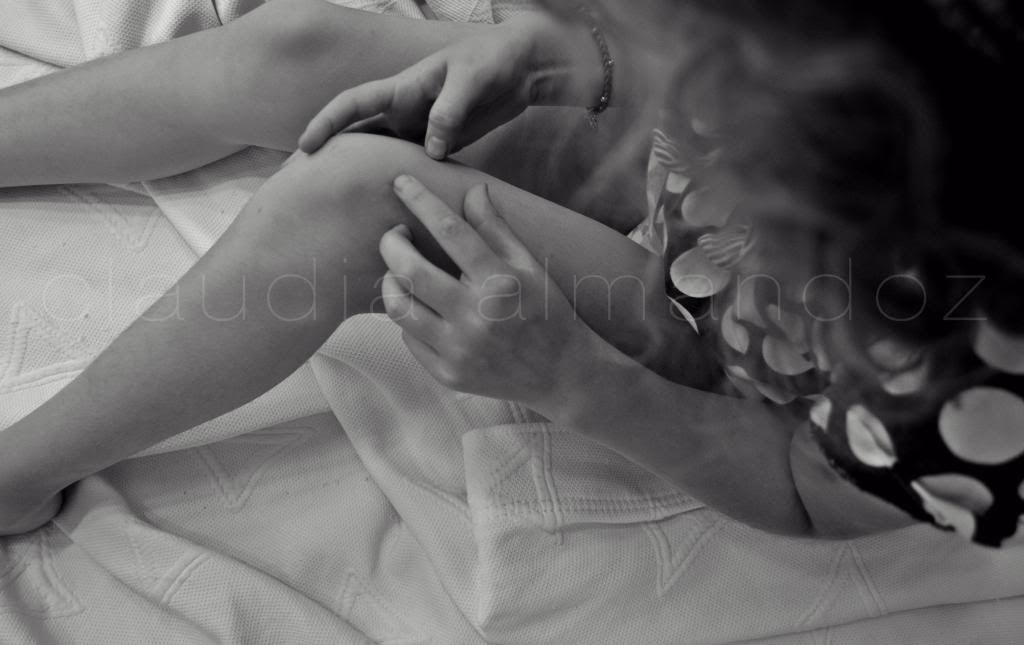 her world: naps, playful daddy, tickly beard, kitty, tiny scabs, big deal, first cable car ride, first concert, late night, dreamy eyes.
honored to be witness to her world.
su mundo: siestas, papito juguetón, barba picosa, gatito, costra chica, drama grande, primer viaje en trolebús, primer concierto, noche larga, mirada soñadora.
honrada de ser testigo de su mundo.