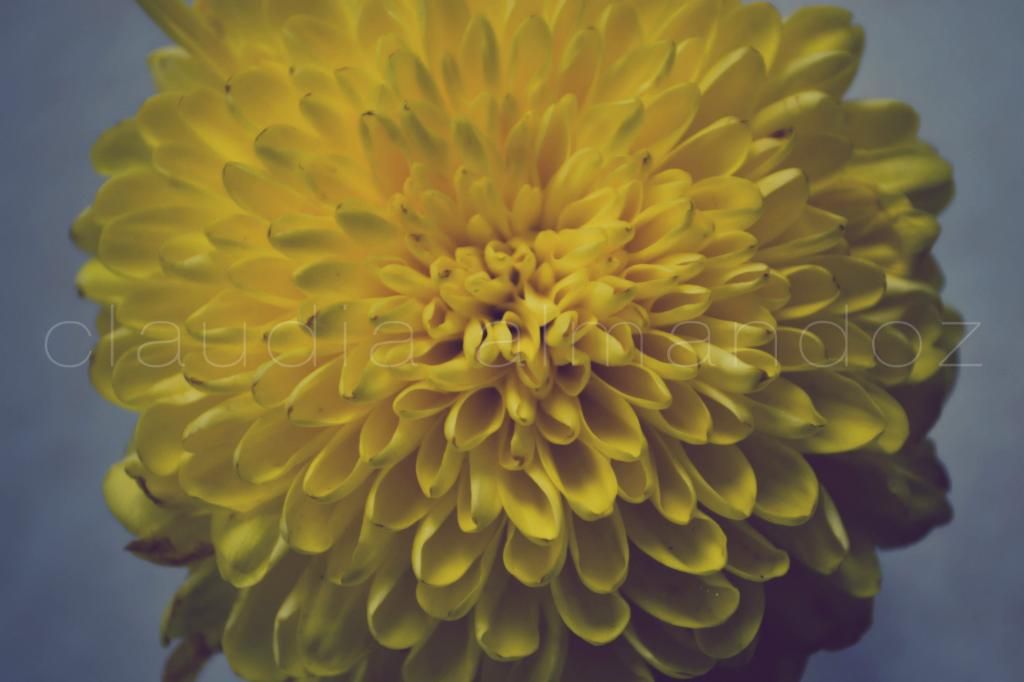 I received a mail this morning that made the sun shine more than usual. I am so thankful.
Hi Claudia —
Thanks for uploading your project Nature / Landscape. We've just published it on LensCulture, so now thousands of photography lovers can discover you and your great work. We hope you like the presentation as much as we do.
We strongly encourage you to share your project on Facebook and Twitter as well as with your entire personal network, since sharing will help you gain exposure to an even larger audience for your inspiring work.
Cheers!
Jim Casper and the Editorial Team at LensCulture
you can view the publication HERE