For days on end, after we´ve left our beach haven, she cries. Months before it´s time to go back, she dreams. Weeks before leaving, she plans and talks me silly. The night before we leave, she can´t sleep. Half hour into our 7 hour car trip, she´s looking for the ocean. "Mommy, are we almost there?". The moment we get there, she´ll sit and stare. Day after we get there she won´t leave the water. Third day in, she grabs the board, and won´t let go. She´s happiest when she´s by the sea. And you know what? Ask my mom, it´s almost like describing a 6 year old me.
How can I describe what motherly bliss is like? No words.
Por días interminables, después de dejar nuestro hogar en la playa, ella llora. Meses antes de regresar, ella sueña. Semanas antes de partir, ella planea, y me habla hasta la locura. La noche antes de viajar, no puede dormir. Media hora después de empezar nuestra travesía de 7 horas, ella busca el mar. "¿Mami, ya vamos a llegar?". El momento que llegamos, ella se sienta a mirar. El día después de llegar, no sale del agua. Al tercer día ahí, toma la tabla, y no la suelta. Ella es felíz cuando está en el mar. ¿Y sabes que? Pregúntale a mi mamá, es como si estuviera describiéndome a mi, a los 6.
¿Cómo describir la dicha de ser madre? No hay palabras.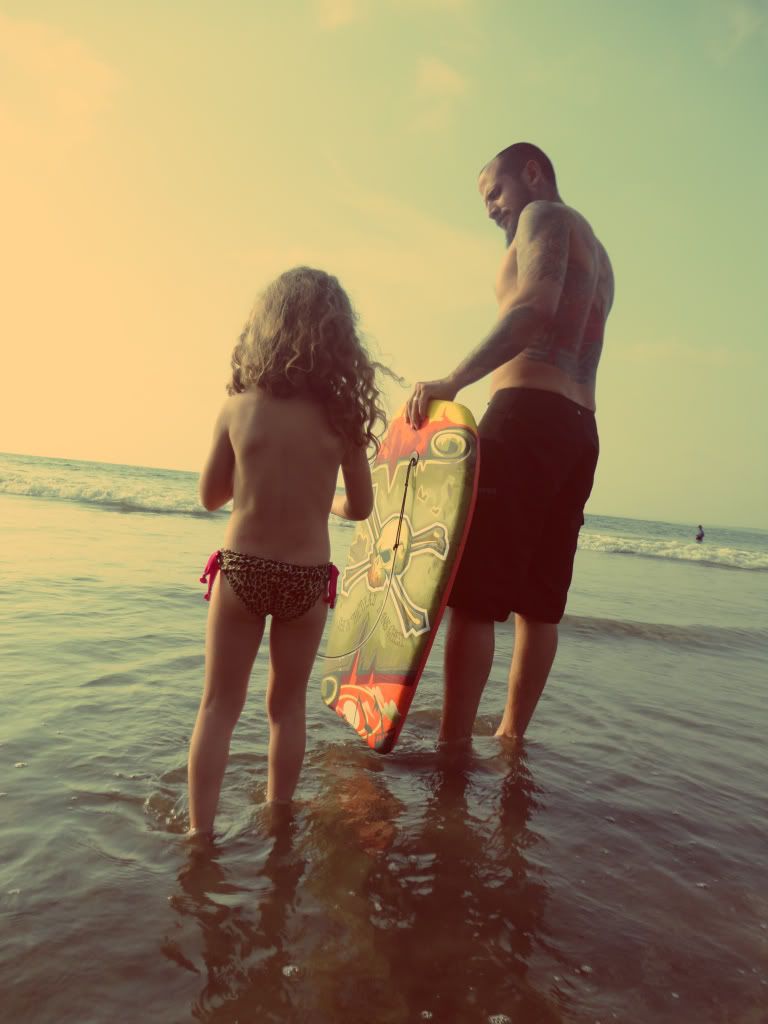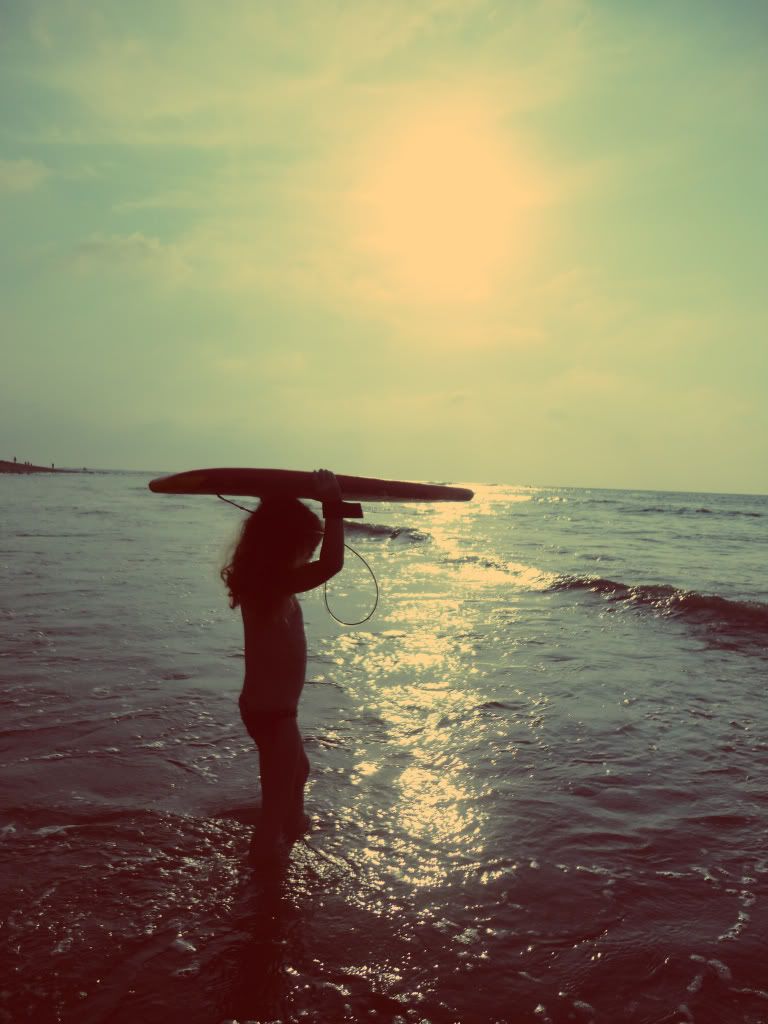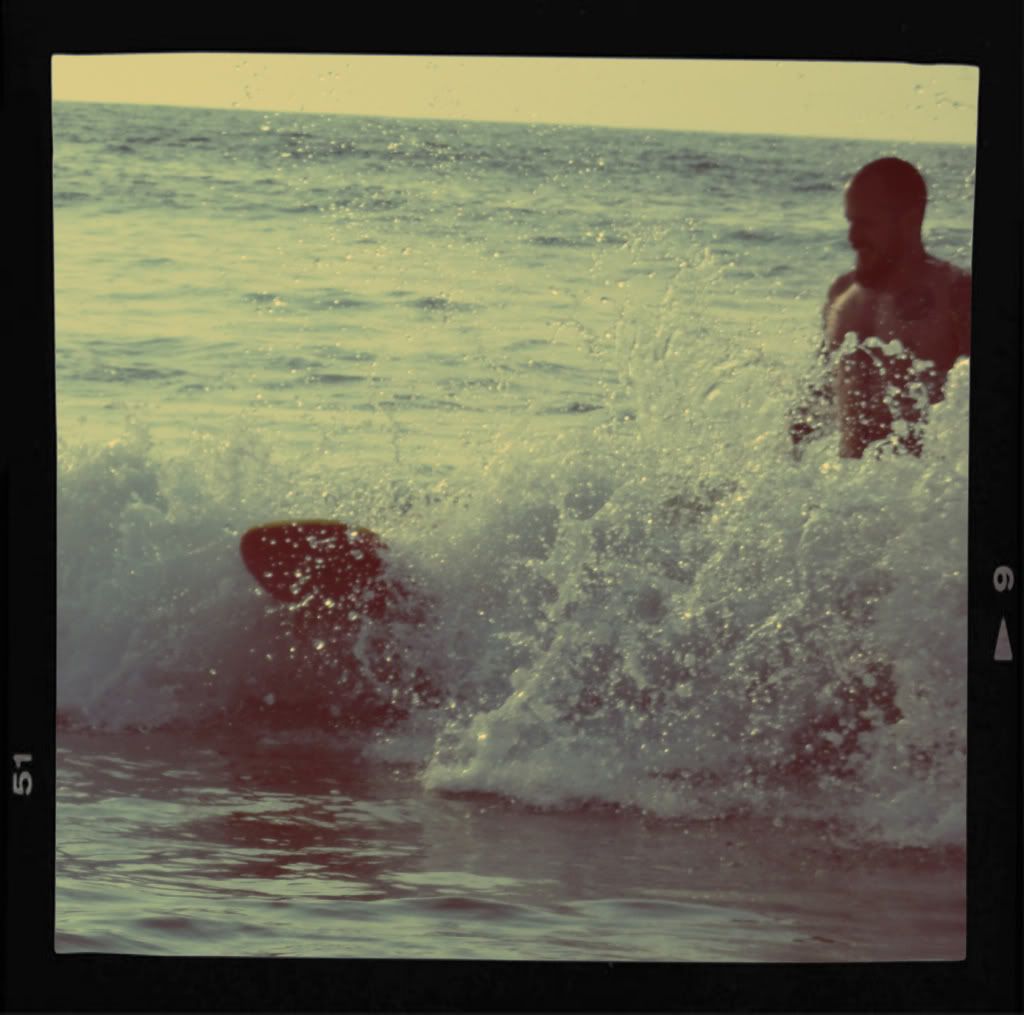 remembering our beautiful December
recordando nuestro hermoso diciembre
sharing on:
The Gypsy Mama