you´ll need /
necesitarás:
measuring tape /
cinta de medir
sewing machine (an overlock or just zig-zag your way through the tutorial)
máquina de coser (una over o simplemente realiza el tutorial con puro zig-zag)
2 pieces of fabric/
2 piezas de tela
(piece 1: a fabric that, wrapped around your hips, fit´s loosely, comfortably...not too loose. Length: just long enough so that, sewn to piece 2, will add up to the length of skirt you desire. I made mine a maxi skirt)
(
piece 2:
piece1 x 1.5 = width of piece 2 )
(pieza 1: una tela que, envuelta alrededor de tus caderas, quede flojo, cómodo... no demaciado flojo. Largo: lo suficientemente largo como para que, cosido a la pieza 2, sumen el alrgo que quieres para tu falda. Yo hice del mío una falda maxi)
(
pieza 2
: piza 1 x 1.5 = ancho de pieza 2)
note: the pieces of fabric shown in the image below have already been folded in half and have their front facing outward. You should fold the other way around: fronts facing.
nota: las piezas de tela de la siguiente imágen ya han sido dobladas por la mitad con el frente hacia afuera. Tu deberás doblar las telas alrevés: con los frentes hacia adentro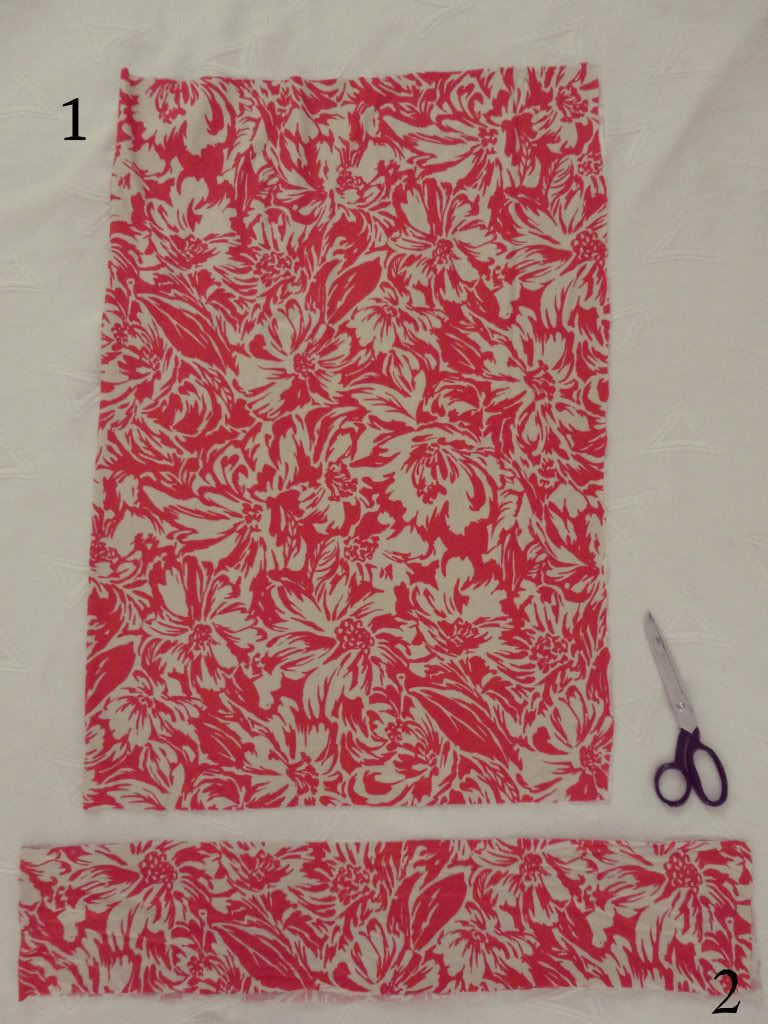 now,
with fabrics folded and fronts facing
, sew or zig zag in the following places:
ahora,
con las telas dobladas frente con frente
, cose con zig-zag, en los siguientes lugares: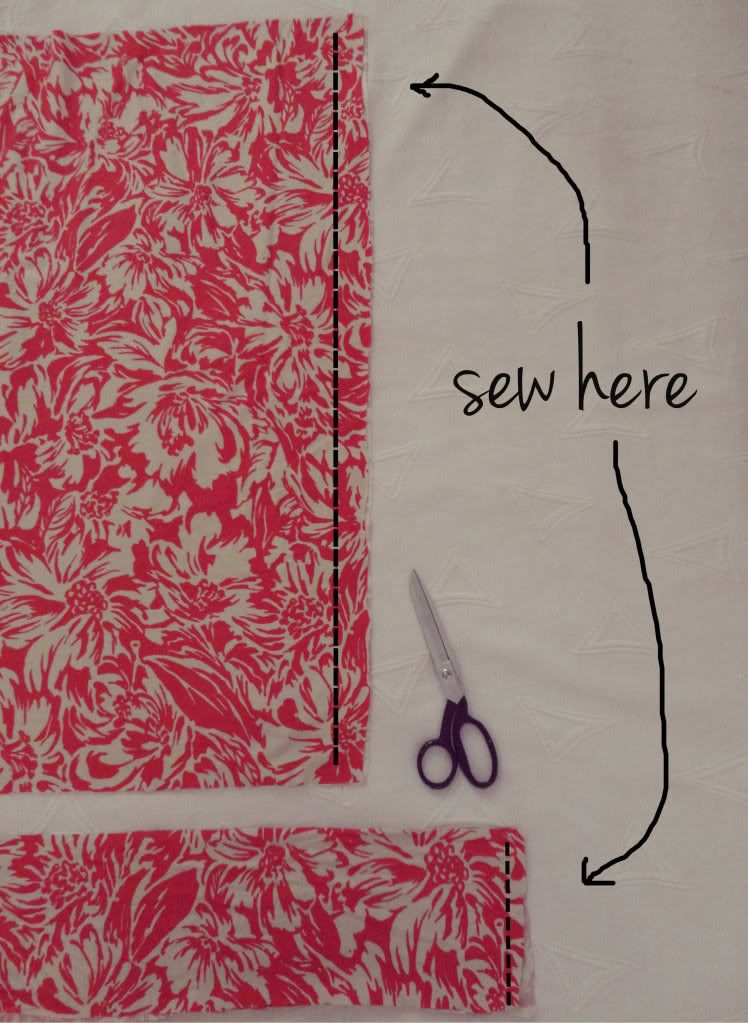 frunce el borde de la pieza 2 (
aquí
hay un buen tutorial de Ruffles n Stuff)
great ruffle tute by Ruffles n Stuff
here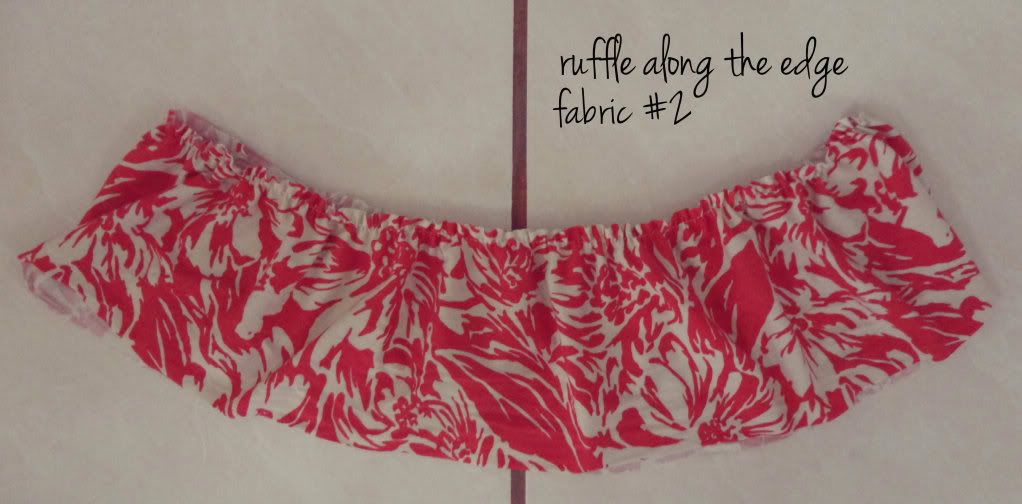 así: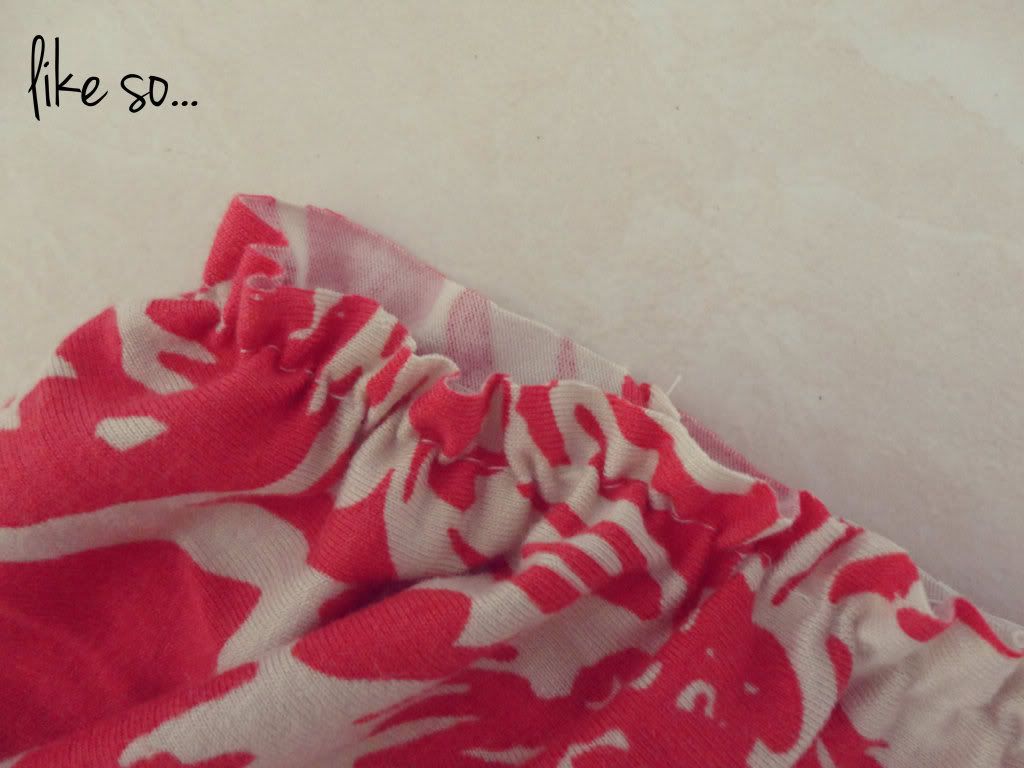 adjust and move around until fabric 1 and fabric 2 fit together properly. pin together as follows and sew or zig zag together
ajusta y acomoda hasta que la tela 1 y la 2 embonen bien. fija con alfileres de la siguiente manera y cose en zig-zag para unir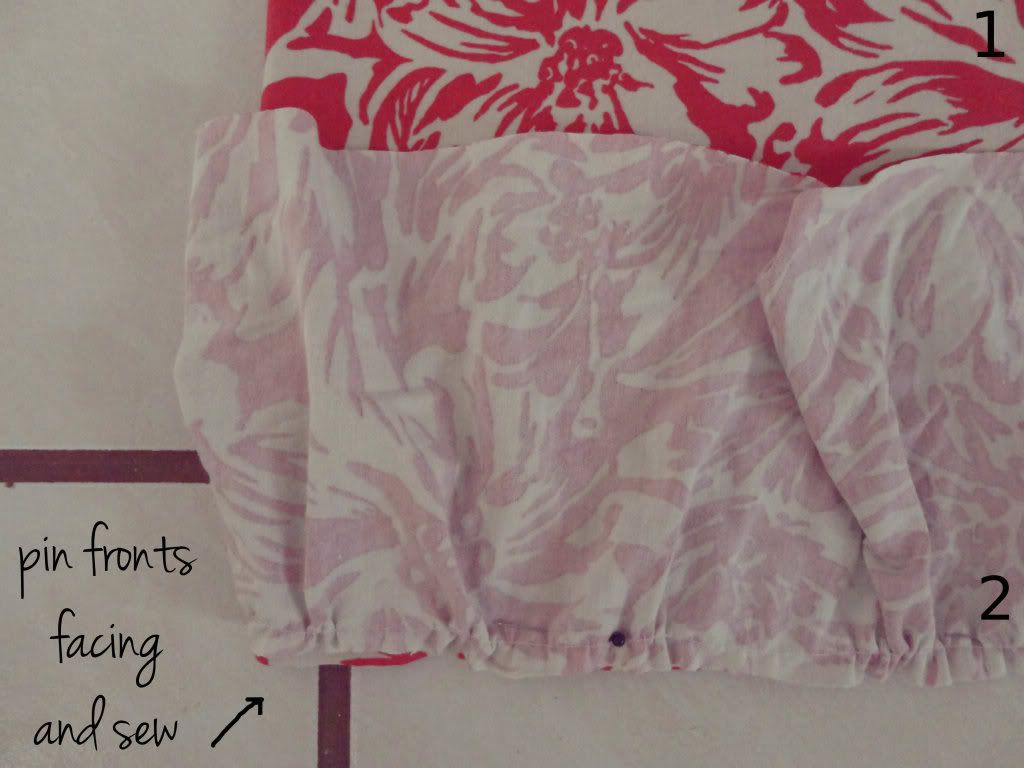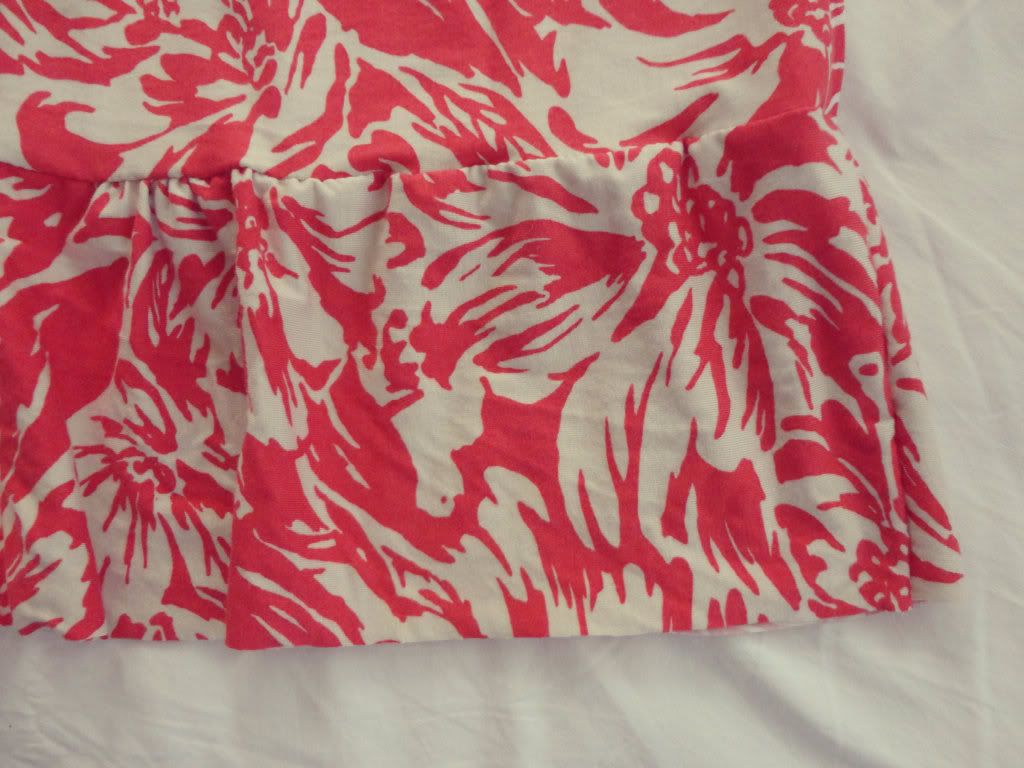 frunce con elástico varias filas alrededor de toda la parte superior de tela #1 (buen tutorial
aquí
)
good shirring tute
here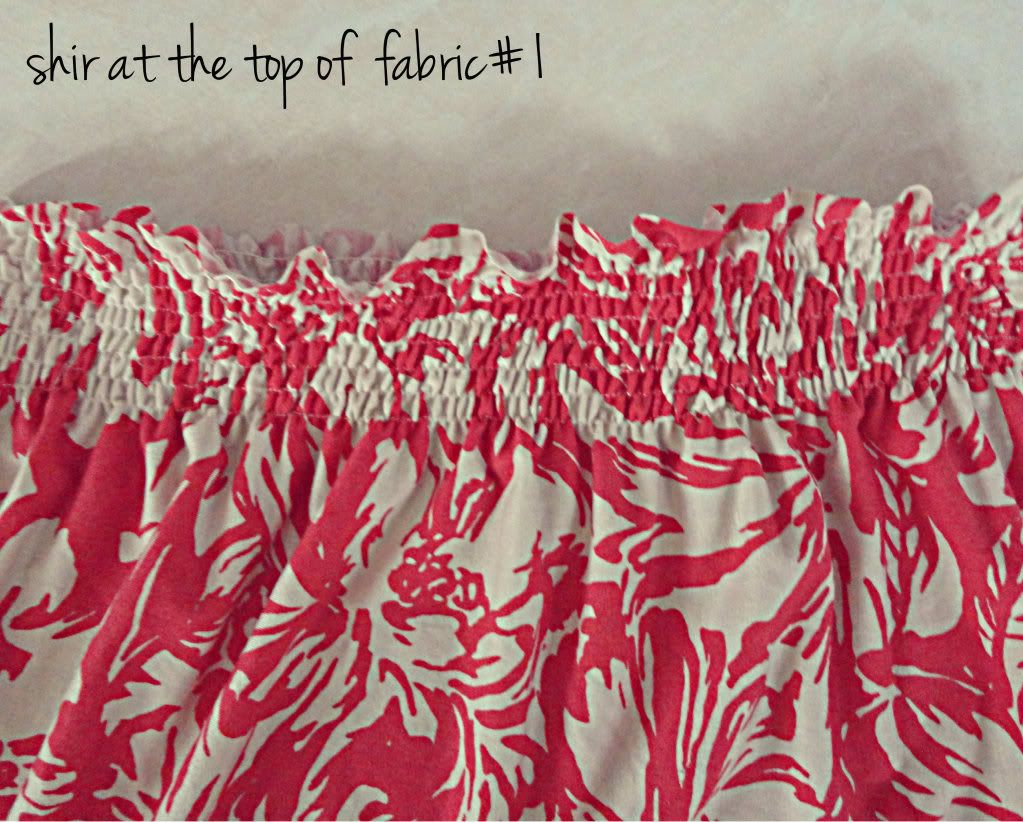 ...and you´re done! Now you can use it as a maxi skirt or as a dress with a simple belt and boho inspired accesories!
... ¡y listo! ¡Ahora lo puedes usar como falda maxi o como vestido con un cinturón y algunos accesorios de inspiración bohemia!