the perfect day
Smiley mama had a quiet and simple Mother´s day. Smiley. Smiley.
el día perfecto
Mamita sonrisas tuvo un tranquilo y sencillo día de las Madres. Sonrisitas. Sonrisitas.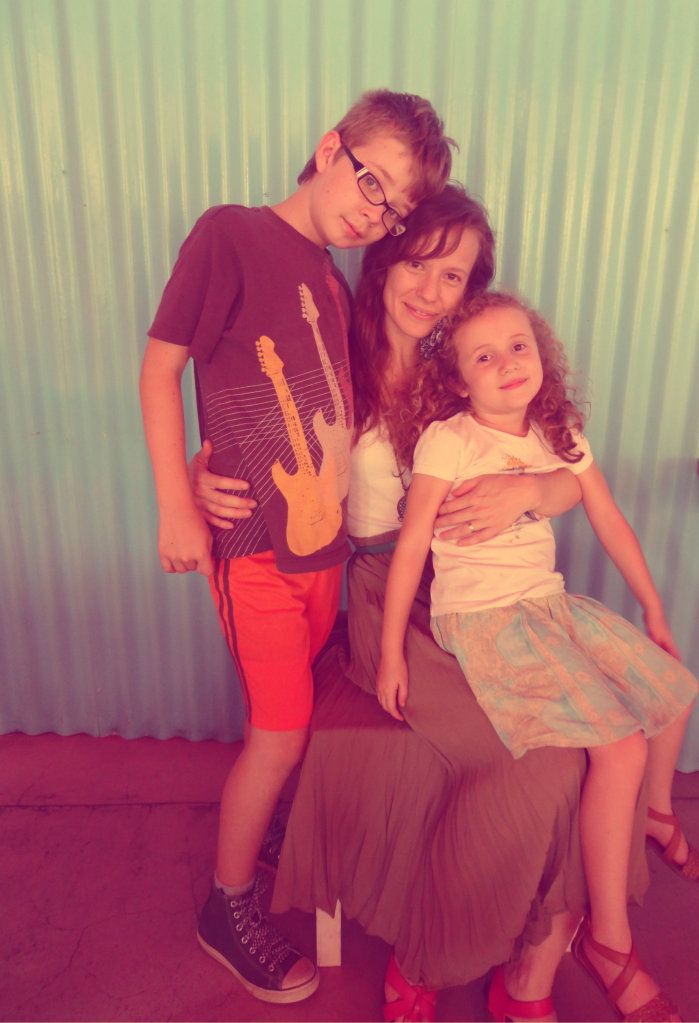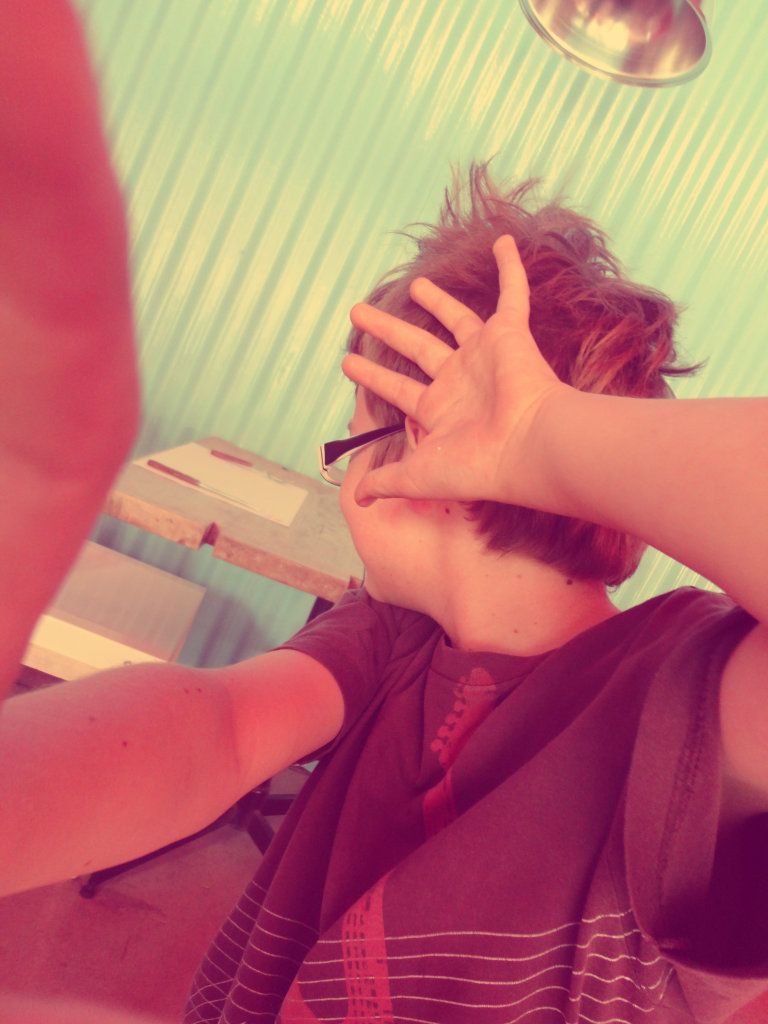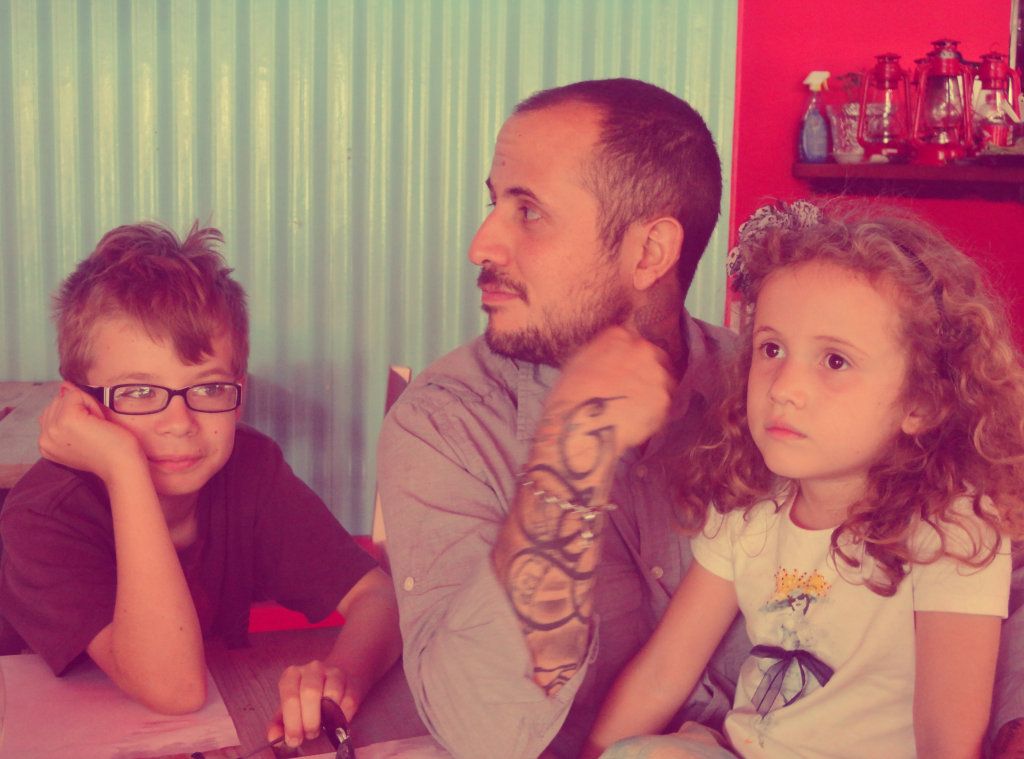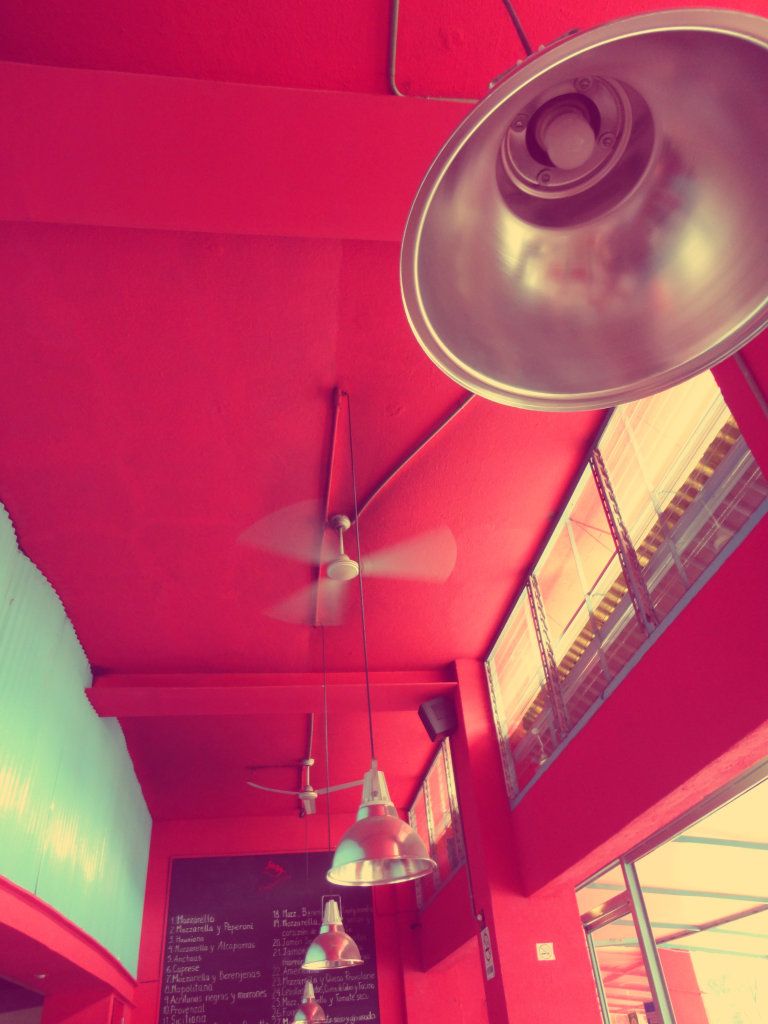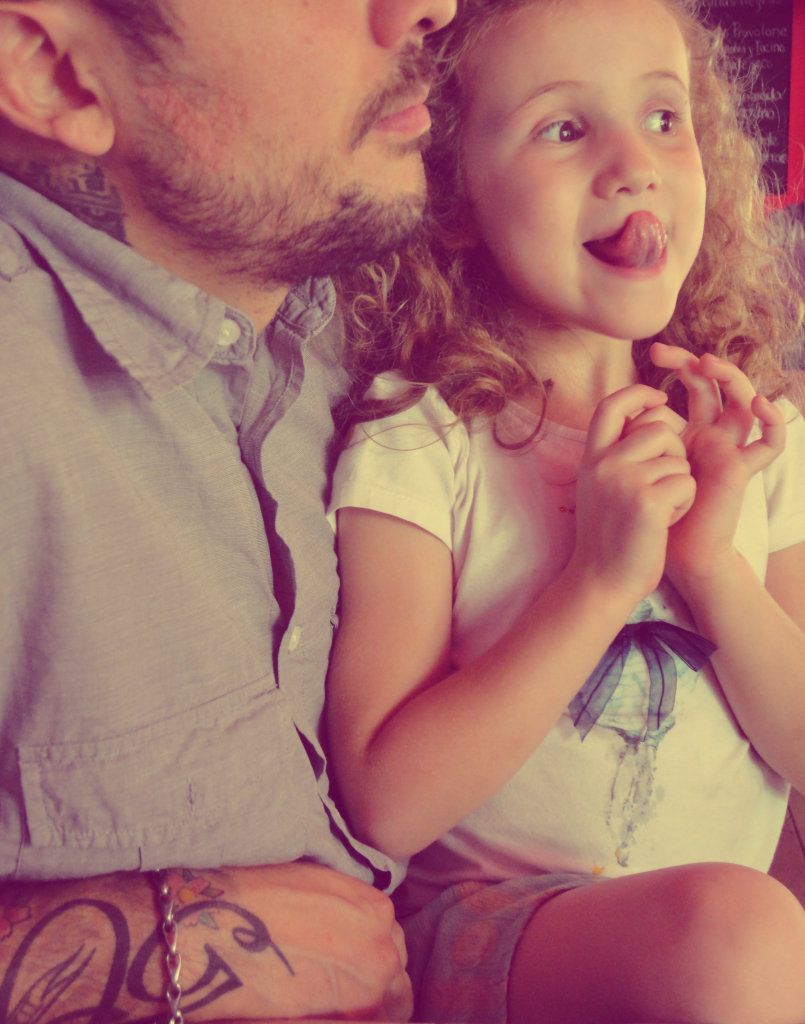 Tomorrow Mr. B and I are off to take our first course in horticulture. We´re excited and have already began preping the bits of earth we are planning to start off with. We plan on expanding as we learn, don´t want to be the author of a mass-veggie-massacre. Kiddo´s are happy as well. Their chore chart will expand considerably because we want them to learn they ways of our garden, chickens and producing what we use at home and sell.
Wish us luck... putting our green thumb to the test!
Mañana el Sr. B y yo iremos a tomar nuestro primer curso de horticultura. Estamos emocionados y ya hemos empezado a preparar las partes de tierra con las que pensamos comenzar. Queremos expandirnos conforme vayamos aprendendo, no quiero ser autora de una matanza-vegetal. Los chamacos están contentos también. Su lista de deberes aumentará considerablemente porque queremos que aprendan a cuidar del jardín, las gallinas y ayudar a producir lo que en casa consumimos y lo que vendemos.
¡Deséenos suerte... poniendo nuestro dedo verde a prueba!
sharing:
simple as that