I enjoy crooked. I find beauty in things asymetrical and uneven. Imperfect is my idea of perfection. So this is, many times, how i go about life. Enjoying and rejoicing used, old and sometimes forgotten treasures.
I have had a long time need for getting by belt act together. It´s funny how certain things can inspire me in areas of my life where, apparently, there is no relation whatsoever. But that is why life, and all it´s unpredictabilities can be so exciting. Picasso did inspire a simple belt hanger. Just as grandious works of art are sometimes inspired by upmost simplicity. This just happened the other way around. Simple. Crooked. Useful. Enjoy!
Disfrtuto de lo chueco. Encuentro belleza en cosas asimétricas y disparejas. La imperfección es mi idea de perfecto. Asi que esta es la manera que la que, muchas veces, me muevo por la vida. Disfrutando y admirando tesoros viejos y usados, a veces olvidados.
He tenido seria necesidad de ponerle orden a mis cinturones por bastante tiempo ya. Es gracioso como algunas cosas me pueden inspirar en áreas de mi vida donde, aparentemente, no hay relación alguna. Pero esa es la razón por la cual la vida, y lo impredecible que es, puede ser tan emocionante. Picasso inspiró un simple colgador de cinturones. Así como grandes obras de arte son a veces inspirados por la simpleza más absoluta. Nadamas que esto sucedió al revés. Simple. Chueco. Útil. ¡Disfruten!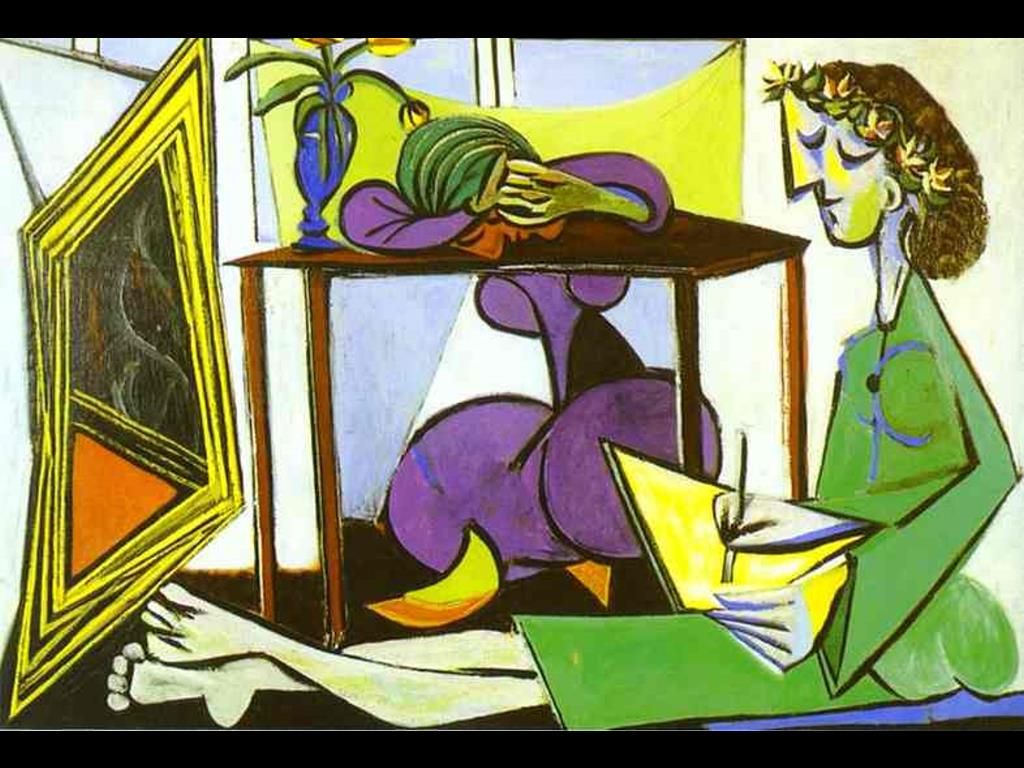 Necesitarás:
gancho de ropa
pinzas
pistola de silicón caliente
retazos de tela en tiras
You will need:
aprieta y comienza a darle forma a tu gancho de ropa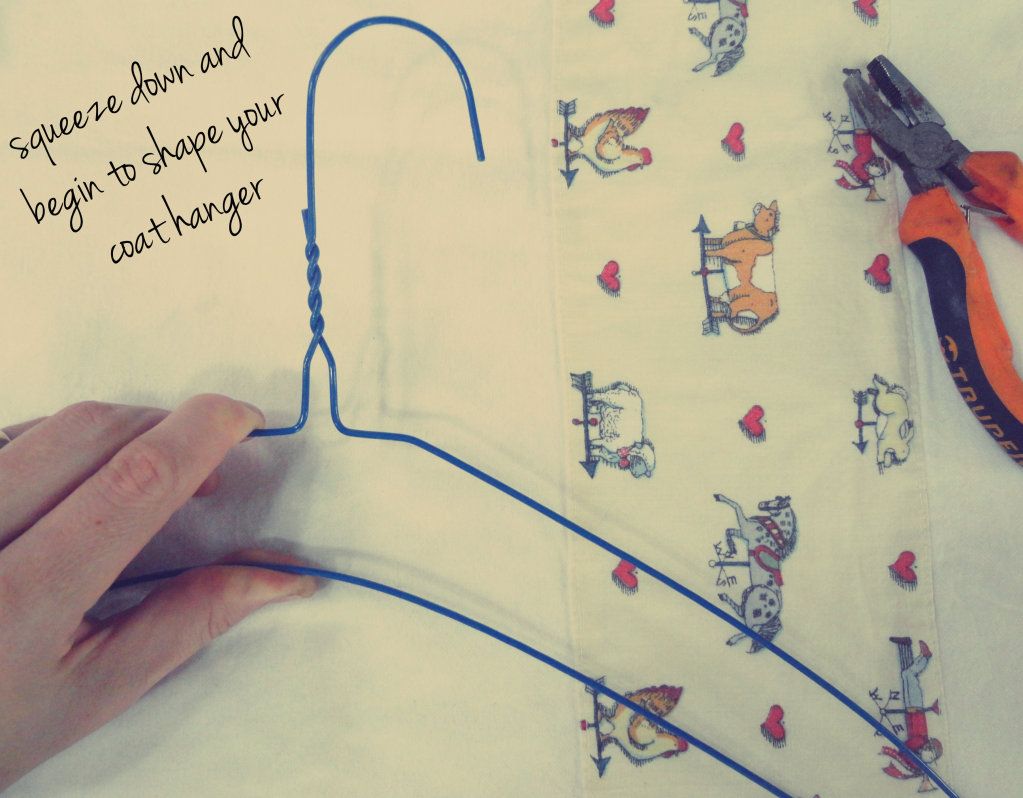 de la siguiente manera...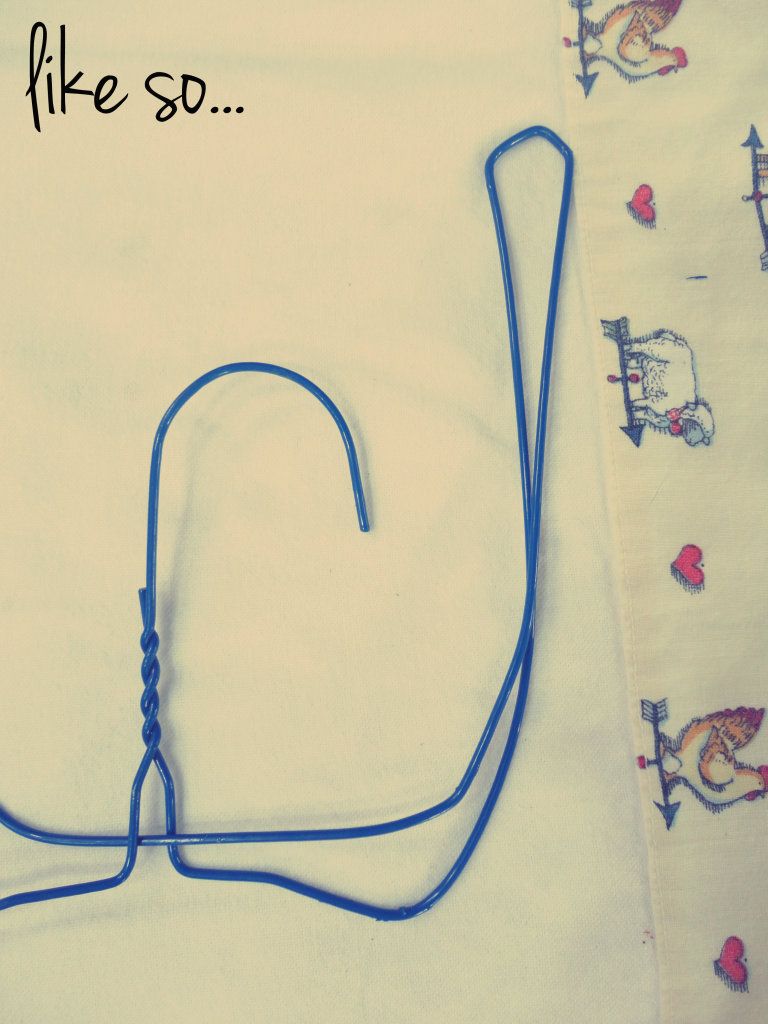 con pinzas, aprieta y aplasta las puntas dobladas del gancho de ropa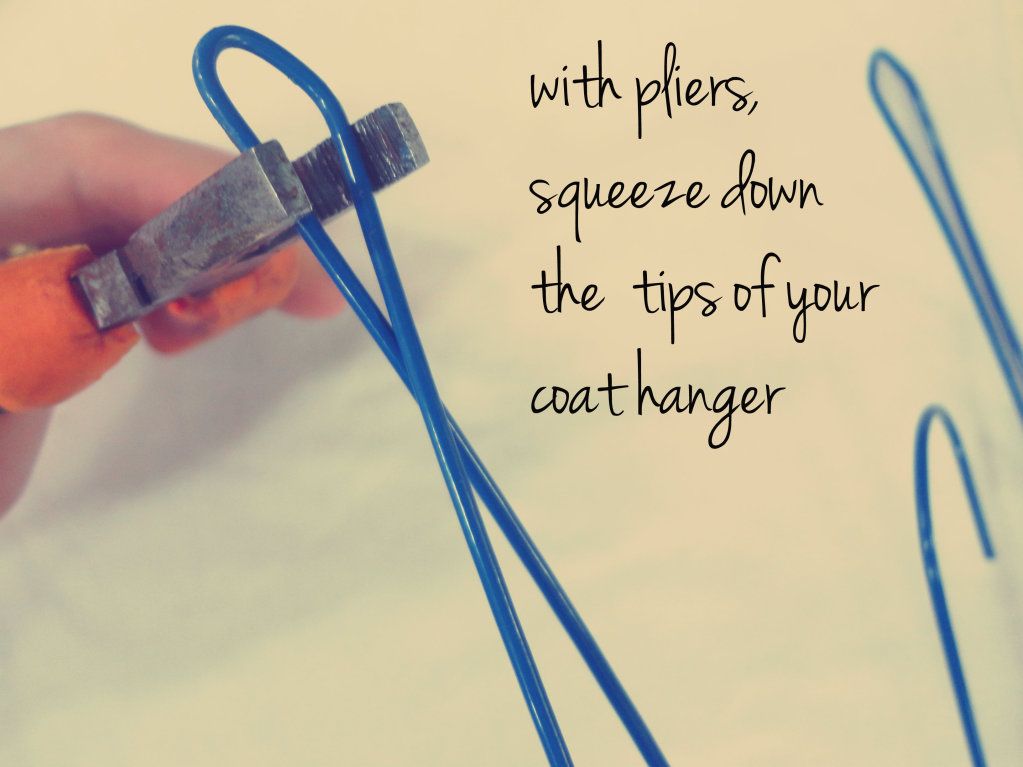 pistola de silicón caliente:
coloca un poco en la punta de unos de los extremos de tu gancho
(la parte de acabas de apretar con las pinzas)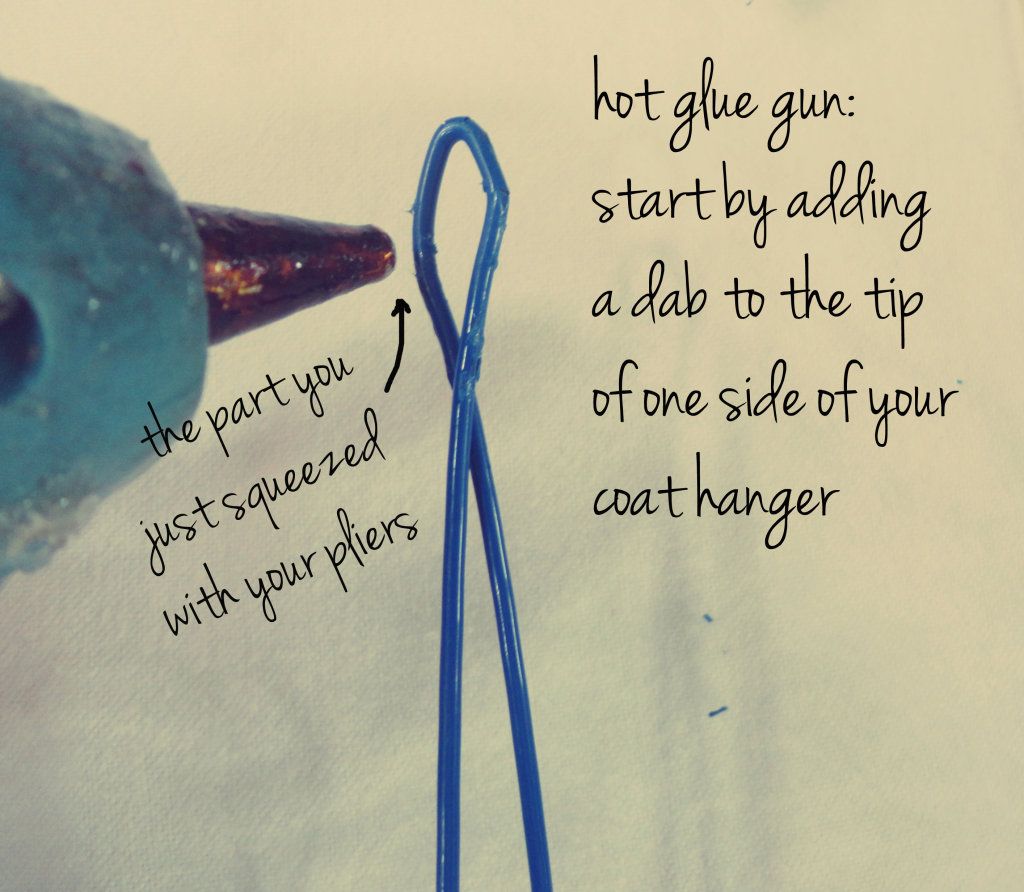 Asi:
Ahora comienza a envolver las tiras de tela alrededor del gancho, reaplicando el silicón caliente aproximadamente cada 2 cm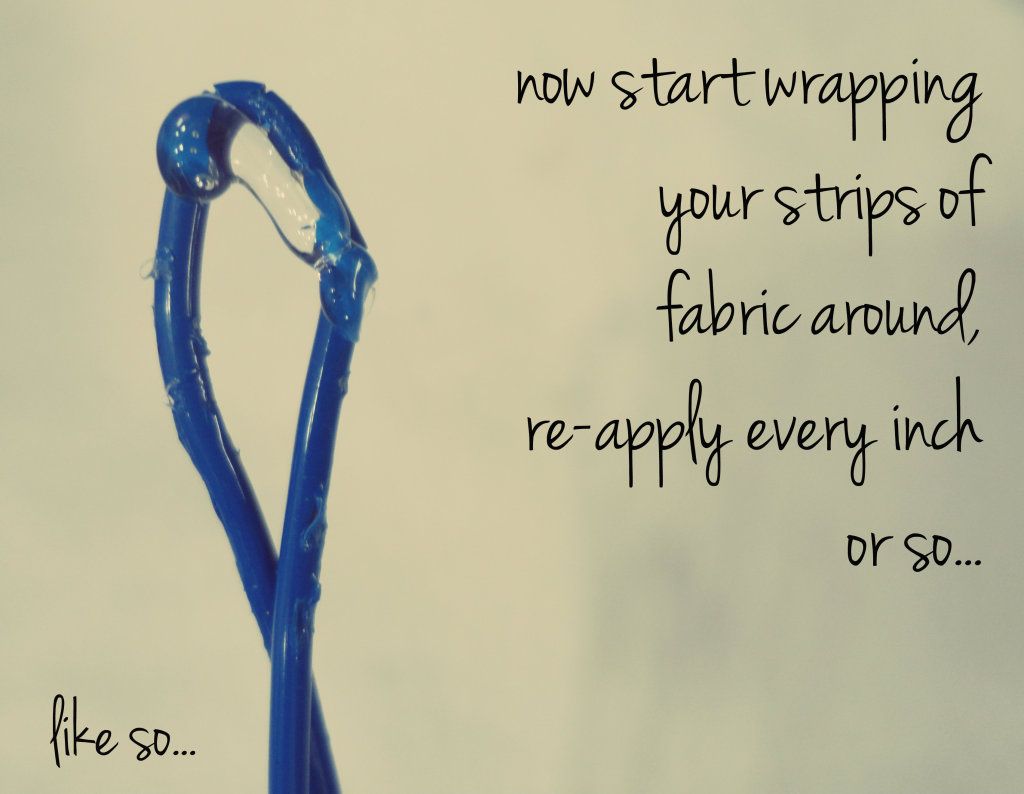 asi
(porfavor perdonen mos uñas de jardinera)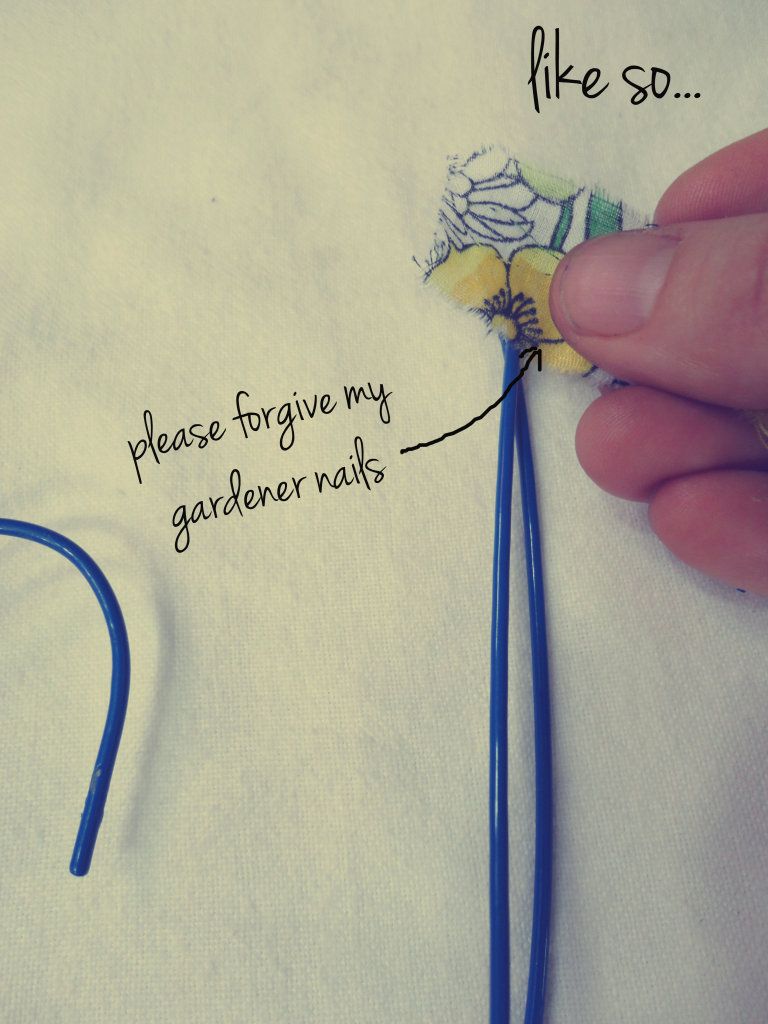 continúa envolviendo hasta darle toda la vuelta al gancho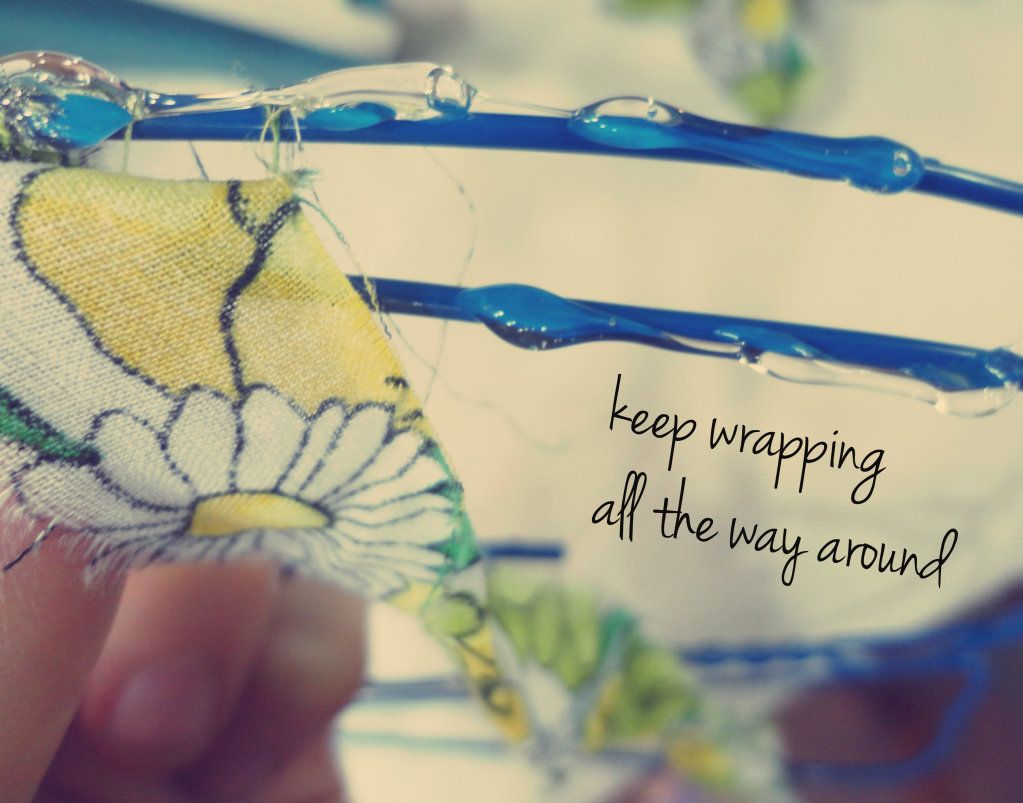 borla arrugada y chistosa solo porque si