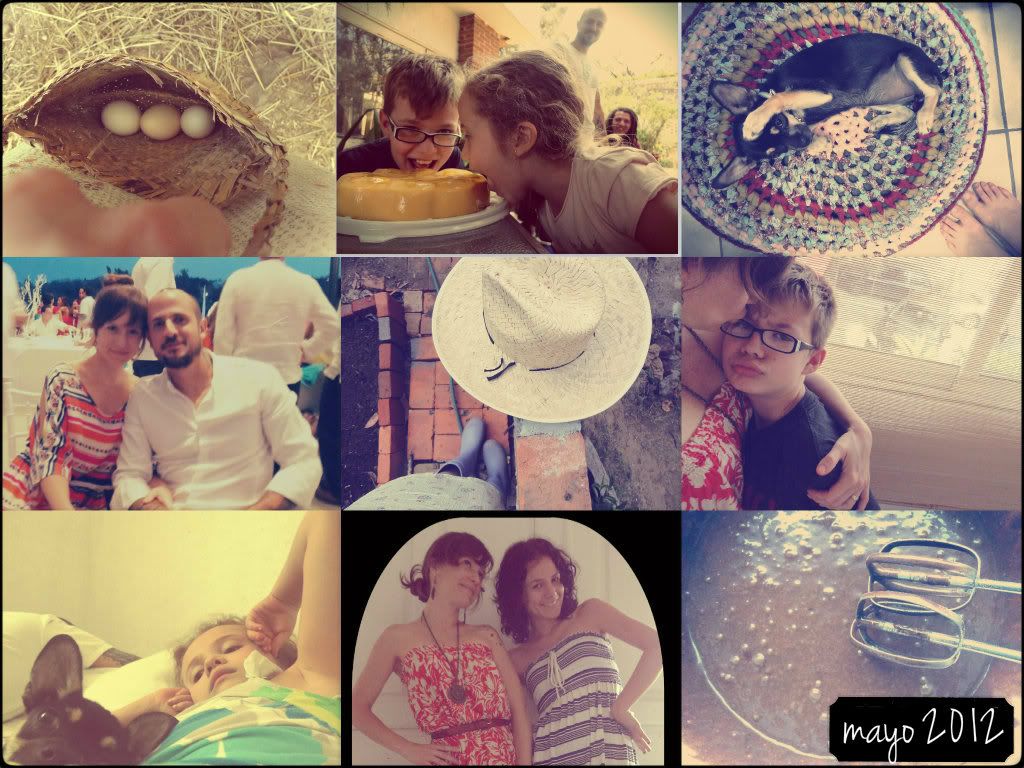 this beautiful month /
este lindo mes
:
♥Mr. B and I had a
wedding
date!!! /
¡¡¡El Sr. B y yo tuvimos una
boda
cita!!!
♥we welcomed little Adelita to our family and I am currently cleaning more pee and poo off the floor than I would have wished /
le dimos la bienvenida a la pequeña Adelita y actualmente estoy limpiando más pipi y popo del piso de lo que hubiera deseado
♥we started our "project homestead" /
comenzamos nuestro "proyecto granja en el hogar"
♥Big G turned 12!!! /
¡¡¡G grande cumplió 12!!!
♥I baked lots of cookies and cakes /
horneé bastantes galletas y pasteles
♥mamita learned to
always
wear boots when working in the garden because the ER isn´t her favorite place in the world to end up with a totally smashed toe /
mamita aprendió a
siempre
usar sus botas al trabajar en el jardín porque la sala de urgencias no es su lugar favorito para terminar con un dedo destrozado
♥we went to the woods and bought beautiful handmade wool sweaters /
fuimos al bosque y compramos hermosos sweteres (chompas) de lana tejidas a mano
♥ spent time with my beautiful sisters /
pasé tiempo con mis hermosas hermanas
sharing our month: