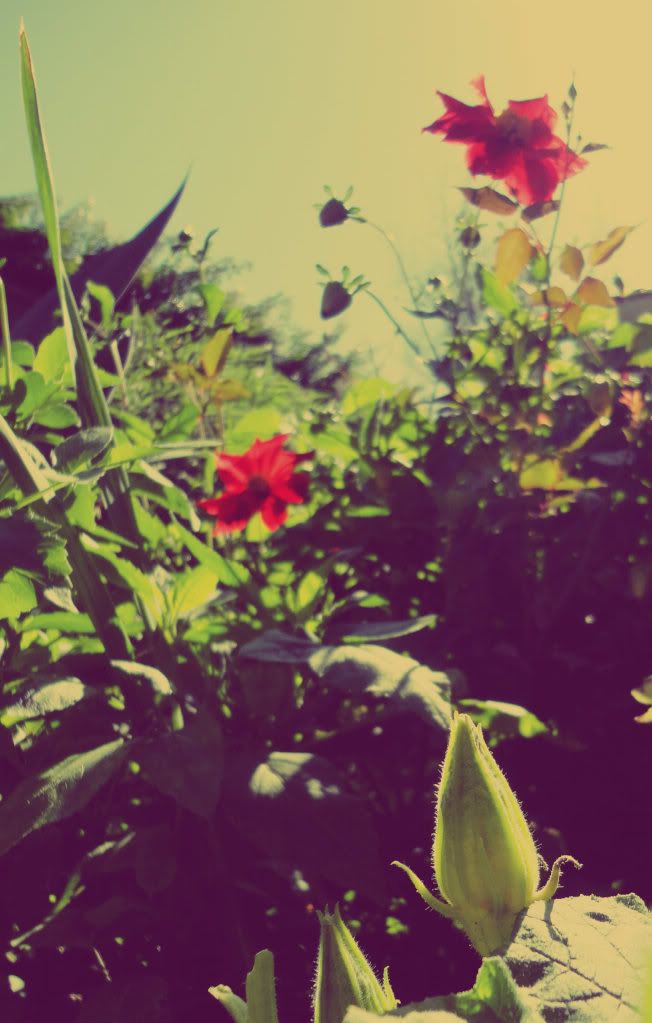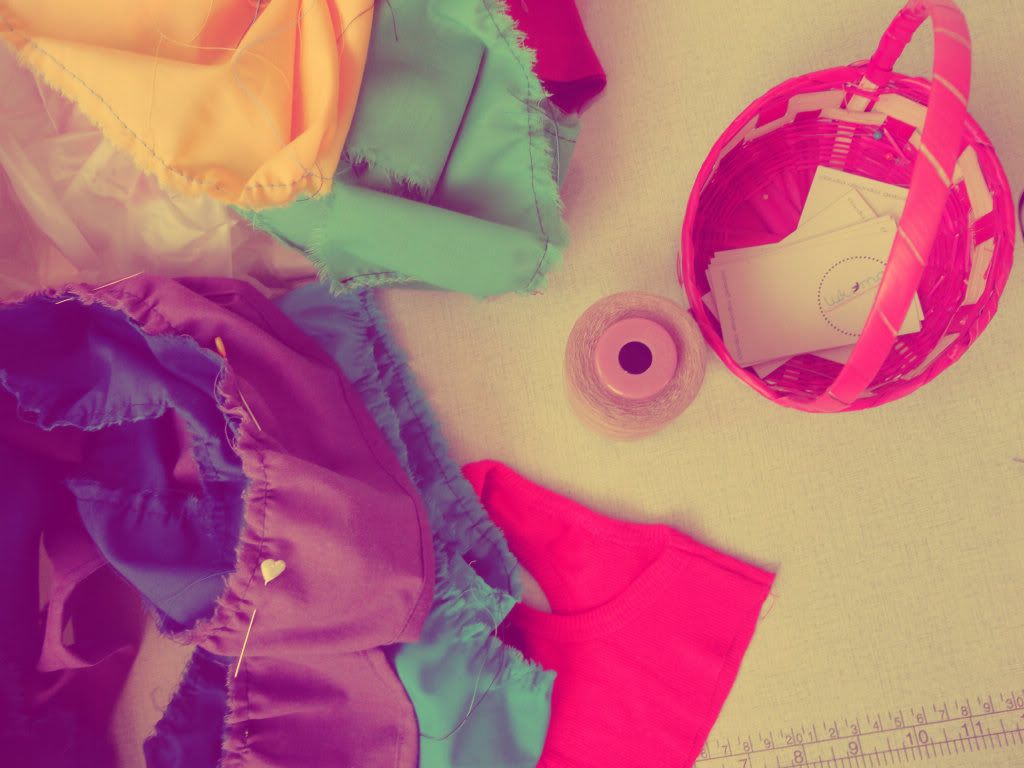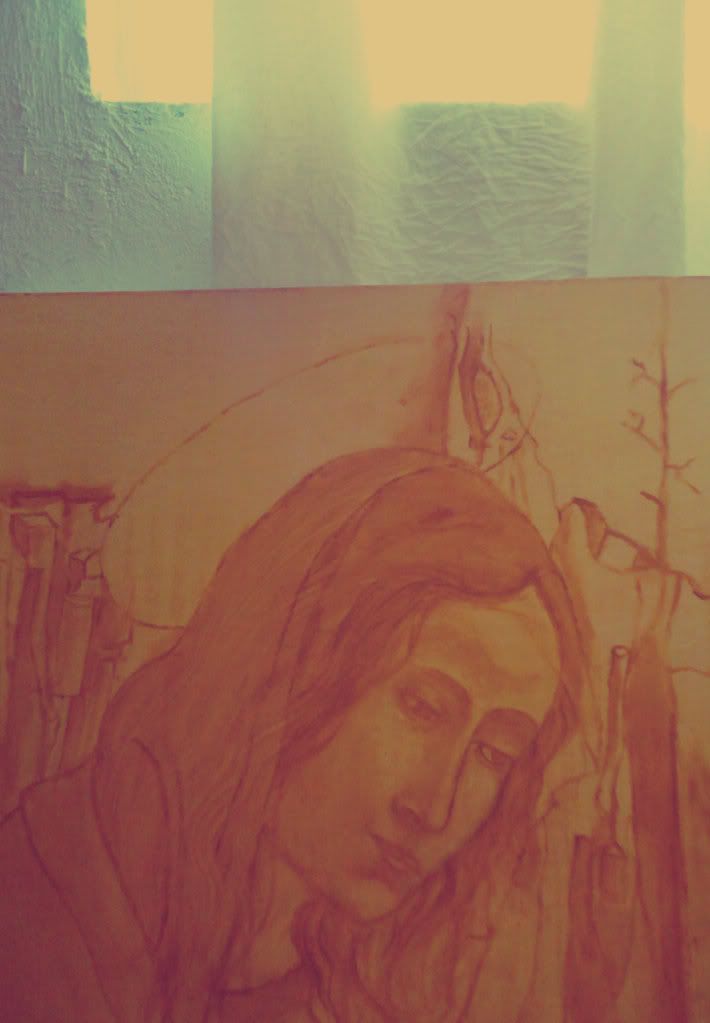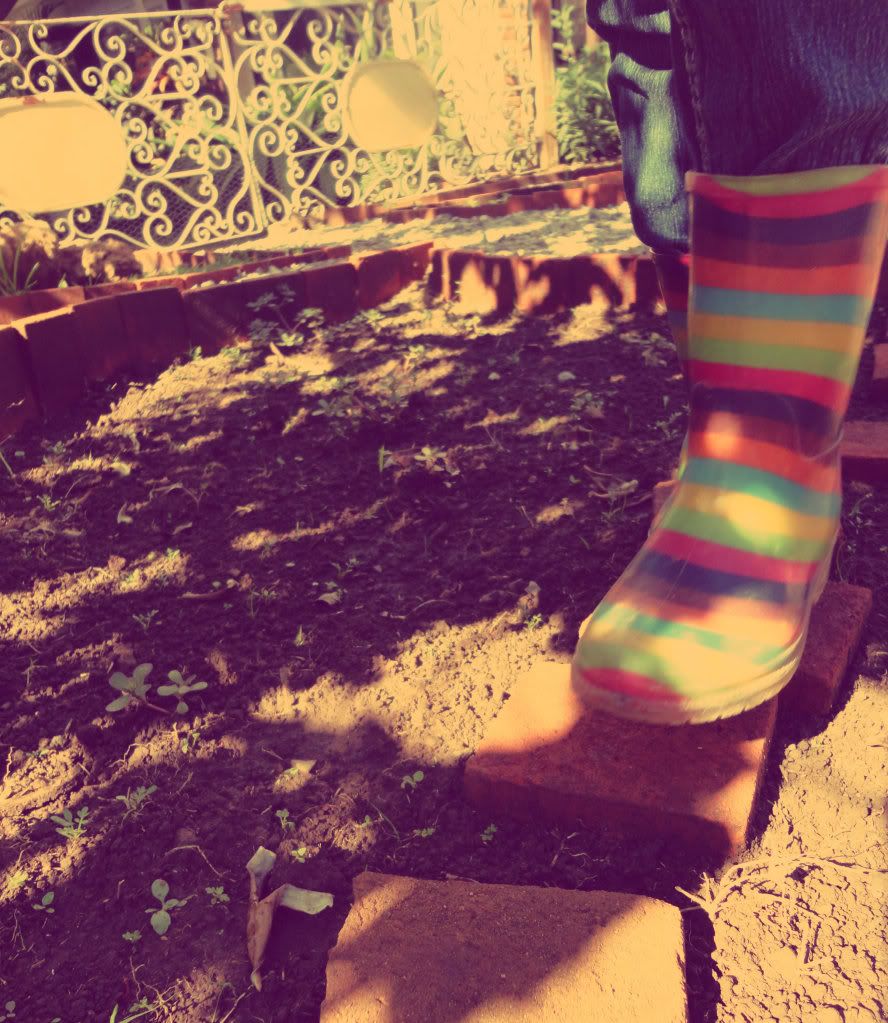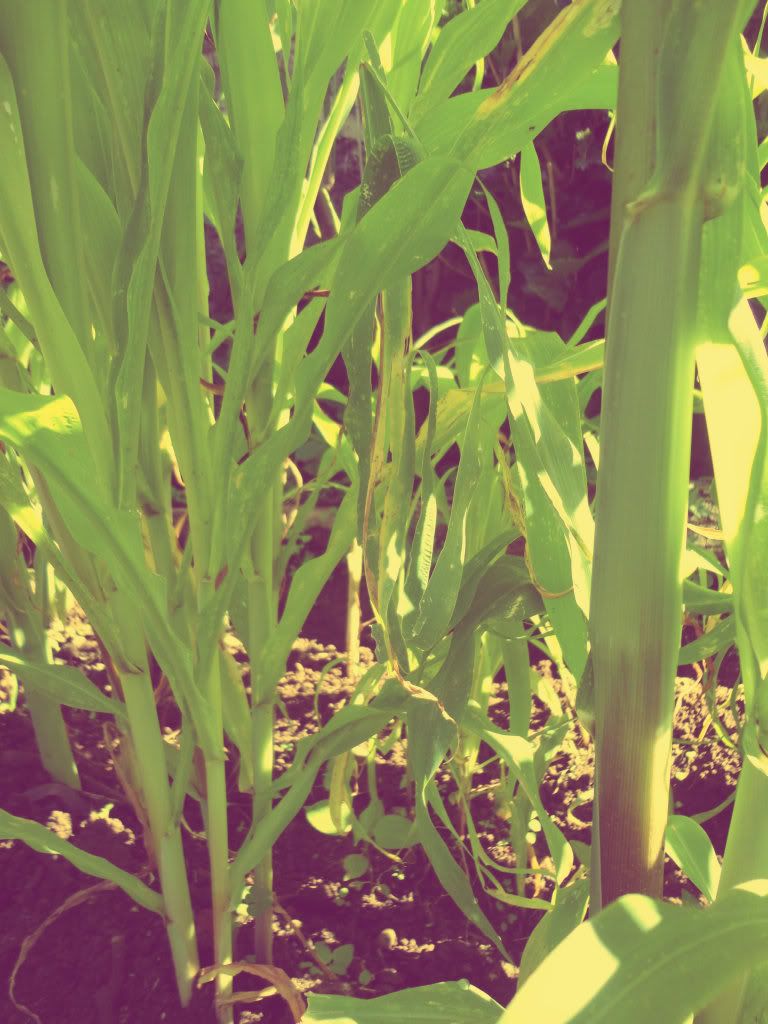 1. morning beauty /
belleza de mañana
2. finally down to sewing /
finalmente regreso a coser
3. baby spinach /
espinaca bebé
4. my G is painting, learning, smiling like never before! /
¡mi G está pintando, aprendiendo, sonriéndo como nunca antes!
5. verdolaga
6. careful little boots /
botitas cuidadosas
7. corn stalks and light /
maíz y luz
our garden:
More pulling weeds than expected. Reality check.
A beautiful fish pond just waiting for the lining to be bought (coud be waiting a while)
Beautiful shades of green + morning light = sigh
Corn stalks growing wonderfully
"1st floor" finally fnished and planted
Many more seedlings on the way
Mint, lavender, rosemary and basil in full bloom
nuestro jardín:
Muncho más deshierbar de lo esperado. Bienvenida realidad.
Un hermoso estanque para peces esperando que se compre el revestimiento (podría esperar un rato)
Hermosos tonos de verde + luz de la mañana = suspiro
Maíz creciendo de maravilla
"1er piso" por fin terminado y sembrado
Muchos más almácigos en camino
Menta, lavanda, romero y albhaca en su pleno esplendor