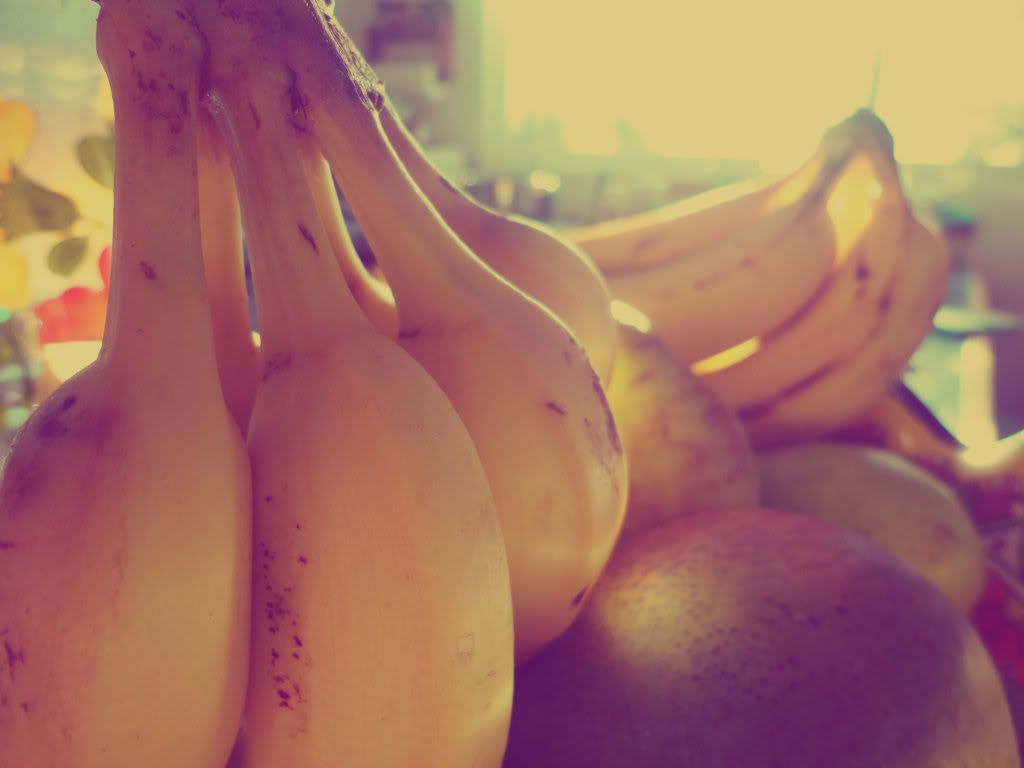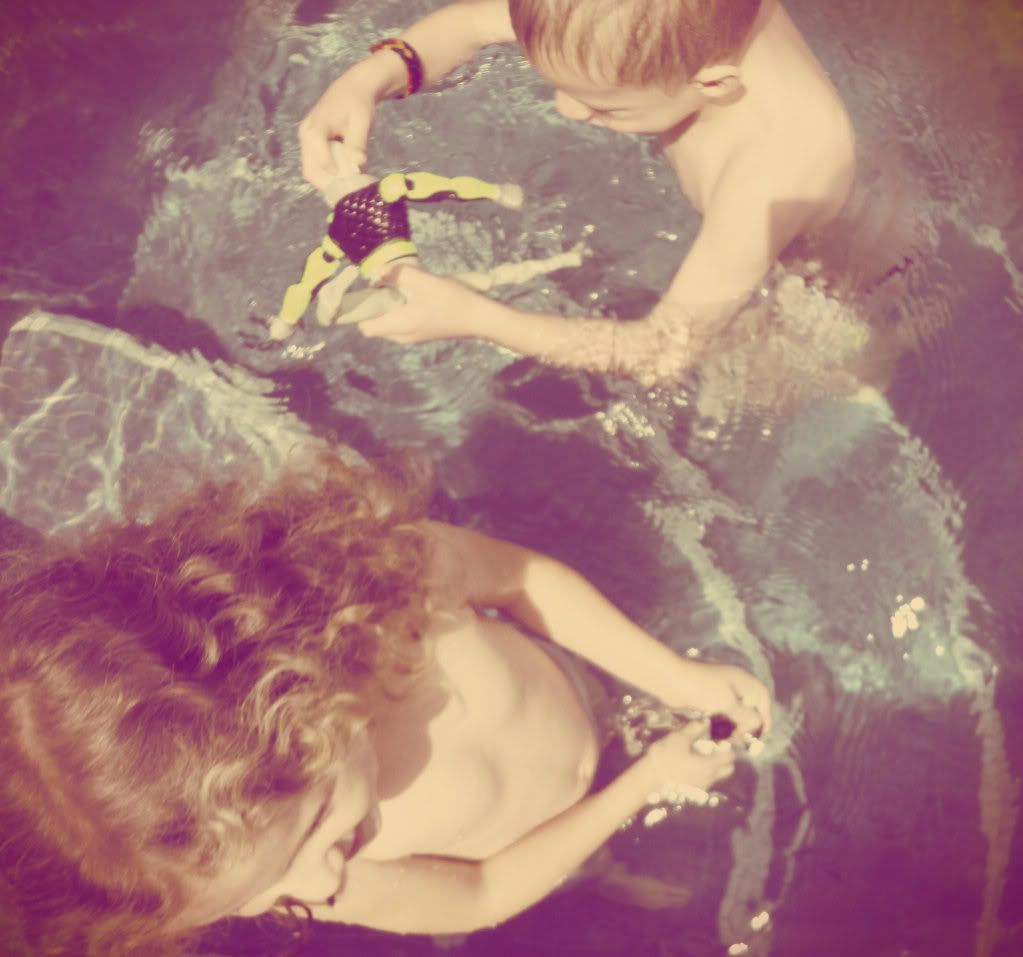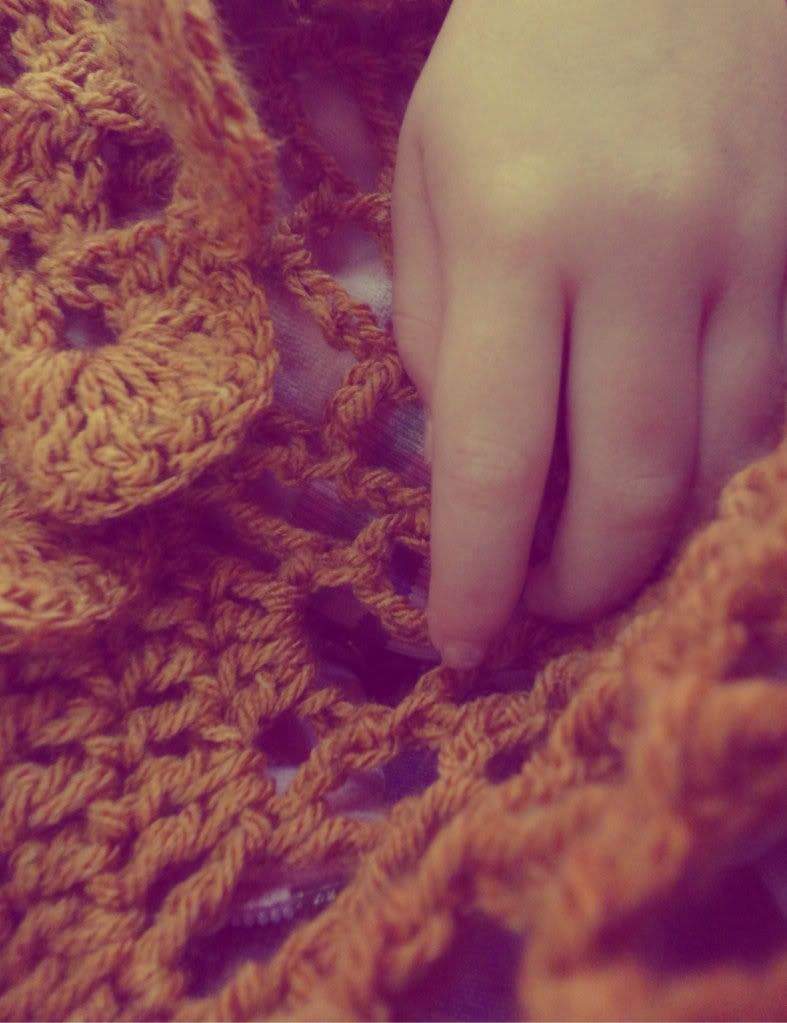 I finally finished my
Willow
doily blanket. I found this pattern on
Good Knits
, a blog I can´t seem to stay away from. The second I layed eyes on this blanket, love at first sight. Didn´t think I was capable of such beauty. I guess I learn something new everyday. Now I´m on a crochet binge, and totally neglecting my stack of back to school sewing. But I promised myself this Sunday morning was for tackling this procrastination monster in me. So I off to the sewing machine I go!
Finalmente terminé mi cobijita doily
Willow
. Encontré este patrón en
Good Knits
, un blog del cual no logro mantenerme alejada. El segundo que vi esta cobijita, amor a primera vista. No pensé que sería capaz de tal belleza. Pero aprendo algo nuevo todos los días. Ahora estoy en una obsesiva producción de crochet, y abandonando por completo mi montaña de costura para el regreso a clases. Me prometí que este domingo sería para derrotar a este monstruo del "pendiente" que vive en mi. ¡Asi que a la máquina de coser se ha dicho!
♥♥♥♥♥♥♥♥♥♥♥♥♥♥♥♥♥♥♥♥♥♥♥♥♥♥♥♥♥♥♥♥
sharing: